Chinese authorities call on Ant Group to radically review its business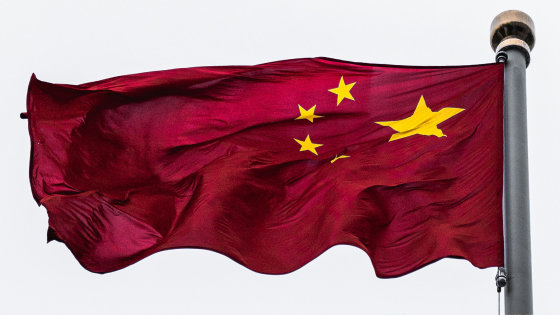 The Chinese authorities are shocking the industry as they request the Ant Group, which operates the electronic payment service Alipay, to radically reform its business.

Ant Turning From Windfall to Nightmare for Global Investors --Bloomberg

https://www.bloomberg.com/news/articles/2020-12-27/ant-turning-from-windfall-to-nightmare-for-its-global-investors
China Made Jack Ma's Alibaba a Giant. Now It Faces a Monopoly Probe --Bloomberg
https://www.bloomberg.com/opinion/articles/2020-12-24/china-made-jack-ma-s-alibaba-a-giant-now-it-faces-a-monopoly-probe
Why China Turned Against Alibaba's Jack Ma --The New York Times
https://www.nytimes.com/2020/12/24/technology/china-jack-ma-alibaba.html
In a
statement
on December 24, 2020, China's Directorate General of National Market Supervision and Administration announced that it would begin investigating Alibaba Group on suspicion of monopoly practices. 'We are actively cooperating with regulators' investigations and all our businesses are operating normally,' Alibaba commented.
Chinese authorities start investigating IT giant Alibaba on suspicion of monopoly --GIGAZINE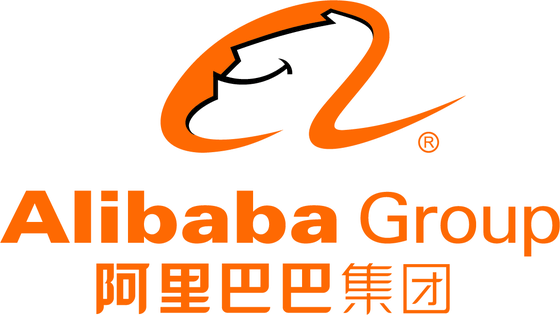 Alibaba Group Chairman Jack
Ma
complained in October 2020 that Chinese authorities were too strict in the fintech sector, which is believed to have suspended Ant Group's IPO. After succeeding in the payment service 'Alipay', Ant Group expanded the range of services to financial products such as asset management, financing and insurance, but what Bloomberg announced on December 27, 2020 According to the authorities, the authorities instructed Alibaba to 'return to the original payment service.' Although the authorities' request did not reach the point of demanding the dissolution of the company, Ant Group is expected to give up some product lines in the future.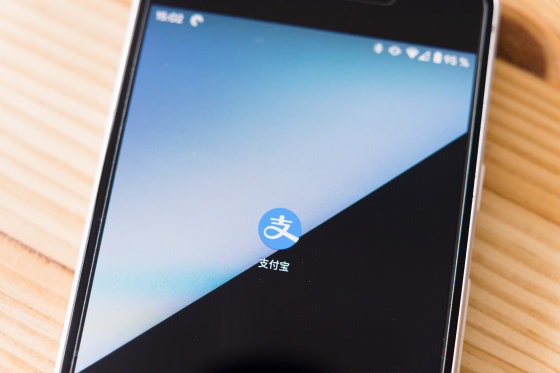 According to Ant Group's business plan, 63% of Ant Group's revenue in the first half of 2020 came from digital finance technology platforms and 36% from electronic payment services. Authorities believe that the reason for the rapid growth in financial services revenue is that users are charging fees from financial institutions when making loans, which is putting pressure on financial institutions.

Before the IPO was withdrawn in November, Ant Group recorded a market capitalization of about $ 315 billion (about 32.6 trillion yen), but the authorities have decided to avoid the decrease in market capitalization. It seems that it cannot be done. In addition, Ant Group's digital finance business grew 57% year-on-year, while the payments business grew at only 13%, which is expected to hinder the company's growth.