What is the identity of the company that operates popular porn sites such as Pornhub and RedTube?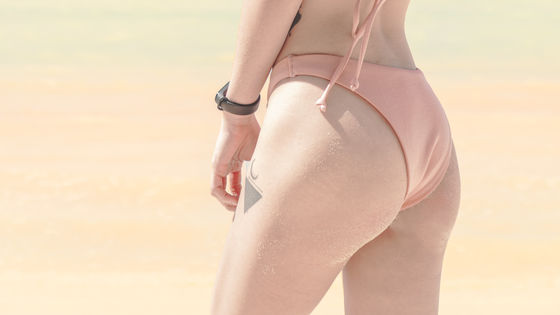 Popular porn sites such as Pornhub and RedTube are run by a single company.
The Financial Times
, a British economic newspaper, is approaching the reality of the companies behind such a popular porn site.
MindGeek: the secretive owner of Pornhub and RedTube | Financial Times
https://www.ft.com/content/b50dc0a4-54a3-4ef6-88e0-3187511a67a2
MindGeek: The secretive owner of Pornhub and RedTube | Ars Technica
https://arstechnica.com/tech-policy/2020/12/mindgeek-the-secretive-owner-of-pornhub-and-redtube/
The adult content industry was dominated by Playboy
founder
Hugh Hefner and
others in the 2000s, but as of 2020, web-related technologies such as algorithms, search engine optimization, and targeted advertising are dominating.
Porn sites have quickly adopted advertising and marketing methods that are commonplace in the Internet advertising industry, such as targeted advertising, pay-per-click advertising, and email marketing, and have become an important part of the Internet market with the spread of the Internet. ..
Although it is a pornographic site that has developed rapidly due to the spread of the Internet, the actual situation of 'people' and 'companies' that provide these to users is not well known. Among such shaded people, a company called 'MindGeek' operates popular porn sites such as Pornhub and RedTube. Based in Montreal, Canada, the company's financial records reveal that it is one of the largest companies in the European and American porn industry.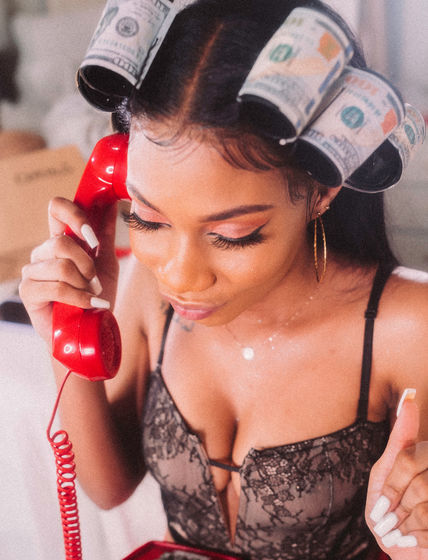 Nevertheless, little is known about the reality of the company MindGeek. Also, the company's largest stake is said to be a businessman named 'Bernard Bergemar', who is named on the Internet despite being 'the most successful porn king in the world'. Almost no information comes out even if I search with. According to a Financial Times survey, Bergemar's identity is known to only a few people, including MindGeek executives.


There is almost no information on MindGeek's official website
that shows that it operates a pornographic site, but instead it says, 'Design, develop, and manage high-traffic websites.' increase. However, the Financial Times points out that ''traffic website' is a conservative term, and Pornhub is searched more often in the United States than'coronavirus'or'Trump'.'
Pornhub, one of MindGeek's porn sites, is also said to be able to take big data to the next level, and in fact, users that other sites will take months to collect. We have so many users that we can collect data in just one day. In addition, it has been pointed out that about 15 terabytes worth of movies are uploaded to Pornhub every day, which is about half the amount of content that can be viewed on Netflix.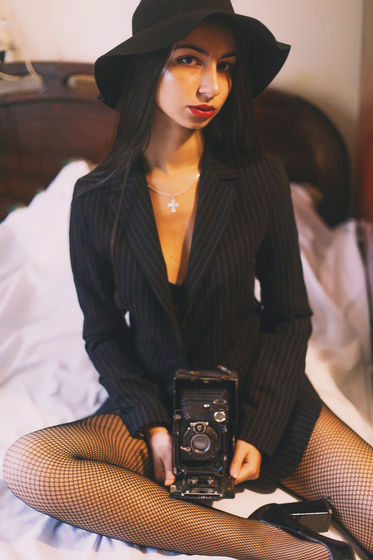 In recent years, Internet companies such as Facebook and Google have been closely monitored by government agencies for alleged antitrust violations, but companies that operate large-scale pornographic sites such as MindGeek are mostly under pressure from the government. Is not ...

However, Pornhub uploaded a movie by an unapproved user in response to an article pointed out in The New York Times that 'Pornhub has posted a lot of child pornography and revenge pornography and earns money from it.' Announced that the function to download uploaded movies will also be stopped.


The world's largest porn site 'Pornhub' bans uploading of unauthorized users & announces that the download function will also stop --GIGAZINE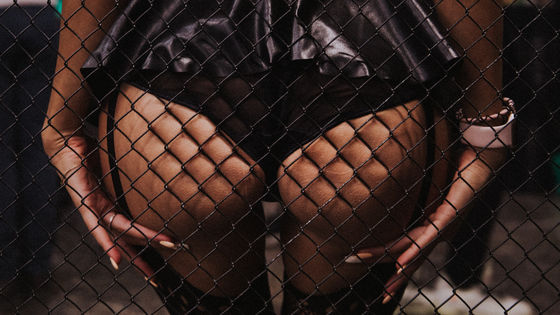 Pornhub's ban on uploading unauthorized users
will remove more than 10 million movies
from the site, and the reporter who wrote the article of The New York Times, which started the turmoil,
from Japan
It has evolved into a situation where a
death threat arrives.
Despite all this turmoil, the names of Pornhub owner MindGeek and Bergermar remain largely hidden.
Kate Isaacs of Not Your Porn, who opposes revenge porn, said, 'No politician wants to talk about the porn industry, because we have to admit that the porn industry is part of our daily lives. That's why no one can explain a multinational company like MindGeek. '
Most of the content on the free porn site operated by MindGeek is uploaded directly by ordinary users. This 'general user' includes studios that actually produce pornography, and the reason is that 'by posting a part of pornography on a pornographic site, the user who watched the content said,' This '. I want to see the continuation of pornography, 'and I'm hoping that he will pay for it.'
On the other hand, free pornographic sites are also problematic in that 'many of the uploaded content is illegally uploaded.' 'Pornography is one of the most desired content in the world, but it's also the most pirated content in the world,' said Jason Tucker, a copyright consultant.
In addition, MindGeek has been criticized by porn stars and studios who are actually making porn in the porn industry, and Spanish porn director Erika Lust said, 'MindGeek is a piracy-based business model market. Entered the porn industry, completely destroyed the porn industry, and closed many studios and actors. ' Last and others continue to request MindGeek to delete their illegally uploaded content on a regular basis.
In response to these indications, MindGeek explains that it is stepping up the process of removing illegal content such as pirated editions and child pornography. For example, at Pornhub, 'dozens of people' are involved in content moderation work. However, some experts have pointed out that the number of employees involved in moderation work is small, and in fact, on YouTube where a large amount of content is posted every day like Pornhub, about 10,000 people are as moderators. Is working.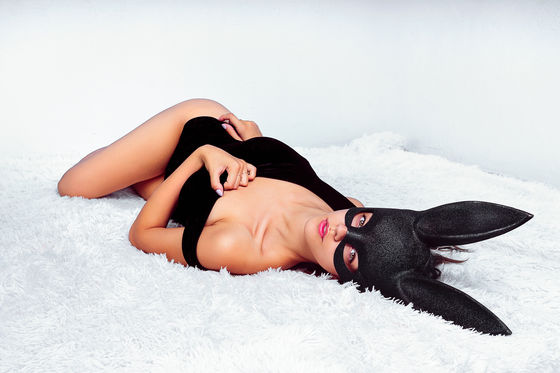 The pornography industry has entered a new era with Internet advertising, and it was Fabian Thylmann, a German software engineer, who created the underlying technology. The porn site business is based on 'the first software that allows website operators to charge advertising fees by tracking what website visitors click', which he developed. It all started when the industry realized that 'if your website has engaging content such as'free porn movies', you can make money with online marketing.'

Mr. Tillman launched a pornographic site with the funds obtained from his venture company Thylmann, and expanded the business by involving pornographic production companies, but Mr. Tillman launched a pornographic site. However, it seems that it had a hard time competing with another site that illegally uploads movies illegally downloaded from the same site. However, Tillman learned in 2010 that the companies that run sites such as Pornhub and Brazzers, which were already highly profitable (MindGeek's predecessor), were for sale, and $ 130 million ($ 130 million). Acquired for about 13 billion yen). At the time of the acquisition, it received financial support from an investor group including companies such as Fortress Investment Group , JP Morgan Chase , and Cornell University , which increased the number of employees including software developers from 200 to 1200. It seems that it expanded to, and started group companies not only in Montreal but also in countries such as Luxembourg, Cyprus, and Virgin Islands.

However, the German prosecutor's office accused Tillman of tax evasion in late 2012, and his glorious days suddenly come to an end. Immediately after being accused of tax evasion, Tillman sold the company that ran the porn site to Feras Antoon and David Tassillo, who were senior executives at the company. After that, they changed the name of the company to 'MindGeek', and MindGeek, which is sweeping the current pornography industry, was born. The Financial Times asked Antoon and Tassillo for comment, but they didn't get an answer.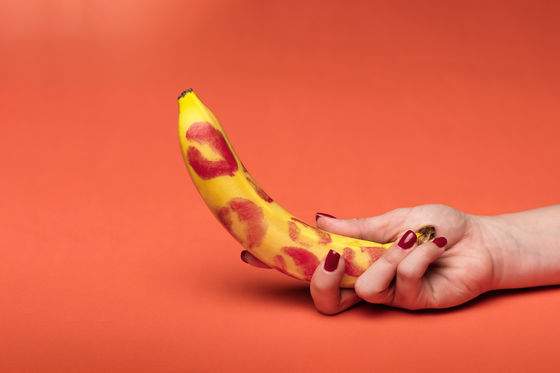 MindGeek operates multiple porn sites, each of which offers the same service, so it can be said that they are rivals to each other. MindGeek calls it 'internal competition' when it comes to creating multiple competing sites in-house. 'This is why MindGeek can run the most powerful sites in its business. Multiple free sites all carry a lot of traffic. Our strength is that the service is established without depending on other sites. '

Still, until 2018, MindGeek was making only a small profit. However, in 2018, profit before tax reached 38.3 million dollars (about 4 billion yen), and total sales recorded about 500 million dollars (about 52 billion yen). According to sources familiar with MindGeek's internals, Mr. Bergemar owns most of the company's stock and is the person who enjoys the greatest profits in MindGeek's business.

While MindGeek claims to be 'the world's largest porn site is Xvideos' to the outside world, 'Pornhub is the busiest traffic on the planet,' said one of MindGeek's former employees who provided information to the Financial Times. It's a popular porn site and we use it as a marketing factor for our clients, so MindGeek has made more money than any other rival in the industry. ' Also, according to a survey by network intelligence company Sandvine , Pornhub is the world's busiest porn site, with Xvideos in second place.

MindGeek is also struggling to fight other porn sites that deliver pirated content, and often accuses rival porn site operators of 'explicit piracy.' However, MindGeek also commented that 'it is not possible to identify the operator of the pornographic site that is applying for deletion,' explaining that the entire pornographic industry tends to hide information such as owners like MindGeek. increase.