Microsoft's AI is about to be used to produce 'high quality cheetos'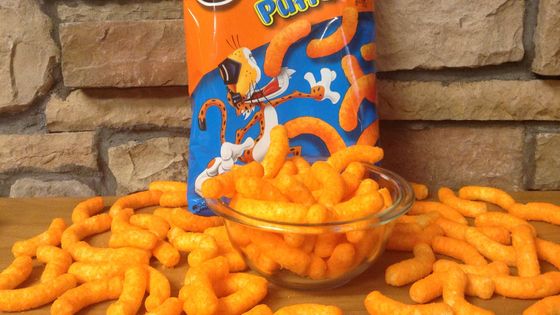 by
Mike Mozart
Cheetos,
a snack confectionery manufactured and sold by
PepsiCo
's confectionery brand
Frito-
Lay,
is a popular confectionery sold in more than 40 countries around the world. PepsiCo uses Microsoft's industrial AI development platform,
Project Bonsai
, to streamline the process of maintaining Cheetos quality.
Microsoft Customer Story-PepsiCo leverages AI to create an intelligent monitoring system that improves Cheetos consistency
https://customers.microsoft.com/en-us/story/858753-PepsiCheetos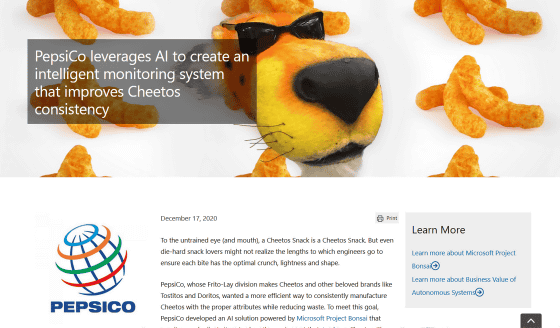 AI-Enabled Cheetos Offer the Promise of the Perfect Puff

https://eminetra.co.za/ai-enabled-cheetos-offer-the-promise-of-the-perfect-puff/117380/
Many people may not pay attention to the shape and density of each cheetos when they eat it, but the factory monitors the manufacturing process to keep the quality of the cheetos constant. The production of cheetos requires various processes such as blending materials and water, cutting the dough, and if there is something wrong with any of the multiple processes, the quality of cheetos will deteriorate and it will not be possible to ship.
PepsiCo has been moving to introduce AI into various businesses for several years, and as part of this effort, it decided to introduce Microsoft's Project Bonsai solution for quality checks in Cheetos. Project Bonsai is an AI development platform developed for industrial use, and it seems that engineers can create AI through templates and intuitive experiences even if they do not have advanced knowledge of data science.
In order to develop AI, it is necessary to collect the training data necessary for training, but it was impossible to suddenly train AI using the actual manufacturing process due to safety and production schedule issues. Therefore, the developer cooperated with the operator who performs quality control on site and built a simulator that reproduces the manufacturing line as faithfully as possible. The developers say that they used this simulator to train AI and, in the process, incorporated feedback from operators to improve learning efficiency.
In addition, the developers have programmed some safety rules into the AI based on expert instructions to prevent extreme behavior when the AI controls the manufacturing process. By setting rules that match the actual site, AI will gradually adjust the speed at which the material is pushed into the mold, reducing the risk of damage to the machine due to sudden changes in the pushing speed. Microsoft pointed out that the presence of an operator who knows the site is important for incorporating these restrictions into AI.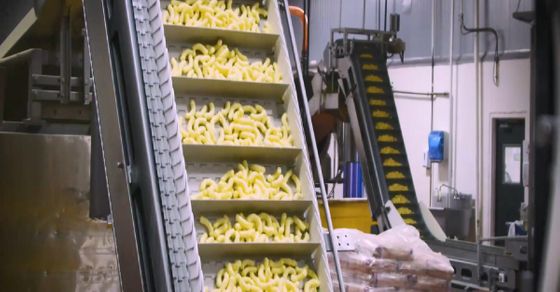 Cheetos' quality monitoring AI solution, which was developed by repeating simulations, has two modes: 'recommended mode' and 'closed loop control mode'. In both modes, the AI will continue to measure the quality of the cheetos, but in the recommended mode it will warn the operator that the quality is out of the standard and 'recommend' any adjustments that may be needed to restore the quality. The operator sees this recommendation and decides what adjustments to make to the machine. On the other hand, in the 'closed loop control mode', the recommended process for the operator is skipped and the specifications of the manufacturing process are directly adjusted.

In the conventional manufacturing process, the operator samples cheetos at regular intervals to measure the quality, and if there is a problem, adjusts the specifications of the machine. Due to the limited frequency of sampling with this method, it is possible to continue producing cheetos that do not meet the standards for a long time between the previous check and the latest check. AI solutions, on the other hand, allow continuous quality monitoring, allowing you to respond as soon as quality deviates.

In the future, PepsiCo plans to introduce Project Bonsai's AI solution to the manufacturing plant, and is looking for a way to apply the same AI to manufacturing processes other than Cheetos, including tortilla chips. 'The Cheetos molding line was our proof of principle,' said Sean Eichenlaub, senior senior engineer at PepsiCo. 'This is the future of manufacturing process control. We use AI-based automation to make our products. We are improving the consistency. '

'One of our most beloved brands, Cheetos, is manufactured in 22 countries and has more than 50 flavors,' said Denise Lefebvre, vice president of global food research and development at PepsiCo. Project Bonsai technology has helped ensure that each cheetos is perfect and we are excited about this possibility. '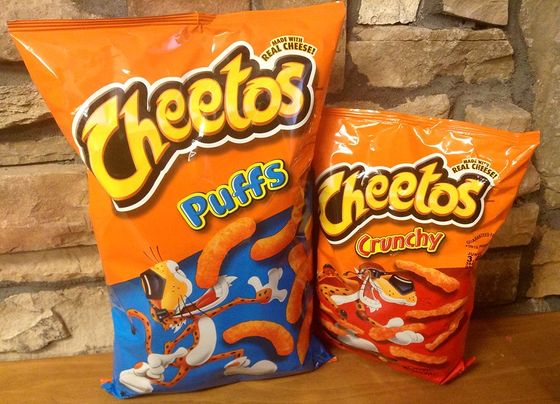 by Mike Mozart