Google CEO announces that he will adopt a work style of '2 days for remote work and 3 days for work'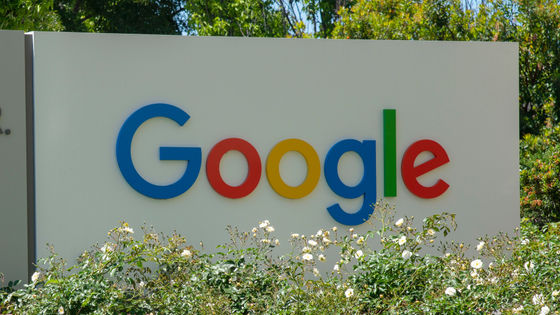 As part of measures against the new coronavirus infection (COVID-19), Google CEO
Sundar Pichai
plans to implement a work style of 'remote work 2 days work 3 days' after September 2021. Notified to employees.
Google CEO email delays return to Sept 2021, no permanent remote work
https://www.cnbc.com/2020/12/14/google-ceo-email-delays-return-to-sept-2021-no-permanent-remote-work.html
Google pushes return to office to September and will test flexible work week --The Verge
https://www.theverge.com/2020/12/14/22175150/google-return-office-september-flexible-work-week-coronavirus-pandemic-sundar-pichai
Google delays return to office and eyes'flexible work week'-NYT | Reuters
https://www.reuters.com/article/health-coronavirus-google-idUSL4N2IU1EO
Headquartered in California, one of America's densely populated areas
with more than 300,000 deaths,
Google has been
requesting all North American employees to work from home since March 2020
, 2021. I was planning to continue remote work until July.
Google extends employee remote work period with new Corona until 2021 --GIGAZINE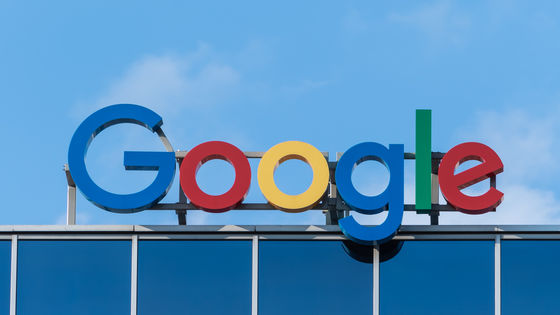 According to an email sent internally by CEO Pichai on December 14, 2020, Google has extended the recommended period for remote work from 'until July 2021' to 'until September 2021' and beyond. COVID-19 With the exception of low-risk offices, customer representatives, data center resident managers, lab resident researchers, etc., we plan to introduce a work style of '2 days for remote work and 3 days for work' on a trial basis. That is.
Three sunrise work days a week are considered 'collaboration days' for meetings in collaborative spaces and outdoor spaces that can be reserved, and two remote work days a week are days for intensive work. In addition, in order to ensure the fairness of collaboration between employees conducting remote work and employees in the office, we have set up an in-house presentation booth where multiple viewers can see professional-quality distribution.
It
plans to improve the tools that can be used for online work such as
Google Meet
and
Google Workspace
.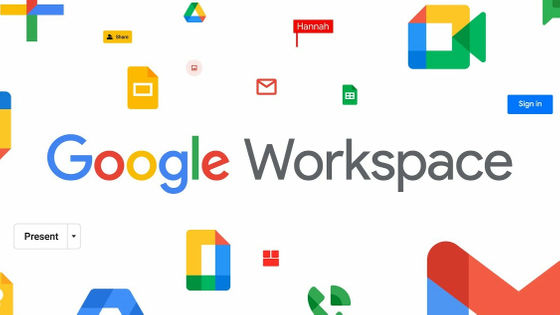 In an email, Pichai said, 'We are testing the hypothesis that flexible work models lead to increased productivity, collaboration and well-being. These concepts are at the heart of Google's workplace philosophy and will be in the future. It should also be central to the plan. There is no precedent for a large company like Google to adopt a labor model that mixes remote work and attendance, but there are cases where a small company has introduced it on a trial basis. We will implement these trials with a spirit of reform and an open mind, and we will make rigorous results judgments, 'he said, and will be able to provide details in early 2021.