Hyundai to acquire Boston Dynamics, a robot company under Softbank, for 96 billion yen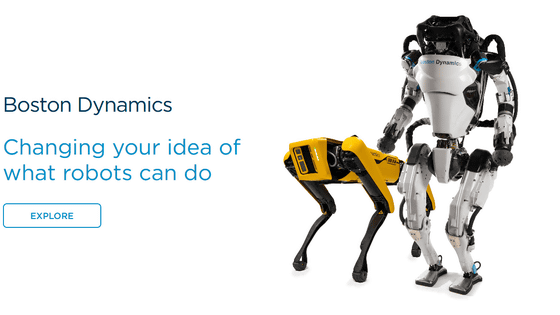 As has been reported for some time, it has been roughly decided that Korean car maker Hyundai Motor (Hyundai) will acquire Boston Dynamics, a robot company under the umbrella of
Softbank, which was considering selling
. The acquisition price is 1 trillion won (about 96 billion yen).
Hyundai Motor acquires Boston Dynamics from SoftBank
https://www.kedglobal.com/newsView/ked202012080011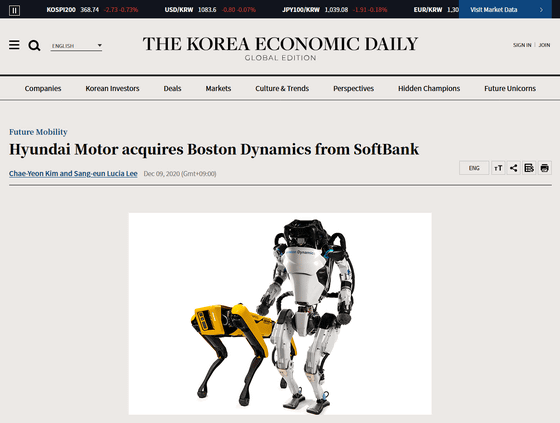 Hyundai to acquire Boston Dynamics for nearly $ 1B

https://www.therobotreport.com/hyundai-acquires-boston-dynamics-for-921m/
Boston Dynamics is a robot company founded in 1992. With the support of the US Defense Advanced Research Projects Agency (DARPA), we have been developing walking robots. As a typical robot, the
quadruped walking robot 'Spot'
is known.
In 2013, Boston Dynamics was
acquired
by
Google under
the policy of 'Android creator' Andy Rubin, but Rubin left Google the following year in 2014. As a result, Boston Dynamics became a floating presence in Google, and Google decided to
sell
it because there were doubts about profitability. In 2017, Softbank acquired Boston Dynamics.
Softbank acquires 'Boston Dynamics' and 'Schaft' known for numerous robot developments --GIGAZINE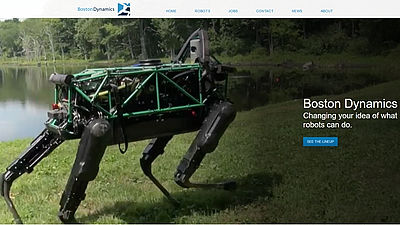 However, Softbank sold the semiconductor design company Arm to NVIDIA after a
series of investment
failures
, such as the
failure of
the
coworking space venture WeWork,
which made a large investment, to go
public, resulting
in a large deficit since its founding. Was there.
Softbank sells Arm to NVIDIA for about 4.2 trillion yen-GIGAZINE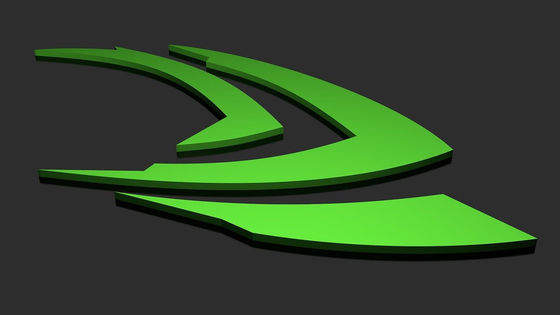 The sale of Boston Dynamics has been whispered since early 2020. Softbank has offered to sell to Hyundai for $ 1 billion (about 110 billion yen), but according to the report of the Korean economic newspaper, The Korea Economic Daily, the purchase price by Hyundai is 1 trillion. It is said to be won (921 million dollars, about 96 billion yen). The acquisition is expected to be decided by the Board of Directors on December 10, 2020.


in Note, Posted by logc_nt