Drama version 'Justice League' special video released by director Zack Snyder


A trailer of the drama version of ' Justice League: Director's Cut ', which has returned the movie '
Justice League
' released in 2017 to a form close to the initial concept of director Zack Snyder, has been released on YouTube.
Justice League: Director's Cut | Official Teaser Update | HBO Max --YouTube
Suffering superman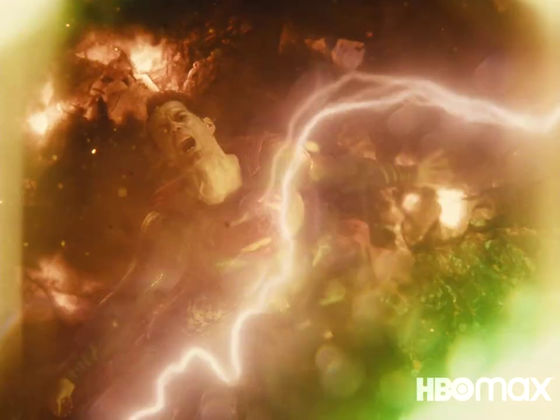 A world that seems to have collapsed into tatters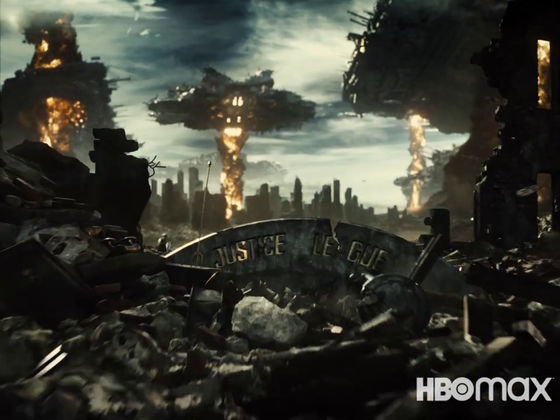 Wonder Woman aka Diana Prince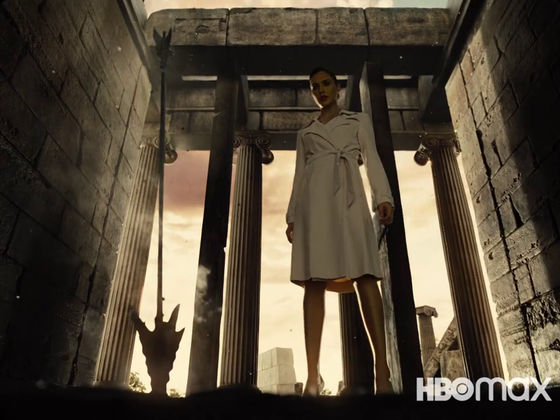 Bruce Wayne, Batman watching Superman footage.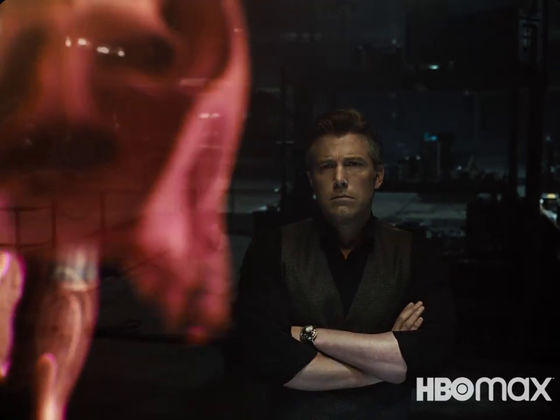 Cyborg watching boys playing basketball on the street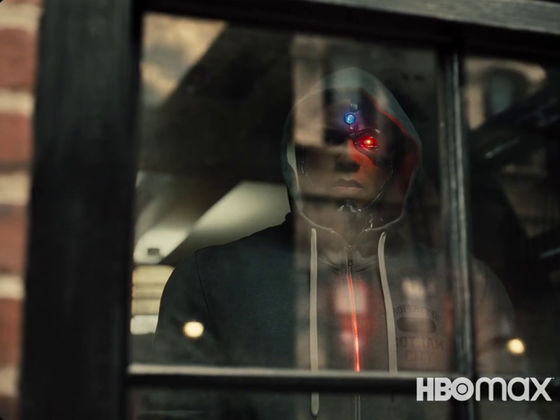 Barry Allen, a flash that activates power.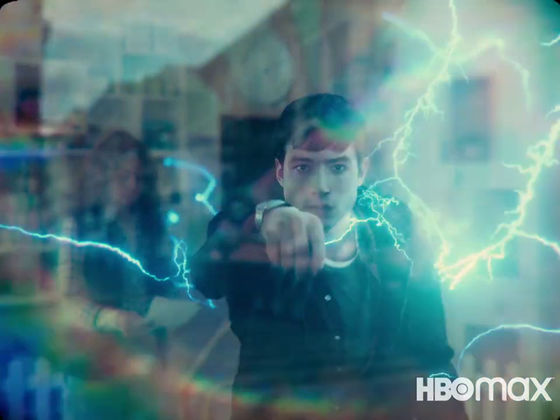 Six superheroes will come together to confront the crisis in the world.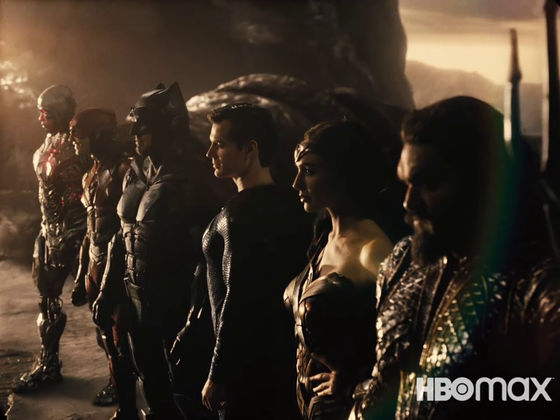 Originally, the movie 'Justice League' was directed by Zack Snyder, who worked on 'Man of Steel' and 'Batman v Superman: The Birth of Justice'. However, in May 2017, when most of the shooting was over and additional shooting was started, Director Snyder dropped out due to family circumstances. Joss Whedon, who worked on the 'Avengers' series, will take over.

In producing 'Justice League', Snyder made improvements to the 'dark atmosphere' criticized in the previous work 'Batman vs Superman', but Warner Bros. distribution is satisfied. Instead, the script was changed to a brighter direction in line with the change of director. Director Whedon finished the work under the conditions that 'the release date will not change' and 'the screening time will be within 120 minutes'. However, although the 'Justice League' was released as planned, it will be a bitter result that the hero Wonder Woman who appears in the same work will be defeated in the box office record to the single work 'Wonder Woman' (released in 2017) starring. ..

After that, the appearance of the work that Director Snyder was trying to draw before leaving the board became clear, and fans, casts, and staff began to call for the release of this 'Snyder Cut (Zack Snyder version Justice League)'. I will. Finally, in 2021, it was decided that HBO Max will deliver one episode for one hour as a four-episode drama 'Justice League: Director's Cut'.

It is said that only about 10% of the footage shot by director Snyder is used in the movie 'Justice League', and this time, director Snyder made a director's cut with 4 new footage out of 4 hours. It is revealed that it is only about 5 minutes.

In addition, HBO Max has been available on Amazon Fire TV since November 17, 2020.

HBO Max is finally coming to Amazon Fire TV devices --The Verge
https://www.theverge.com/2020/11/16/21569441/hbo-max-amazon-fire-tv-tablets-roku-prime-video-channel-membership


in Video, Posted by logc_nt