Sony considers solving the problem of not being able to copy PS5 game data to external storage in a future update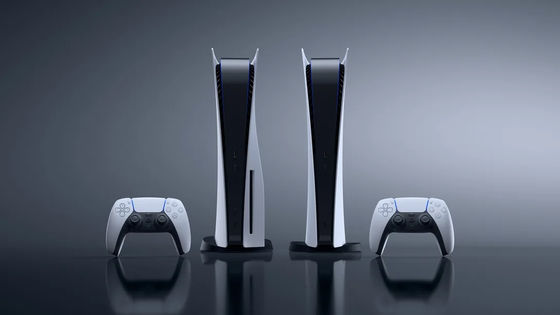 The PlayStation official has released a Q & A that thoroughly explains the details of ' PlayStation 5 (PS5) ' to be released on November 12, 2020 (Thursday). This Q & A raises the possibility that the PS5's '
PS5 game data cannot be copied from the main unit SSD to external storage
' specification will be fixed in a future update.
Thorough commentary! PlayStation®5 – PlayStation.Blog
https://blog.ja.playstation.com/2020/11/10/20201110-ps5/
Sony exploring ways to let PS5 users store PS5 games on a USB drive in a future update --Eurogamer.net
https://www.eurogamer.net/articles/2020-11-09-sony-exploring-ways-to-let-ps5-users-store-ps5-games-on-a-usb-drive-in-a- future-update
Although PS5 will be released soon, the media and YouTuber have been reviewing it before the release, and from here it became clear that the game data of the title for PS5 can not be moved from the main body SSD to the external storage. The latest titles with a data size of 100GB or more also exist due to the fact that 'PS5 main unit storage is 825GB and the actual usable capacity is only 667GB' and '
extended storage is not supported at the
time of release'. The fact that game data cannot be transferred to external storage is a problem.
It is clear that PS5 game data cannot be copied from the main SSD to external storage --GIGAZINE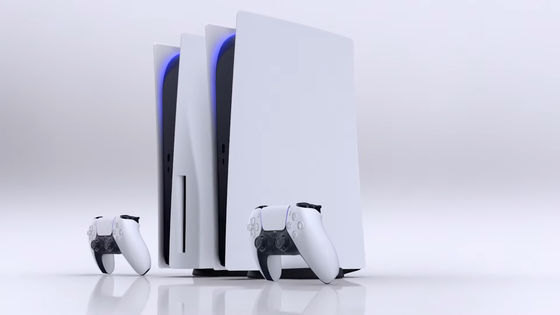 However, the Q & A published on PlayStation.Blog, the official PlayStation blog, has raised the possibility that future updates will allow the data of PS5 titles to be copied to external storage.
In PlayStation.Blog, in response to the question '
Can I save and play
PS5 titles on a USB storage
?
', 'No. PS5 titles cannot be saved on a USB storage and play the game. In order to do so, it is necessary to save it on the built-in ultra-high-speed SSD. We are
considering to save the PS5 title to USB storage (play is not possible) in the future.
' I will. It's important to note that this is just an 'under consideration' stage and no future updates have been promised.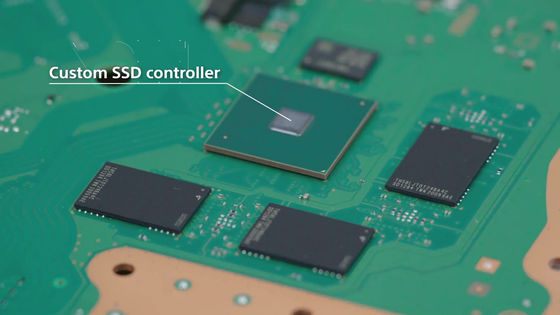 In addition, titles for PS4 can be saved in both the main unit storage and external storage, and you can play the game regardless of which one you save. Therefore, PlayStation.Blog recommends to save the title for PS4 to the external storage and play it if you want to save the space of the built-in SSD for the title for PS5. In addition, it is said that two or more external storage units cannot be connected at the same time and cannot be used via a USB hub.

Also, for those used as external storage, it is recommended to format the one with a minimum of 250GB and a maximum of 8TB compatible with SuperSpeed USB (USB3.0 or later) in exFAT format before using it. This makes it possible to shorten the loading time when playing titles for PS4 from external storage.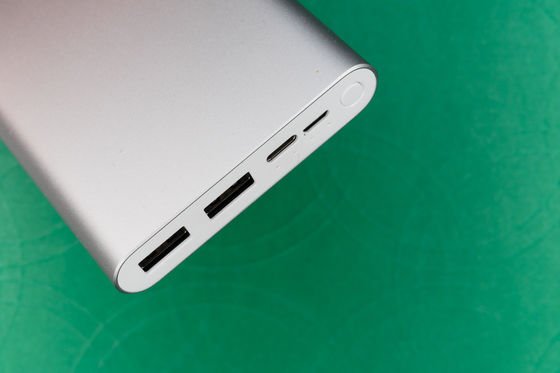 In addition, it has been revealed that PS5 will support output of up to 8K resolution with future system software updates, and that software updates will work faster than general PS4.

Furthermore, it is clear that PS4 can be used as a play terminal in addition to PC and mobile terminals in PS5 remote play . In other words, if you install PS5 in the living room and PS4 in the bedroom etc., you can play PS5 games from the bedroom using PS4 and remote play.

In addition, PlayStation Now , a subscription-based service that allows you to download or stream hundreds of titles for PS4 and PS3, has also been found to be available on PS5.

Also, PlayStation Plus subscribers can still play at least two PS4 titles as free play every month, but PlayStation explains that it aims to add PS5 titles to monthly free play as well. doing.


in Game, Posted by logu_ii