A movie of a man who opened 'Animal Paradise' where unhappy livestock can live in peace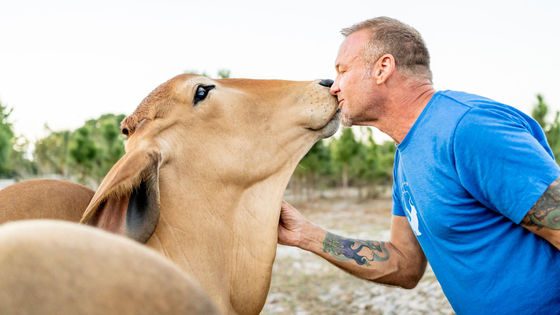 A movie of the non-profit animal protection shelter 'Little Bear Sanctuary' that takes care of unfortunate animals so that they can live with peace of mind until the last moment, with a crowdfunding site
GoFundMe
focusing on support for difficult situations It is published collectively in.
This Man Left His Career to Start an Animal Sanctuary | GoFundMe --YouTube
Meet Chris.
https://www.gofundme.com/c/heroes/chris-vane
'My mother, Ursula, who died in 2016, gave me compassion,' said Chris Bain, owner of the Little Bear Sanctuary (right).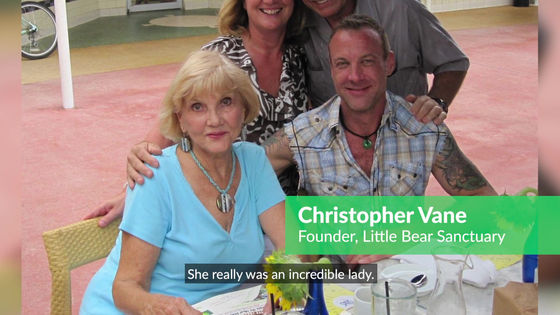 Ursula's named animals were loved
etymology
in honor of, Bain Mr. named 'Little Bear Sanctuary' in animal welfare shelter itself is open.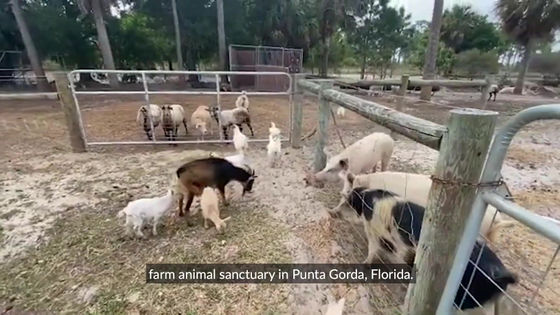 The animals that come to the 'Little Bear Sanctuary' are the livestock that have been rescued from being
neglected
, abandoned, or about to be killed.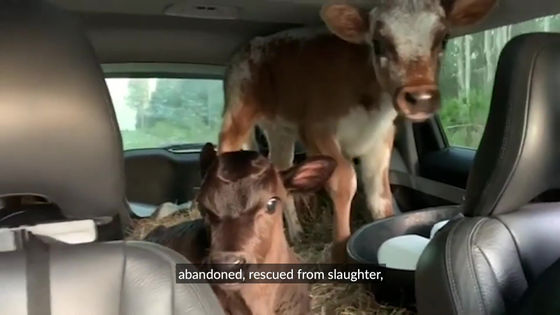 Two piglets with their tails cut off have recently arrived at such a 'Little Bear Sanctuary'.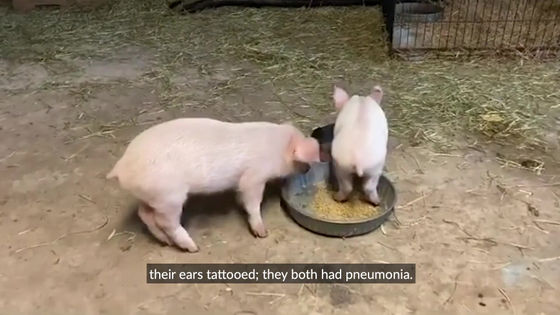 The piglets named Willie and Bit both suffered from pneumonia. It is said that there are many pigs in such poor health in some livestock farms called factory farms.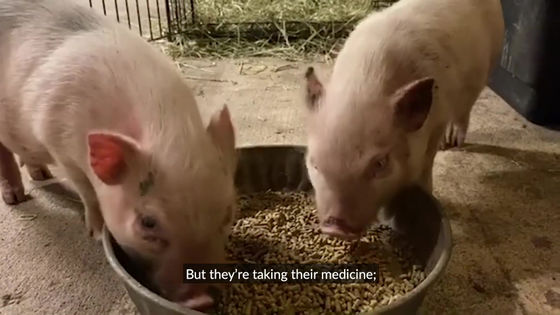 "It's very helpful to see them take medicine and get well," says Bain.



The 'Little Bear Sanctuary' is home to 74 pigs, 29 sheep, cows, goats, and other animals, all of which are given their own names. Some turtles are named Keisha.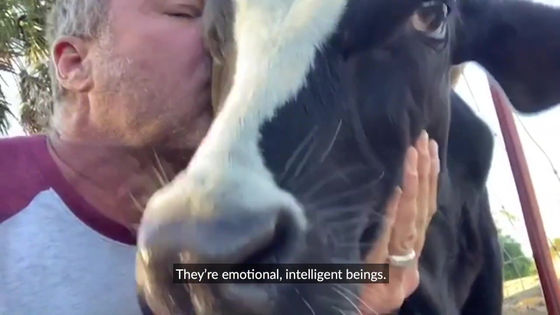 Bain's primary goal is to give the best care to these animals.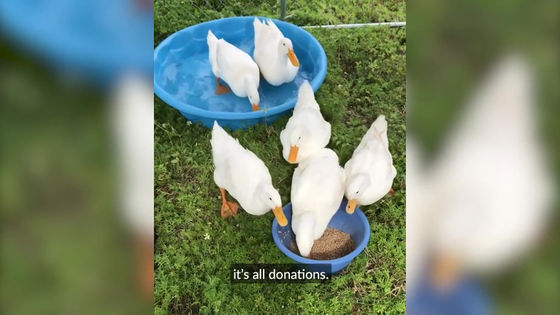 Regarding the 'Little Bear Sanctuary,' which is run with the support of many people, Mr. Bain said, 'It's a tribute to your support.'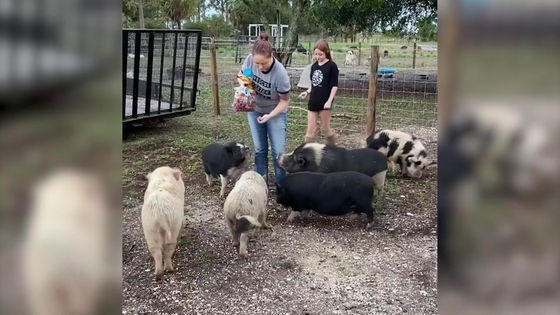 At the time of writing the article, more than 150 animals live in 'Little Bear Sanctuary', but the shelter is reaching full capacity. However, thinking 'I don't want to pay in advance for animals that have escaped serious abuse,' Bain decided to raise money to expand the shelter.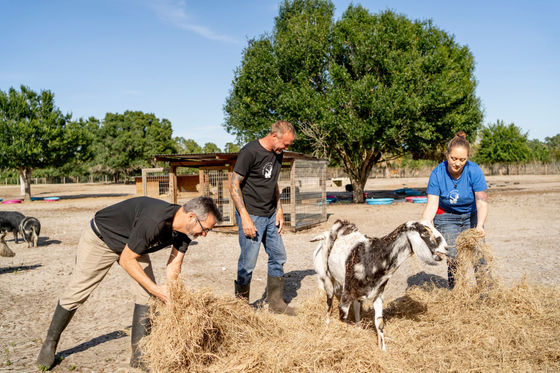 The crowdfunding of the 'Little Bear Sanctuary Expansion Project' started on February 12, 2020 has raised $ 22,837 (about 2.36 million yen) from 308 people at the time of writing the article. Donations can be made from $ 2 (about 200 yen), and there is also a
sponsorship program of
$ 25 (about 2500 yen) per month where you can specify and support your favorite animals.
Little Bear Sanctuary --Expansion Project | Created by Little Bear Sanctuary
https://charity.gofundme.com/o/en/campaign/littlebearsanctuary