A mutant of the new coronavirus infects humans from mink, killing 17 million minks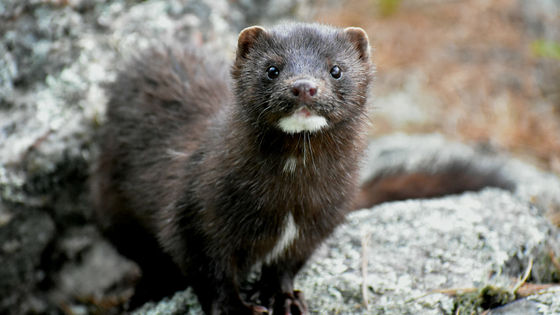 by
dennisicecap1
On November 4, 2020 local time, Danish Prime Minister
Mette Frederiksen
reported that 'a mutant of the new coronavirus (SARS-CoV-2) found in mink has spread to at least 12 people.' The Danish government, which has the world's largest mink fur industry, has been forced to slaughter 15 to 17 million minks.
Denmark plans to cull its mink population after coronavirus mutation spreads to humans | Reuters
https://www.reuters.com/article/us-health-coronavirus-denmark-mink/denmark-to-cull-entire-herd-of-mink-due-to-risk-of-coronavirus-mutation-tv2- idUSKBN27K1X6
Denmark wants to cull 15 million minks over COVID fears --The Washington Post
https://www.washingtonpost.com/world/europe/denmark-wants-to-cull-all-farmed-minks-over-covid-fears/2020/11/04/a45167ba-1eb9-11eb-ad53-4c1fda49907d_story. html
Denmark to cull millions of minks over mutated coronavirus --The Local
https://www.thelocal.dk/20201104/denmark-to-cull-millions-of-minks-over-mutated-coronavirus
Mink variant of coronavirus spreads to humans in Denmark; full cull planned | Ars Technica
https://arstechnica.com/science/2020/11/mink-variant-of-coronavirus-spreads-to-humans-in-denmark-full-cull-planned/
A survey by a Danish government agency investigating the epidemic of Severe Acute Respiratory Syndrome (COVID-19) found that 12 people were infected with a new SARS-CoV-2 variant identified at Mink Farm It turned out. 'Approximately half of the 783 infected people identified in the north are associated with mink,' said Health Minister Magnus Hunikke. He pointed out that the number of mink-derived cases continues to increase in the country.
Mink infection was first confirmed in Denmark
in June 2020
. According to Food Minister Morgens Jensen, 41 out of 1139 mink farms were confirmed to be infected as of October 2020, but as of the announcement on November 4, 2020, the number had increased to 207. I will. The infection continues to spread on mink farms, especially in the western part of the
Jutland Peninsula
.
The government estimates that it could cost SEK 5 billion to slaughter 17 million minks raised in Denmark. The government has promised compensation to mink farmers, and Police Commissioner Tokir Fogde said, 'We should carry out (slaughter) as soon as possible.'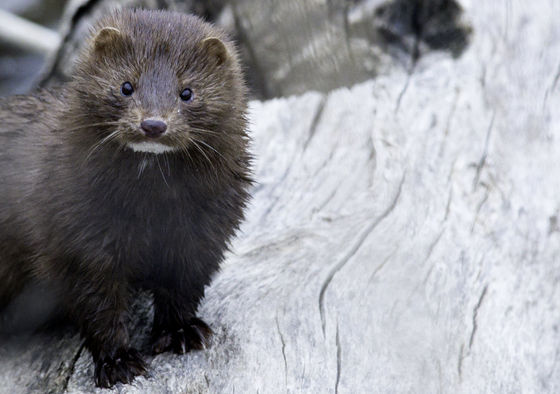 by Kelly Colgan Azar

Mink SARS-CoV-2 infection was confirmed in the Netherlands in May 2020 and in Spain in July, killing tens of thousands of animals in the Netherlands and 100,000 in Spain.

Regarding the SARS-CoV-2 mutant found in Mink in Denmark, Prime Minister Frederixen not only weakened the mutant's ability to make antibodies in the body, but also showed the effect of the COVID-19 vaccine currently under development. 'We are in a position to take great responsibility for the people, but the mutant species discovered this time has put us in a position to take responsibility not only for our own people but for all humankind in the world.' It's a very serious situation. '