Chinese tech companies such as Huawei express strong concern following NVIDIA's acquisition of Arm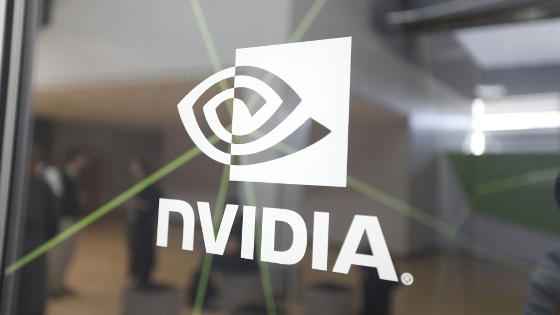 by NVIDIA Corporation

Chinese tech companies, including Huawei, have expressed strong concern with Chinese regulators that NVIDIA's acquisition of Arm could threaten $ 40 billion in transactions. It is reported that.

Huawei, China Firms Said to Seek Curbs on Nvidia's Arm Deal --Bloomberg
https://www.bloomberg.com/news/articles/2020-10-21/huawei-china-firms-are-said-to-seek-curbs-on-nvidia-s-arm-deal

传 华 华 尝 尝 谝 尝 谝 尝 谟 輟 购 ARM |
https://finance.sina.com.cn/tech/2020-10-21/doc-iiznezxr7236301.shtml

NVIDIA's Arm Acquisition Is Facing Opposition From Huawei Suggest Rumors
https://wccftech.com/nvidia-arm-acquisition-opposition-huawei/

The trade war between the United States and China has been intensifying since President Trump announced in January 2018 that he would impose additional tariffs on emergency import restrictions .

Huawei and other Chinese tech companies are using Arm-licensed chips with the Arm architecture in their products. Such Arm was owned by Softbank, but in September 2020 it was decided to be acquired by American chip maker NVIDIA at a price of about 4.2 trillion yen.

Softbank sells Arm to NVIDIA for about 4.2 trillion yen-GIGAZINE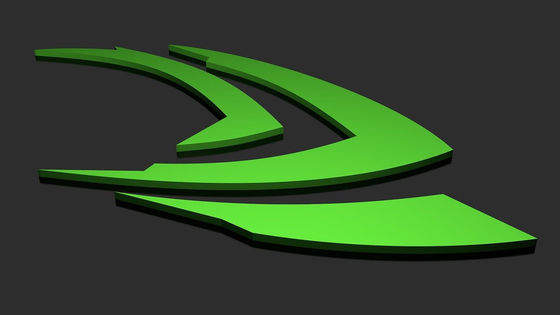 The acquisition of Arm by an American company could make it difficult for Chinese tech companies, including Huawei, to adopt the Arm architecture. In fact, Samsung has participated in sanctions on Huawei and has suspended chip supply since September 2020. Huawei's key trading partner and China's largest semiconductor foundry, SMIC, was also reported to be on the US sanctions list.

US government regulates export to SMIC, a major Chinese semiconductor manufacturer, has a big impact on Huawei --GIGAZINE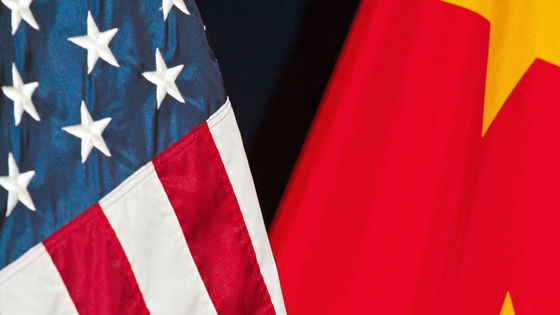 If Chinese tech companies such as Huawei could not access the Arm architecture, a total of $ 40 billion would fail and be hit hard. Some of China's most influential technology companies are in contact with China's National Market Supervision and Administration to prevent NVIDIA's acquisition of Arm, sources told economic media Bloomberg. Or, it is working to seek conditions that guarantee the use of Arm's technology in China.

Anthia Lai, an analyst at Bloomberg Inteligence, said, 'If NVIDIA approves the acquisition of Arm, Chinese tech companies such as Huawei may not be able to manufacture chips with Arm architecture, but how does China do that? I doubt if we can overcome the wall. '

Huawei declined to comment on reports of expressing concern to regulators.