I tried using the 'battery share' function that can wirelessly power Qi compatible devices from Pixel 5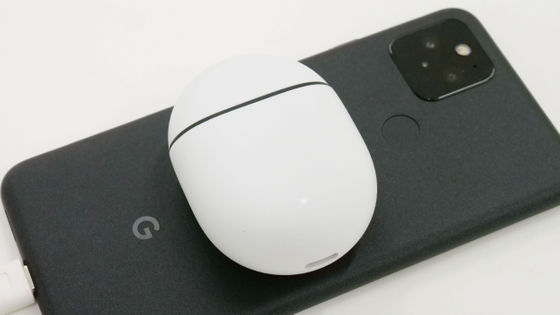 Pixel 5, the latest model in the Pixel series, has a ' battery share ' function that allows you to wirelessly charge your device from Pixel 5, so I actually tried using it. I also measured the benchmark scores for Pixel 4 and Pixel 5.

Google Pixel 5 The ultimate 5G-enabled smartphone from Google-Google Store

https://store.google.com/jp/product/pixel_5
Wirelessly Charge Accessories with Pixel 5-Pixel Phone Help
https://support.google.com/pixelphone/answer/10107702?hl=ja
◆ I tried using 'battery share' that can wirelessly power accessories from Pixel 5
'Battery Share' is a new feature that allows you to charge a wirelessly powered
Qi-
compatible device by simply placing it on the Pixel 5.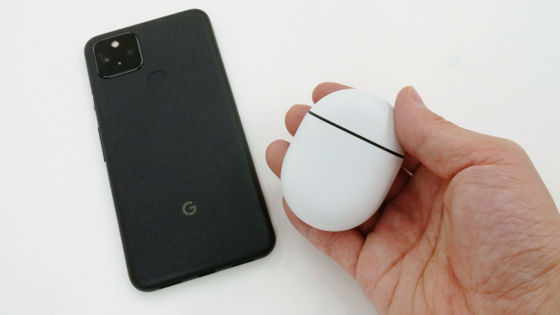 Let's actually use it. First, connect the Pixel 5 to a power source and charge it. Then, the battery share will be turned on automatically for 30 seconds.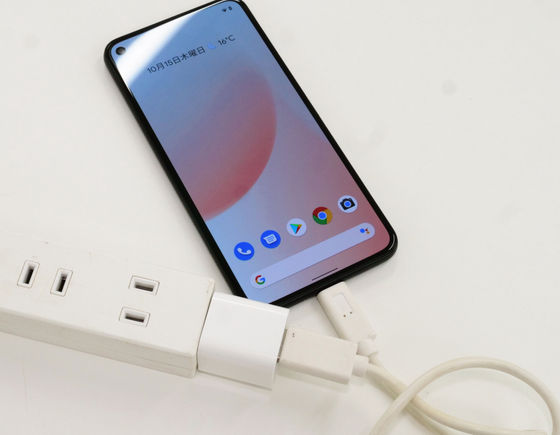 After that, turn the back side of Pixel 5 ...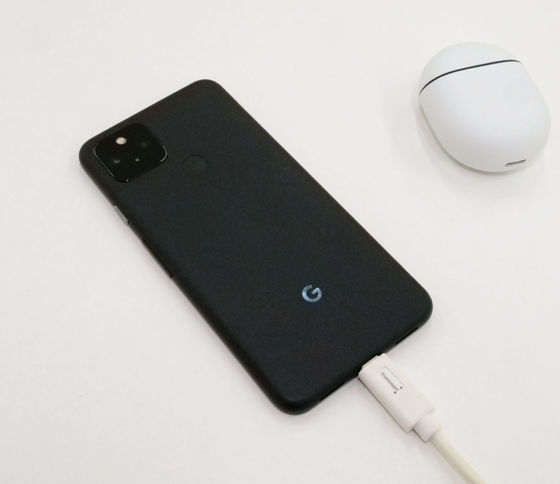 All you have to do is place the Qi compatible device around the center. This time I will put
Google Pixel Buds
on it.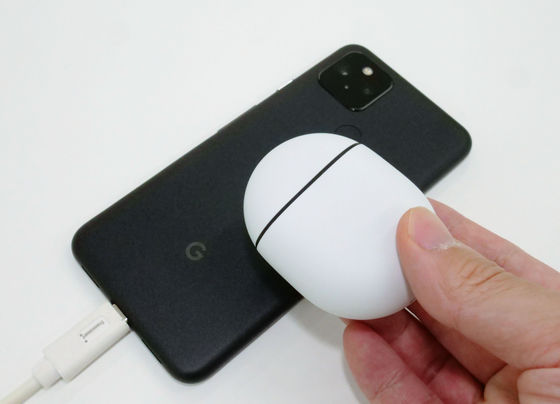 The state of actually putting it is as follows.

I tried using 'Battery Share' which can wirelessly charge the device just by putting it on the back of Pixel 5 --YouTube


Qi compatible device When you put it on your back, a light SE called 'Pean' will flow and the charging lamp will turn on. It is now in a charged state.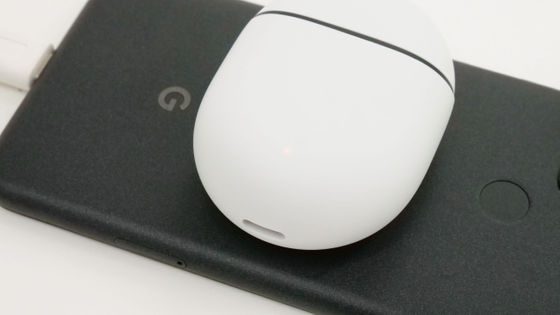 The drawback is that you can't see the display while charging, but it's pretty easy to not have to plug the cable into a device such as earphones.

Of course, the Pixel 5 itself can also use a Qi compatible wireless charger, but while charging the Pixel 5 with the wireless charger, the device can also be charged with the battery share ... It is impossible to charge like a mirror.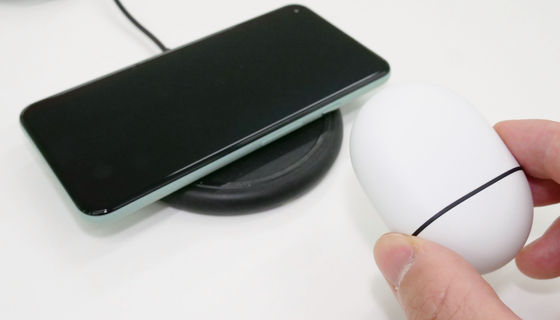 ◆ I compared the benchmark scores of Pixel 5 and Pixel 4
It was talked about that the Pixel 5 has a Qualcomm Snapdragon 765G octa-core processor with a lower rank than the Pixel 4's Qualcomm Snapdragon 855 octa-core. I compared the score of the
benchmark application Geekbench 5
to see how much the difference in specifications is actually.
First from Pixel 5. The CPU benchmark score is '590' for single core and '1609' for multi-core.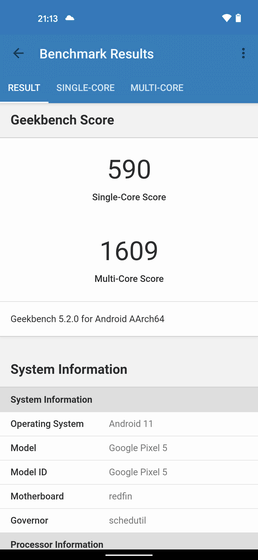 Compute was '1026'.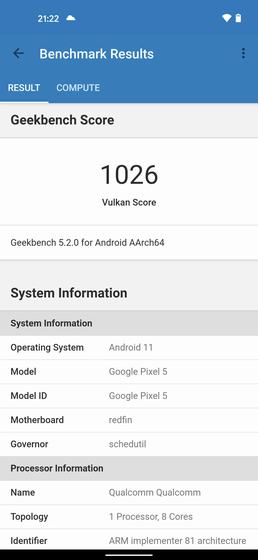 Next is Pixel 4. The CPU is '698' for single core and '2255' for multi-core.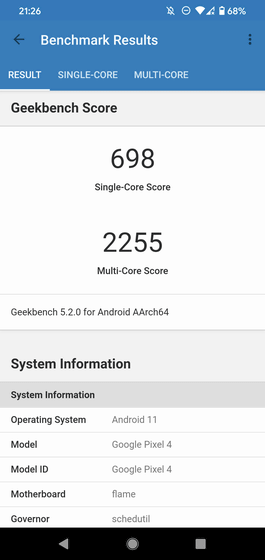 Compute is '2428'. Approximately 2.5 times the Pixel 5's '1026' score. Pixel 4 won overwhelmingly in all scores, and the result was that Pixel 4 was selected for those who pursue specs.