Cloudflare announces NaaS 'Cloudflare One' to realize 'future network'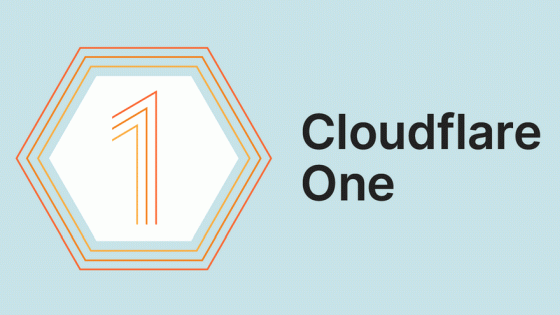 Cloudflare released a new network service ' Cloudflare One ' on October 12, 2020. Cloudflar One is a service that allows you to use the 'WAN of the future' by combining various services that the company has developed so far and linking with zero trust security and various services.

Introducing Cloudflare One

https://blog.cloudflare.com/introducing-cloudflare-one/
In order to safely provide information to various access sources such as data centers, offices, and remote mobile terminals, conventional security functions such as network lines and firewalls and complicated routing settings have been performed for each access source. So, the format was to collect information 'inside' the network and restrict access from 'outside'. It is easy to understand that it is a conventional network that protects the boundary with a certain 'IT city' by providing different entrances and means of transportation.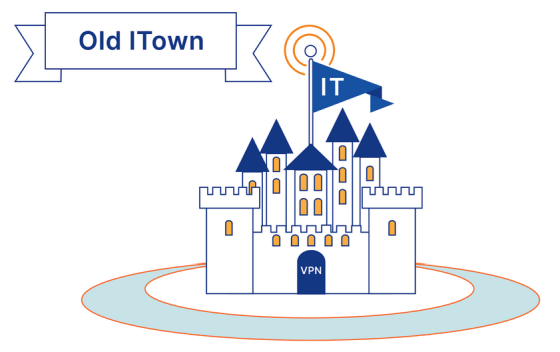 However, when remote work became widespread due to the spread of the new coronavirus infection, access from outside the network became commonplace, and the meaning of protecting the boundaries between the inside and outside of the network began to diminish.




The idea of solving the problems of such conventional networks is '
Zero Trust
'. At Zero Trust, security is achieved by abandoning the concepts of 'inside' and 'outside' of the network and verifying all access with the same authentication infrastructure. Google's '
BeyondCorp
' is a typical project.
Google provides 'BeyondCorp Remote Access' to support remote work, enabling zero trust security-GIGAZINE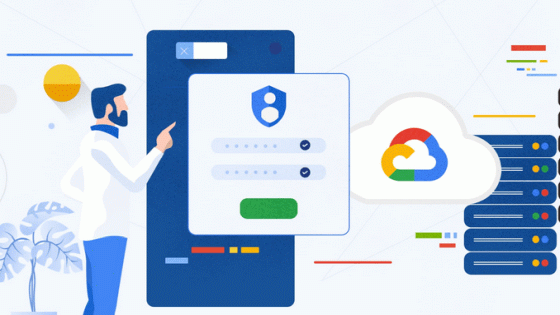 Eliminating the perimeter network structure can be thought of as creating a private WAN environment that can be commonly accessed by data centers, offices, and remote devices. Cloudflare describes these networks as the 'WAN of the future.'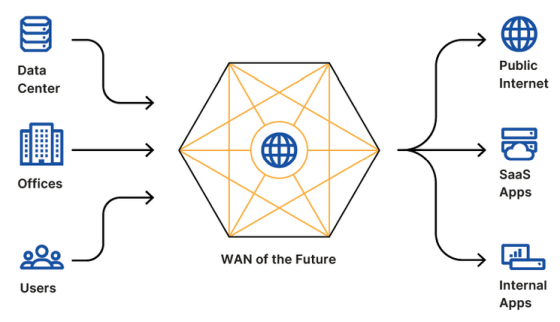 Cloudflare One is a network as a service (NaaS) that provides a one-stop service of 'the WAN of the future' by combining the VPN service ' Warp ', the routing service ' Argo ', and the DDoS protection function provided by the company. By passing all access via Cloudflare One, authentication functions and security levels can be unified among different access sources, and a similar network experience can be provided to access sources.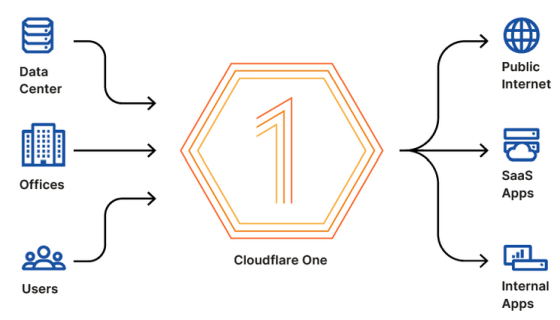 In terms of authentication function, Cloudflare One supports various options by integrating the existing authentication system instead of replacing the existing authentication system introduced by each company. It also supports major authentication services such as Facebook, Google and Microsoft's
Active Directory
. Cloudflare describes the authentication structure of Cloudflare One as 'each system prepares a passport and Cloudflare One manages immigration.'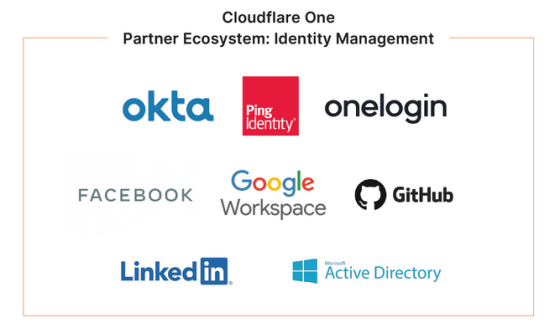 Cloudflare One's commitment to authentication also applies to endpoint device management, allowing you to choose from multiple endpoint protection services such as
VMware Carbon Black
and
CrowdStrike
.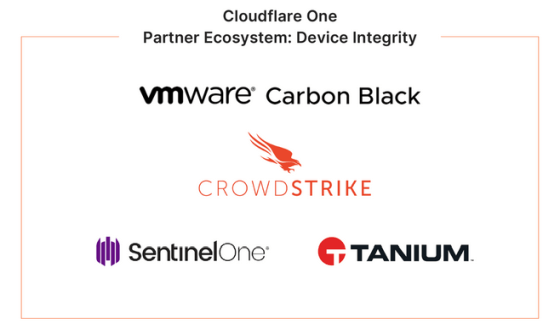 Cloudflare says its strengths include ease of deployment and management, diversity of external services available, and excellent return on investment. At the time of writing the article, some features of Cloudflare One are not available, but the features in 'Zero Trust Week' will be available during the third week of October 2020.
Discord and
others have already introduced Cloudflare One.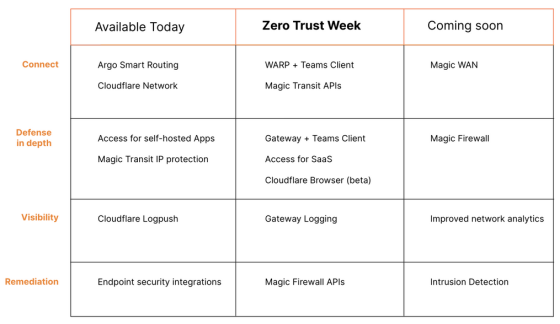 Cloudflare commented, 'The transition to zero trust is a paradigm shift, and the changes we think of in working styles are inevitable for all companies.'