The government may order 'sale of Chrome' against Google, which is being investigated for antitrust violations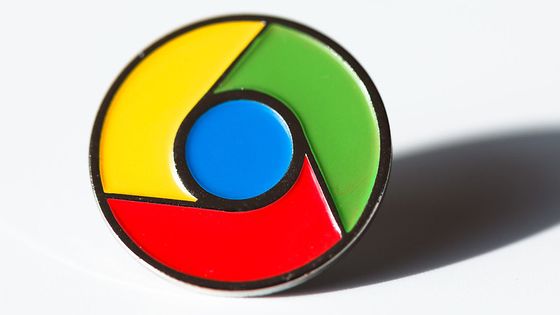 by
Stephen Shankland
Google has been investigated on suspicion of antitrust violations, saying that it 'excludes competitors by monopolizing user data and search ads.' Foreign media POLITICO reported that the US Justice Ministry and prosecutors who are investigating Google are considering 'ordering Google to sell the web browser Chrome.'
Feds may target Google's Chrome browser for breakup --POLITICO
https://www.politico.com/news/2020/10/10/feds-may-target-googles-chrome-browser-for-breakup-428468
It has been pointed out that Google has a great deal of control in the digital advertising market, which is over $ 160 billion (about 1.7 trillion yen), and is subject to investigation of antitrust violations with Amazon, Facebook, Apple, etc. It has become.
In a report released by the House of Justice Commission in October 2020, led by the Democratic Party, Google strengthens its advertising market advantage by linking a wide range of user data from online search capabilities, Chrome web browsers and other services. It was pointed out that it is.
Democratic-led report on Google, Amazon, Facebook, and Apple market monopoly released, Republican lawmakers oppose --GIGAZINE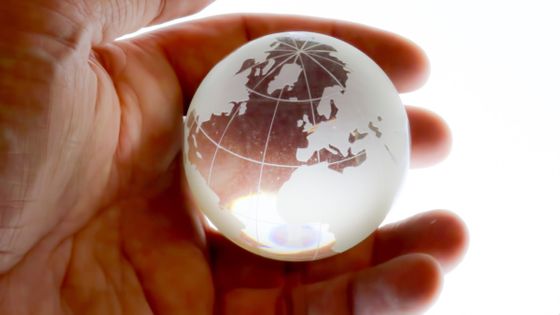 According to an anonymous person who provided information to POLITICO, the Justice Ministry and prosecutors are discussing ways to curb Google's market monopoly, one of which is 'sale of some businesses owned by Google.' Is mentioned. The Justice Department and the Attorney General of the State are also seeking opinions from competitors and third parties and are considering businesses that order the sale, and among them, 'a plan to sell Chrome of the web browser' has emerged. That thing.
Released in 2008, Chrome has grown to become the largest market share web browser in the United States. It has been pointed out that Chrome also plays an important role in Google's advertising business, and it has been accused that 'Google is using the web history of Chrome users to support the advertising business.'
In response to these criticisms, Google announced in January 2020 that it would 'discontinue support for third-party cookies within two years.' Google claims that this will further protect the privacy of its users.
Chrome plans to discontinue support for third-party cookies within two years-GIGAZINE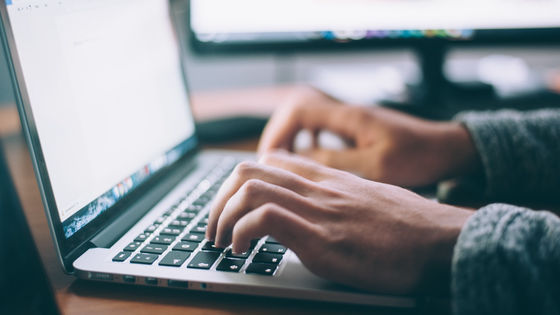 While the removal of support for third-party cookies will enhance user privacy, there are concerns that 'it will undermine the business model of many websites that are made up of web advertisements' and 'a workaround to replace cookies will become widespread.' I will.
A report by the House Judiciary Committee points out that Chrome's high market share allows Google to 'effectively set industry standards,' and Chrome's market share is structured to strengthen Google's dominance. That is. To solve this problem, the Justice Department and prosecutors are considering ordering Google to 'sell Chrome,' POLITICO said. In addition, it seems that it is being discussed to sell a part of the advertising business owned by Google.
In addition to the large-scale options of selling Chrome and advertising businesses, more modest options such as 'restricting how Google can use data obtained from Chrome to support other services' are also discussed. It is said that it is.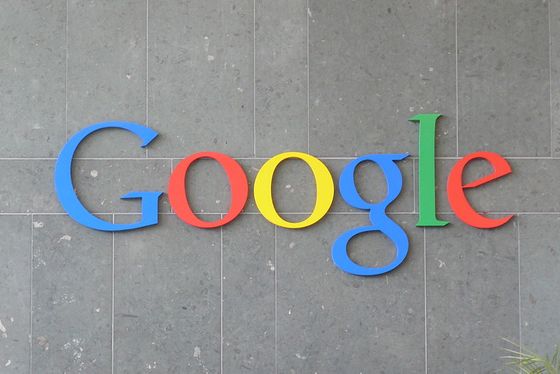 by Carlos Luna