It turns out that the drug company was unfairly raising the price of the drug to 'interfere with competitors'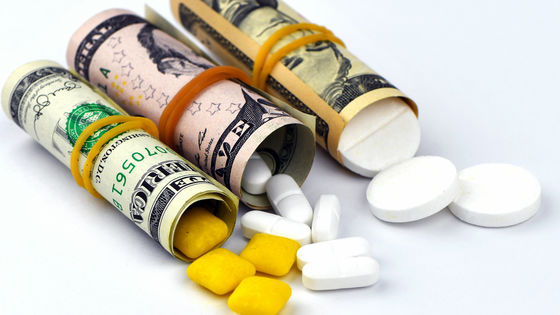 Pharmaceutical companies
Celgene
and
Teva Pharmaceuticals Industries (Teva)
have unreasonably repeatedly raised prices for the
multiple
myeloma
treatment Revlimid and the
multiple sclerosis
treatment Copaxon in the United States. Reported by an approximately 18-month investigation by the House Oversight Committee.
Investigation shows Celgene, Teva plotted to keep drug prices high
https://www.statnews.com/2020/09/30/investigation-celgene-teva-drug-prices/
According to a report released by the House Oversight Committee, the drug price increases by both companies were primarily aimed at 'achieving sales targets' and 'obstructing competitors.'
In March 2014, CEO Mark Ares, then senior vice president of Sergene, said in a report that he failed to meet his first-quarter sales target, saying, 'The price of Revlimid is 4%. It is written that the employee was notified that the price will be raised. According to materials submitted to the advisory board, the price increase resulted in a total profit of about $ 24 million.
In addition, Celgene executives proudly told others that the high price of Revlimid meant that competitors could not research new treatments or develop
generic drugs
. Celgene's internal sources left evidence that an executive said, 'We will do whatever we can to prevent the development of our competitors.'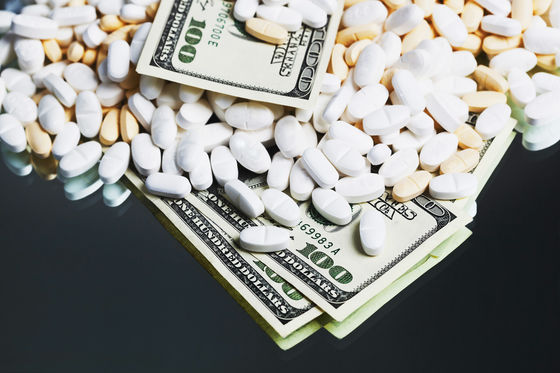 The report points out that neither Celgene nor Teva have invested in increasing revenue from drug price increases in areas such as drug improvement. Teva seems to have been worse off in this regard, with reports saying that Teva has spent $ 689 million on Copaxon-related research since 1987, according to Copaxon. It was about 2% of the net income of about $ 34 billion (about 3.5921 trillion yen).

What's more, while Teva is raising the price of Copaxon, it has also been reported that if Teva employees were unable to purchase Copaxon on the market for some reason, they would offer Copaxon to their employees for free.

It has also been pointed out that Teva was arguing for unjustified price increases not only for Copaxon but also for multiple generic drugs it sells. Teva is a leading generic drug manufacturer, with generic drugs accounting for about 55% of sales. Teva was raising prices unreasonably to create a barrier to prevent other companies from entering the generic drug business, which is its core business. The proof was that Teva's internal materials included instructions to 'remove the word'barriers to entry'from materials that raise generic drug prices.'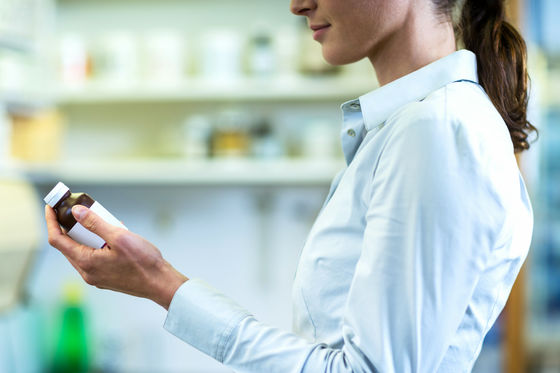 STAT, a medical business news media, pointed out that 'the reports pointing out the fraud of the two companies are likely to lead to reforms in the price system for pharmaceuticals.' According to STAT, a review of the drug pricing system is one of the promises to draw attention before the presidential election in November 2020. A poll by the Kaiser Family Foundation reports that voters recognize that President Donald Trump is more serious about drug price revisions than Joe Biden .

'As the presidential election approaches, President Trump is eager to create the impression that he is tackling a problem he hasn't tackled in the last four years,' said Carolyn Maloney of the Democratic Party of the United States. I am.

in Note, Posted by log1m_mn