'Hold for Me' function that eliminates the need to wait while listening to the hold tone of the phone is now available on Pixel 5 and Pixel 4a (5G)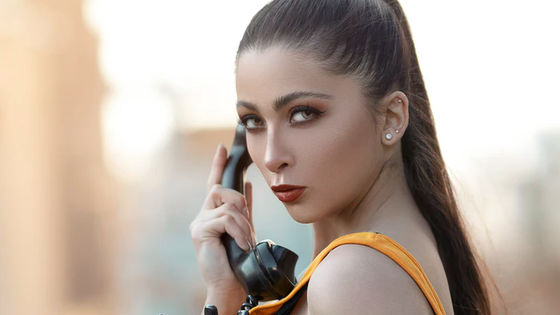 When you call the call center or the auto answer window, you may have time to wait for the hold tone to play after the message 'Connect to the operator' is played. According to Google, American companies have more than 10 million hours of waiting time per week. To reduce this waste, Pixel 5 and the 5G compatible version of Pixel 4a are equipped with ' Hold for Me ' as an early preview function.

Say goodbye to hold music

https://blog.google/products/pixel/hold-for-me/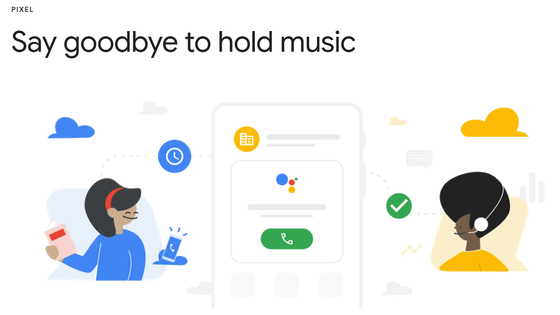 How to use 'Hold for Me' is very simple. With the hold melody playing from the phone, just press the hold button. The Google Assistant will check for you if the hold isn't cut, so you can divert your attention from the phone and do something else.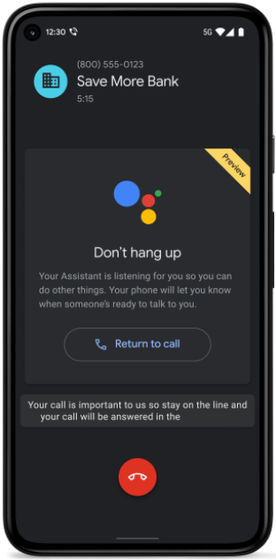 30 minutes later ...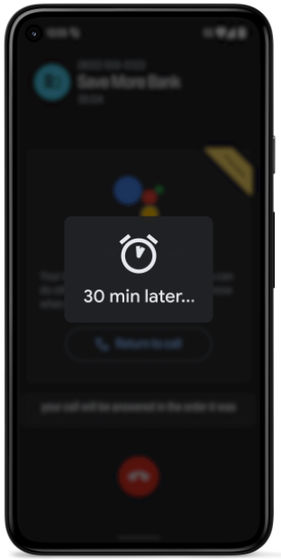 When the hold expires and the other party answers the call, the Google Assistant will detect it and tell you by sound or screen display.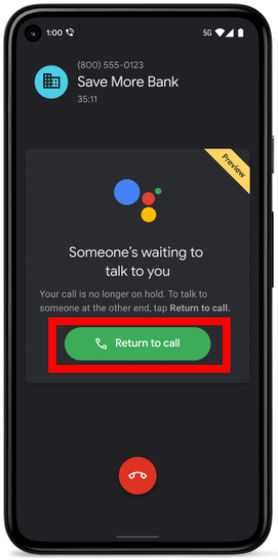 In the past, there was a way to put the phone in the speaker state and check that the hold sound keeps ringing, but with Hold for Me, it is not even necessary to make the hold sound that keeps spinning all the time as BGM. I will.

This technology determines not only the melody that plays when on hold, but also whether it is a human being or a recorded message.