Amazon announces 'Amazon One', a device that allows you to pay by simply holding your hand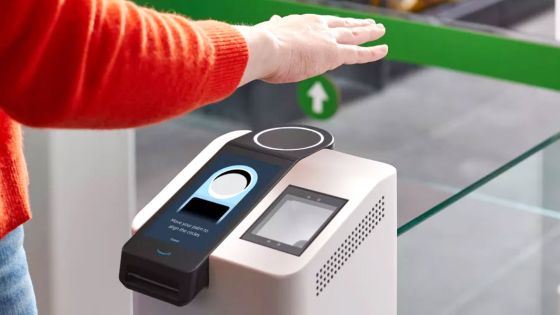 Amazon announced on September 29, 2020 (Tuesday), a contactless device ' Amazon One ' that enables 'payment at stores' and 'personal authentication' by simply holding the palm of a person over the terminal Did. Amazon One has already begun to be introduced in physical stores, and general users can actually use it.

Introducing Amazon One—a new innovation to make everyday activities effortless

https://blog.aboutamazon.com/innovation/introducing-amazon-one-a-new-innovation-to-make-everyday-activities-effortless
The image below is an Amazon One device. Amazon One is a device that uses a unique algorithm to digitize the palm of the user and use it as a personal signature.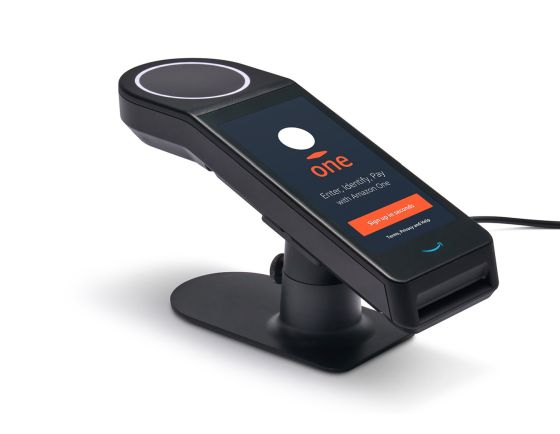 You can see how to actually use Amazon One by watching the following movie.


Amazon One: an easier way through your day --YouTube
For example, when buying coffee at a cafe ...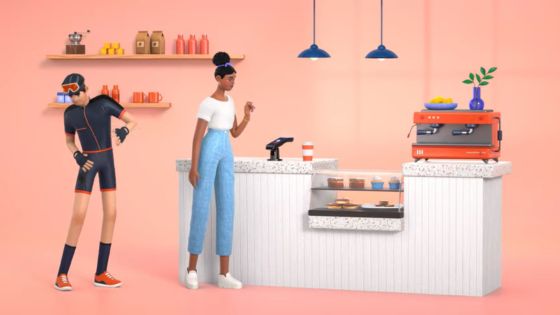 Just by holding your hand over Amazon One, payment was completed in about 1 second. You can literally shop empty-handed without even having to carry a wallet or smartphone. You don't have to touch extra things when you buy food and drink, so you can rest assured that it is hygienic.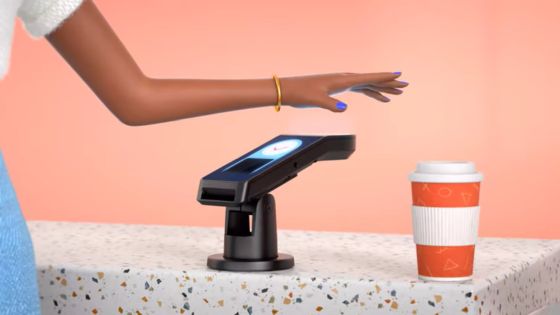 Not only shopping, but also personal authentication to enter the office ...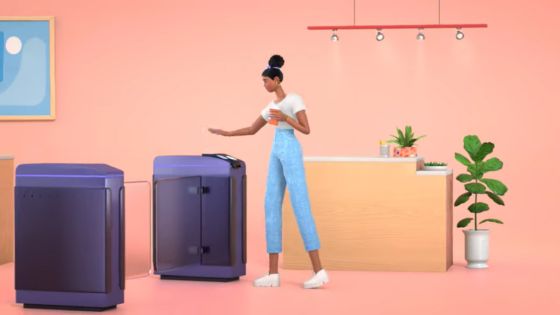 You can pay at the supermarket just by holding your palm over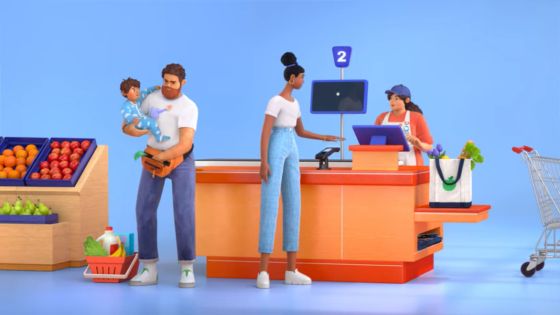 You will be able to enter the concert venue by holding your hand instead of a ticket.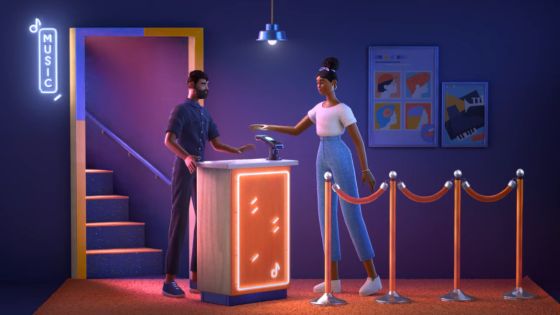 To use Amazon One, you need a credit card, a phone number, and your palm.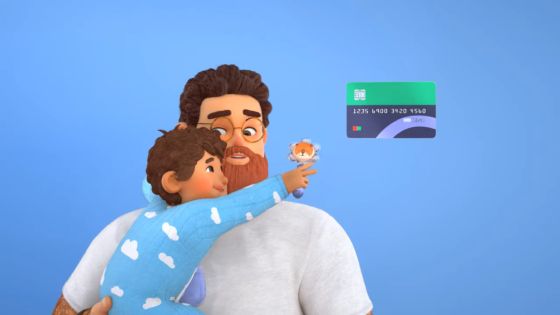 The specific procedure for using Amazon One is to first insert your credit card into your Amazon One device, and then hold your palm over the device to link your palm with your credit card information. It is also possible to select whether to register only one hand or both hands. After the registration is completed, the palm can be read in about 1 second, and payment and authentication procedures will be possible immediately.

Amazon One has already been introduced at some stores of
Amazon Go
, a convenience store without cash registers developed by
Amazon
. Amazon One is installed at the store entrance, and shoppers can choose to pay with Amazon One or from the smartphone app, which is the conventional payment method. If you only use Amazon One, you do not need to register an Amazon account, but you need to register for an Amazon account to check the purchase history on Amazon One.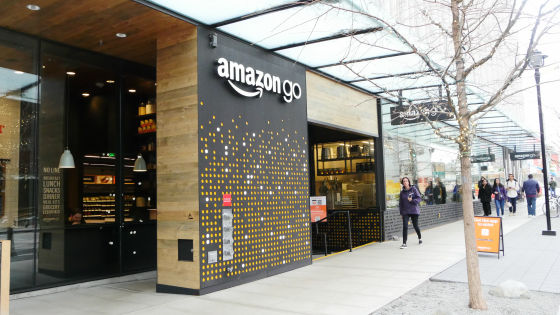 According to Dip Kumar, vice president of Amazon's retail division, Amazon One will be rolled out as an admission tool for stadiums, office buildings, etc., in addition to retail stores like Amazon Go. thing.

Regarding the reason why 'palm identification' was chosen for personal identification, Mr. Kumar said, 'For several important reasons, we chose palm recognition. One of the reasons is that the image of the palm identifies the individual. This is because it is difficult and it was thought that authentication using the entire palm is more privacy than biometric authentication using only a part of the hand. Also, since it is a non-contact type, users are pleased especially in this era. I think it will be done. '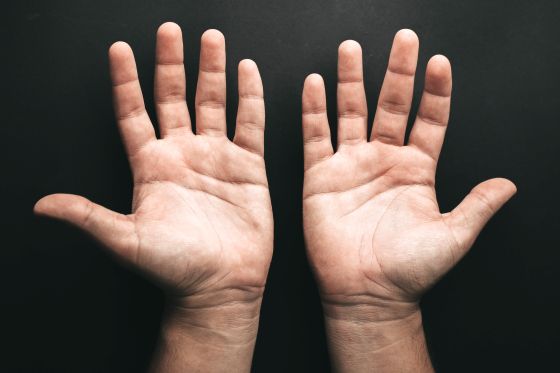 It is explained that Amazon One is 'evaluating various aspects' about which part of the palm is actually scanning, and the details of the specific identification method are hidden. In addition, the image of the palm used for authentication is not saved in the Amazon One main body, the image is encrypted and sent to a highly secure place.

"We're always looking for ways to improve our users' lives. One of the things we've been innovating over time is our users' shopping experience. We're a new innovation called Amazon One. We are excited to introduce you to Amazon One, which is quick and easy to sign up for and use, and we look forward to your feedback so that we can continue to deploy it in a variety of applications. ' I am commenting.