It is mandatory to use Google's payment system for apps distributed on Google Play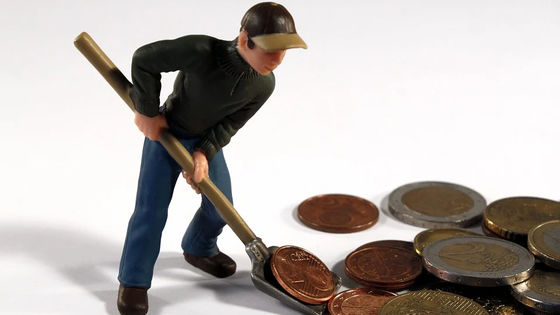 When Google changes the policy of Google Play and makes a payment with the distributed application, it is essential to use Google's system instead of its own system. There is a grace period for app developers until September 30, 2021 (Thursday).

Android Developers Blog: Listening to Developer Feedback to Improve Google Play

https://android-developers.googleblog.com/2020/09/listening-to-developer-feedback-to.html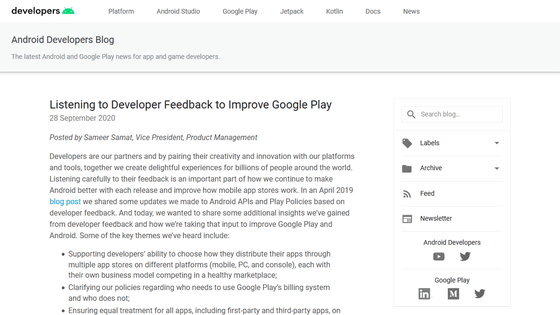 Google to enforce 30% cut on in-app purchases next year
https://www.cnbc.com/2020/09/28/google-to-enforce-30percent-cut-on-in-app-purchases-next-year.html

According to Google, payments have been called for to use Google's system, but they were not compulsory. Due to policy changes, it will be mandatory to use Google's system in the future.

About 3% of the developers who distribute apps on Google have made some sales in the last 12 months. And 97% of sales use Google's payment system, and it seems that very few developers use their own payment system.

However, due to the work of developers integrating payment systems into Google and not causing excessive disruption to the roadmap, a grace period for migration has been set for one year until Thursday, September 30, 2021. ..