1920 postmarked postcards will be delivered 100 years later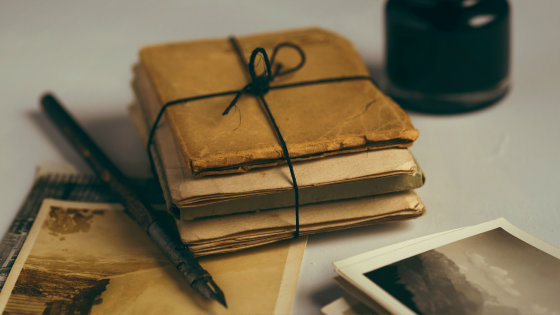 In September 2020, news of a
deliveryman
who hid 500 undelivered mails in a locker at his home or post office was reported, but a
postal accident
occurred in which the letter was not delivered intentionally. Yes. In the United States, it has been talked about that a letter with a postmark 100 years ago suddenly arrived in the mailbox.
Positively Belding | Facebook
https://www.facebook.com/groups/1436027899946204/permalink/2728922640656717/
Postcard stamped in 1920 delivered 100 years later
https://www.wxyz.com/news/national/postcard-stamped-in-1920-delivered-100-years-later
On September 9, 2020, Brittany Keech, who lives in Michigan, USA, reported on Facebook that a 'very old letter' had arrived. The postmark of this letter was October 29, 1920, and the address was also a person other than Mr. Keech. According to what Mr. Keech told the TV station WXYZ Detroit, when Mr. Keech looked into the mailbox on September 8, the postcard in question was placed at the top of the mail.
This is the postcard. Certainly, you can see the description of October 29, 1920 in the postmark part.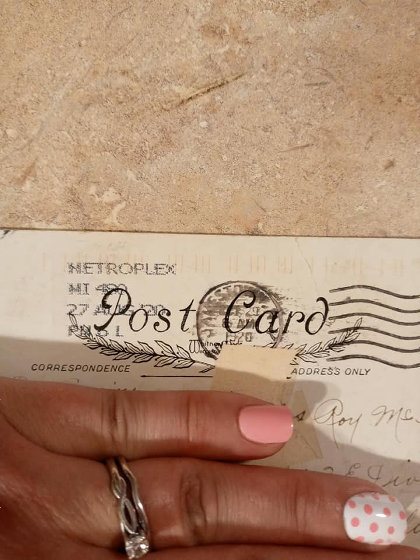 On this postcard, a witch was drawn with a cat, a goose, and an owl, and the message 'Congratulations on Halloween' was written. From this, Mr. Kiichi thinks that the postcard that got lost somewhere during Halloween was delivered 100 years later.

The postcard was assigned from a person named 'Flossie Burgess' to a cousin named 'Roy McQueen'.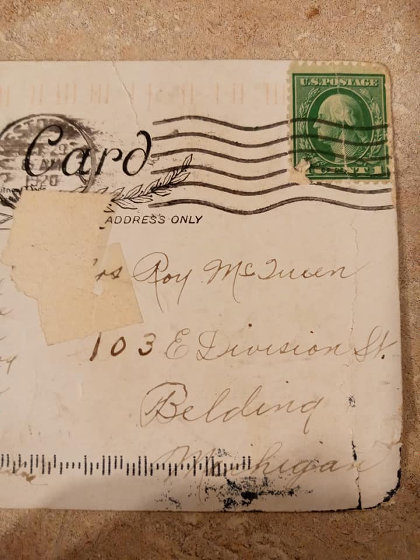 The card says, 'To my dear cousin. How are you doing? We are fine. My mom has a bad knee. This is very cold. I have finished studying history and will go to bed soon. Dad My mom gave me your address with a beard. It's night and I have to close the door tightly. I hope my grandpa and grandma are fine. Please write to us. Roy's trousers, I'm still fixing it. '

'I want to send a letter to myself or my family, so please help me!' Kichi wrote on Facebook. This Facebook post has been noticed by many and has received over 150 comments. On the other hand, in the unlikely event that the sender or addressee is not found, Keech says he will donate it to a local museum.

A spokeswoman for the United States Postal Service (USPS) responded to the news by saying, 'Lost letters are rarely found later on our network. In many cases like this one. , Free market, antique shop, online purchase, etc. due to re-introduction of letters into our system. As long as we have a deliverable address and the shipping fee is paid, we will accept the card or I will do my best to deliver the letter. '

in Note, Posted by darkhorse_log