Officials say more than 190 billion yen is required to eliminate Huawei & ZTE from the American network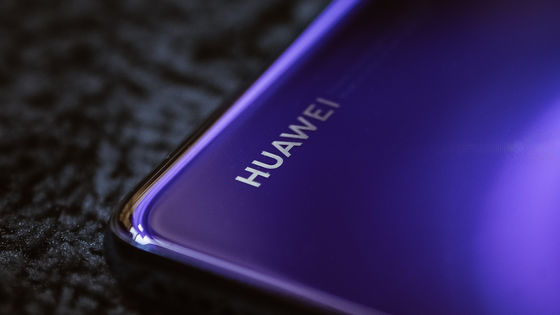 The United States has
signed
a
presidential decree
to eliminate the products of Huawei and ZTE, China's leading telecommunications equipment manufacturers, and has designated the two companies as '
national security threats
.' However, it seems that Huawei and ZTE have already spread widely as the basis of American communication networks, ``It is $ 1.8 billion (about 190 billion yen) to completely eliminate the technology of two companies from the American communication network. It will cost money,' the
Federal Communications Commission
(FCC), which oversees the regulatory oversight of the US broadcast communications business, said.
PUBLIC NOTICE-Federal Communications Commission
(PDF) https://docs.fcc.gov/public/attachments/DA-20-1037A1.pdf
It will cost $1.8 billion to pull Huawei and ZTE out of US networks, FCC says-The Verge
https://www.theverge.com/2020/9/4/21422939/huawei-zte-us-phone-networks-fcc-congress-reimbursement-cost
According to the latest FCC report, Huawei and ZTE, a Chinese telecom equipment manufacturer, would cost $1.8 billion to completely remove equipment from American telecom networks. According to the report, $1.6 billion of the cost is expected to be subject to
federal redemption,
but the government has not yet allocated the necessary funds.


In the United States in February 2018, the secretary of intelligence agencies such as FBI, CIA, NSA warned that ``
Huwei and ZTE products and services should not be used
'', and then the US government moves to eliminate Huawei and ZTE Accelerate all at once. By the end of June 2020, Huawei and ZTE were designated as 'national security threats', which allowed US carriers to use the FCC-managed grant
Universal Service Fund
to
connect
two telecommunications devices. I can no longer purchase or maintain it.
While some carriers are considering removing Huawei and ZTE devices,
Eastern Oregon Telecom,
which provides communication services in
Oregon,
said, ``The equivalent of $ 500,000 (about 53 million yen) Replacing a Huawei device with a device from another manufacturer can cost as much as $1.5 million (about 160 million yen).'
The FCC's latest report calculates the costs required to eliminate Huawei and ZTE equipment based on carriers using the Universal Service Fund, which is $1.8 billion. It is. However, since it does not cover all carriers using Huawei and ZTE equipment, it is also pointed out that the cost of actual elimination may well be higher than $ 1.8 billion. I am.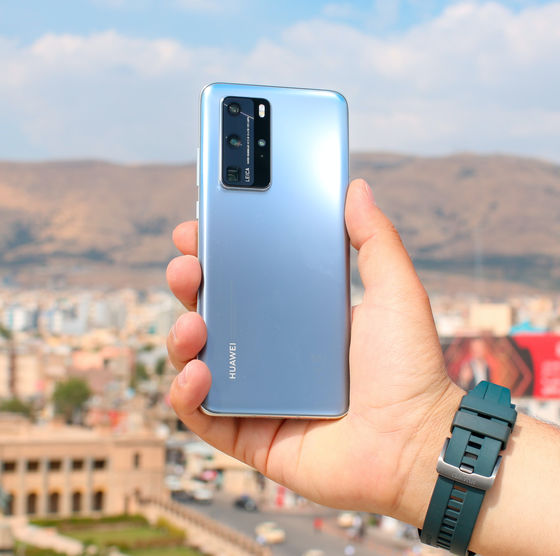 FCC Chairman Agit Pai said in a statement issued with the publication of the report: 'By identifying the presence of insecure devices and services in the network, especially small carriers and local carriers Network should depend on the infrastructure of a trusted vendor.' 'If you replace equipment or services that are identified as a national security threat with another, you pay the carrier. We will again urge the government to prepare the appropriate funding for.'


in Note, Posted by logu_ii