I tried a ministop ``Chibi spicy chicken'' with a lot of Sichuan Aoyama pepper and the tongue was crisp and numb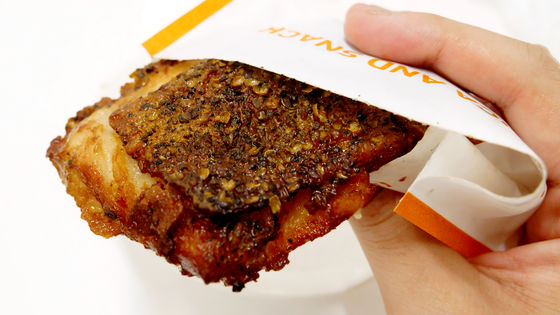 From April 28, 2020 (Fri), Ministop will offer ' Chibi-spicy chicken ' seasoned with Sichuan Aoyama pepper (Fuji pepper), which has a refreshing aroma and spiciness, and is sprinkled with plenty of chicken. It is said that it is selling that you can enjoy crunchy spiciness wherever you eat without clothes and calorie reduction, so I actually ate and confirmed how crunchy.

Sichuan Aoyama Pepper (Fuji Pepper) Spicy spiciness Can't stop stimulation? 'Shibi-spicy chicken' released on August 28 (Fri)
(PDF file)
https://www.ministop.co.jp/corporate/release/assets/pdf/20200826_10.pdf
I came to Ministop.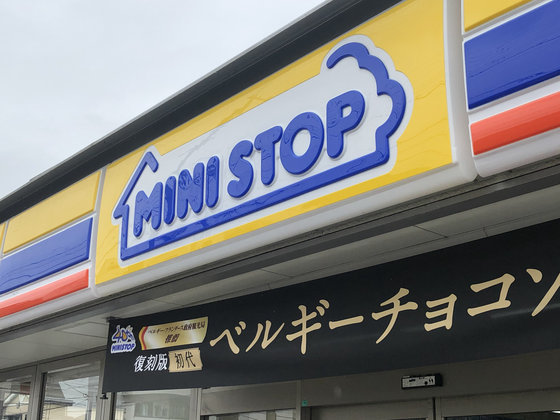 At the hot snack corner, I found a spicy chicken. The price is 181 yen including tax.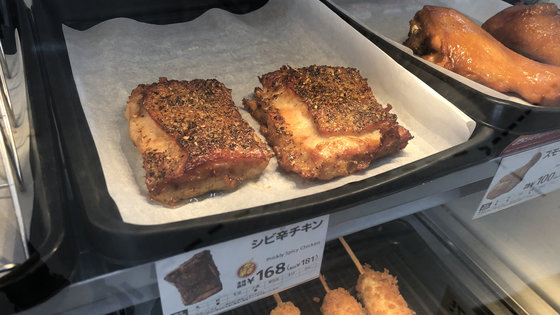 I bought it immediately. The exciting scent unique to Japanese pepper is already floating around.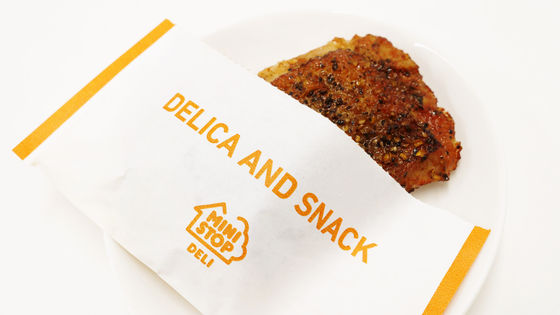 I tried to remove the shy spicy chicken from the bag.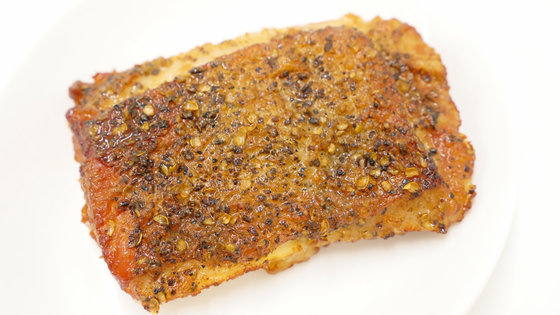 Compared to transportation IC cards, the size looks like this.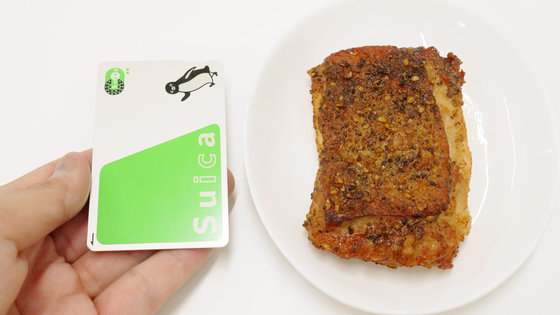 You can see the grain of Sichuan Aoyama pepper is sprinkled on the skin of chicken.



When I try to eat, the refreshing scent of Japanese pepper passes through my nose and my tongue is stimulated. The spicy juice squeezes out when chewed makes the spicy taste mild and you can enjoy the full flavor and elasticity of chicken. However, afterwards, the stimulation of Sichuan Aoyama Pepper became stronger and stronger, and the tongue swelled up. Although it does not have the pungent spiciness of chili peppers, it does leave a ginjin and shibire after eating, so people who are not good at so-called
hemp
taste should be careful.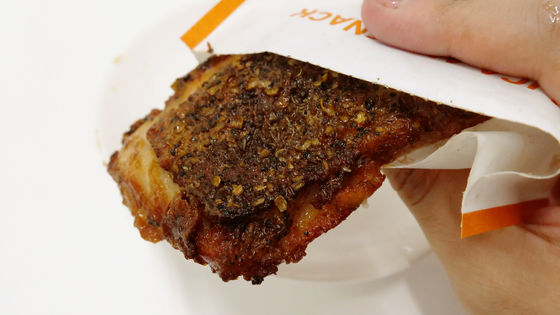 Civic hot chicken can be purchased from Ministop stores nationwide from August 28, 2020.