VR event 'Oculus Connect' will be renamed 'Facebook Connect' to be held on September 16, 2020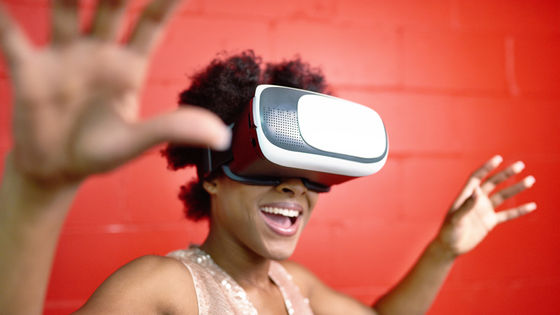 On August 25, 2020, Facebook announced that it will rename the annual VR conference 'Oculus Connect' to ' Facebook Connect ' and will hold it as an online event on September 16, 2020.

Introducing the new Facebook Reality Labs, plus save the date for Facebook Connect on September 16

https://tech.fb.com/introducing-the-new-facebook-reality-labs-plus-save-the-date-for-facebook-connect-on-september-16/
Facebook's Oculus Connect VR conference is September 16th-The Verge
https://www.theverge.com/2020/8/25/21399752/oculus-connect-7-date-renamed-facebook-reality-labs-new-quest
Even after
being acquired
by
Facebook in
2014, Oculus VR, which handles VR headset '
Oculus Quest
' etc., has held an event Oculus Connect that sends information on VR technology every year in San Jose, California. Facebook in April 2020, in light of the impact of the new coronavirus infection, and 'the Oculus Connect to fully transition to the digital format will be held in the second half of 2020'
announcement
was.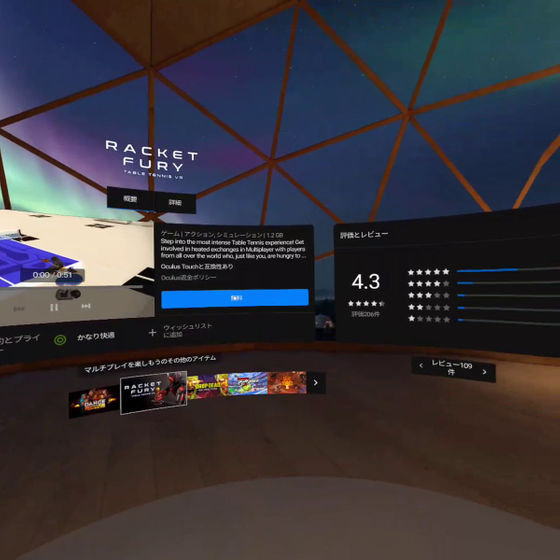 ``We will be hosting Facebook Connect (formerly Oculus Connect) online September 15th,'' said Andrew Bosworth, vice president of VR and AR technology at Facebook, updated Facebook's official website on August 25th. Announced. Mr. Bosworth said about the change in the event name, 'In addition to Oculus, this conference, which is the 7th time this year, has many product news such as Instagram's AR filter ' Spark AR ' and video chat terminal ' Portal '. It has grown to handle the latest information.' He explained that the reason for the name change was that information about Facebook's VR technology did not fit within Oculus' framework.

This event name change symbolizes the movement of Oculus, which has maintained a certain degree of independence, to be absorbed by Facebook, but some people are reluctant to do so. 'The rebranding to Facebook Connect was made after a controversial announcement that Facebook accounts must be logged in to use Oculus headsets,' said Oculus on Facebook. Since its acquisition in 2014, we have maintained our own brand to keep us away from concerns about Facebook's privacy practices and more.'

Read the article below to learn more about the changes that require you to log in to your Facebook account to use Oculus products.

Facebook account required for Oculus device login, old Oculus account support until January 2023-GIGAZINE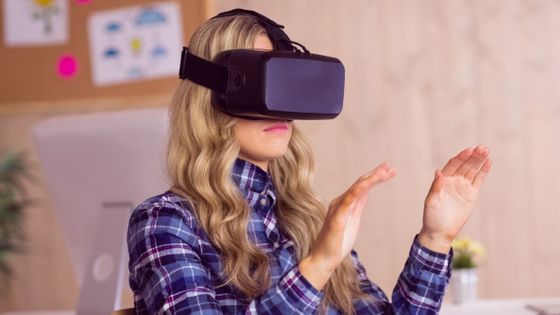 During the announcement, Bosworth announced that the team that was conducting research on VR and AR on Facebook will be included under the umbrella of 'Facebook Reality Labs'. Facebook Reality Labs is a team that was renamed from 'Oculus Research' in 2018, but this integration will further unify the research system.

At the time of writing the article, the detailed date of Facebook Connect has not been revealed, but the keynote speech and session will be available from the Facebook Reality Labs page .

in Note, Posted by log1l_ks