The movie ``The Batman'' trailer is unveiled, young Bruce Wayne and several villains played by Robert Pattinson appear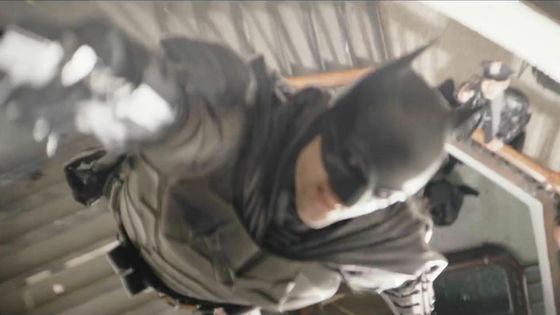 Robert Pattinson,
who played Edward Cullen of Vampire in the movie '
Twilight ~First Love~
' series, was directed and screened by
Matt Reeves in the
movies '
Planet of the Ape: Neon
Genesis
' and '
Planet of the Ape: Holy War
'.
The
trailer for the latest movie, '
The Batman
', which plays Bruce Wayne, the main character Batman, has been unveiled for the first time. It is a work in which multiple villains such as
Penguin
,
Riddler
, and
Catwoman
appearing in Batman appear, and the young age of Bruce Wayne played by Pattinson is drawn.
The Batman-DC FanDome Teaser-YouTube
The masked man holding the duct tape is Riddler, one of the villains in The Batman.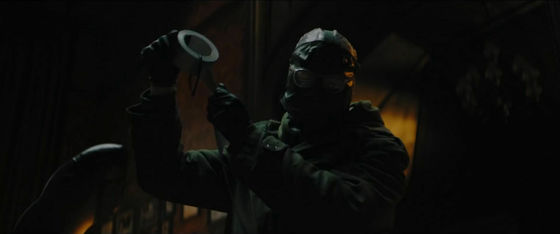 Wrap the duct tape around the face of the murdered man, and leave it on the scene while handwriting, 'I don't need a lie anymore.'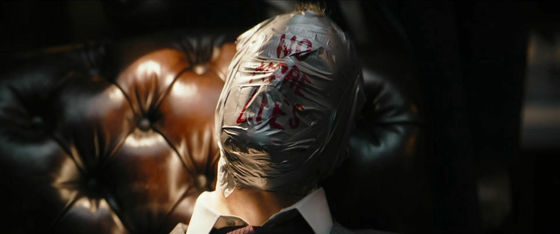 Gotham City Police appeared at the crime scene.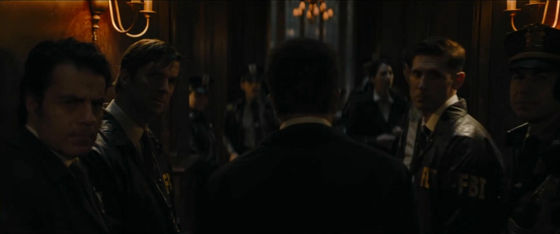 Jeffrey Wright
plays
James Gordon
, a detective and Batman collaborator.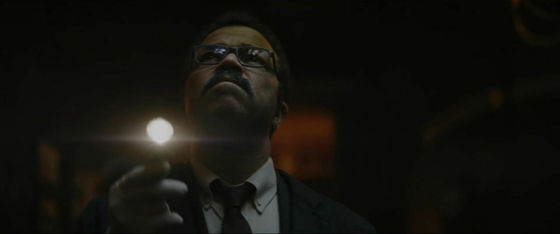 A newspaper clipping and the letters 'LIES' on the wall. Riddler seems to argue that the reports about the murdered man are 'lie.'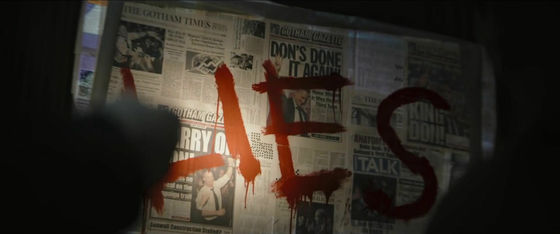 In addition, a message card from Riddler that says, 'Do you have no idea? Let's start the game together with me'. A mysterious figure is written at the bottom of the card, and it seems that some kind of message is hidden.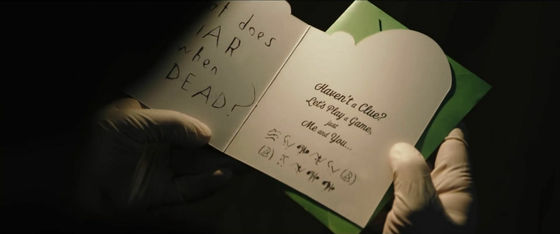 This message card was addressed to Batman.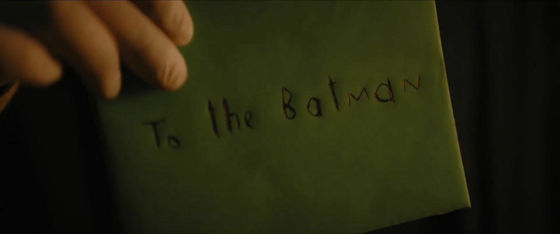 Batman who plays Pattinson that appeared there. It seems that it has already cooperated with the Gotham City Police Department.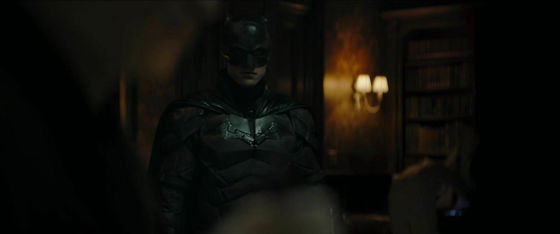 Bruce Wayne's line of sight with a dark atmosphere.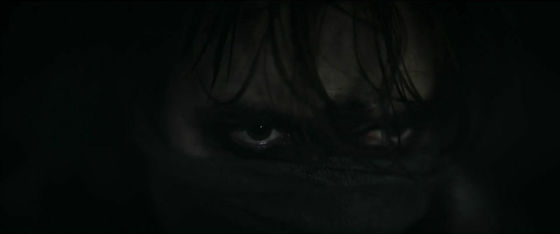 A car suddenly breaks into the funeral of a murdered man.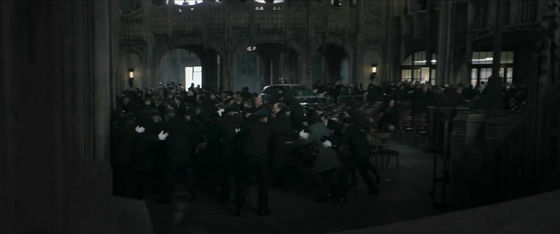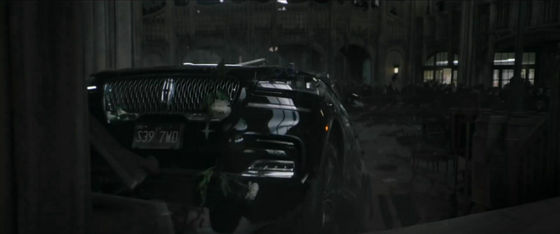 The man who came out from inside has something like a bomb in his hand.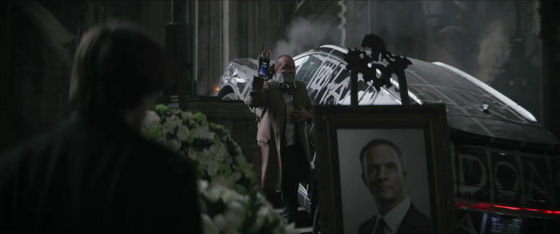 The word 'To Batman' is on the chest.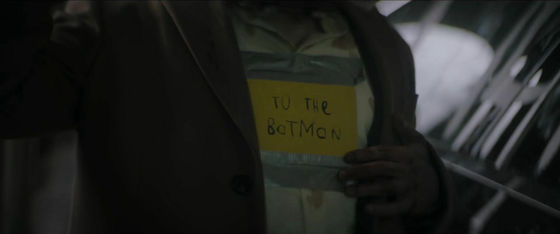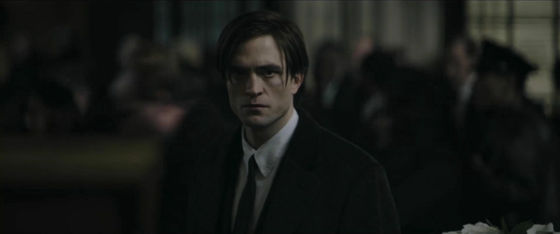 The appearance of Oswald Chesterfield Cobblepot, a penguin played by
Colin Farrell, is
also projected for a moment.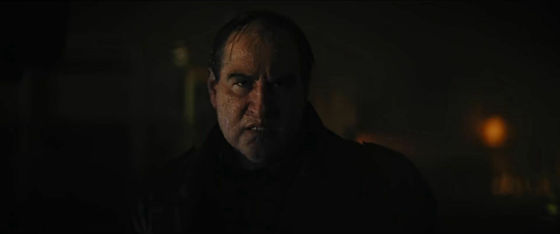 Mysterious whitewashed group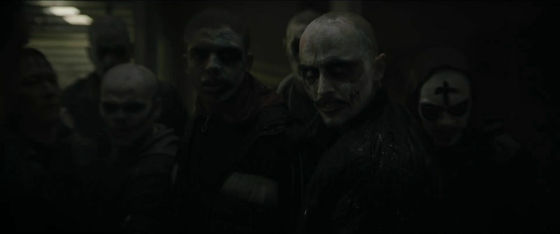 Batman mask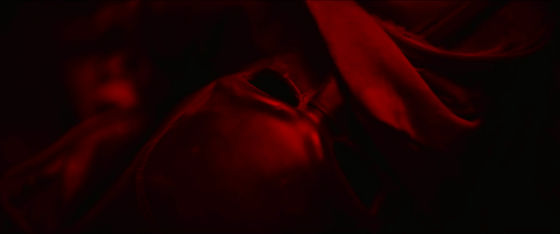 Shootout by Gotham City Police Criminals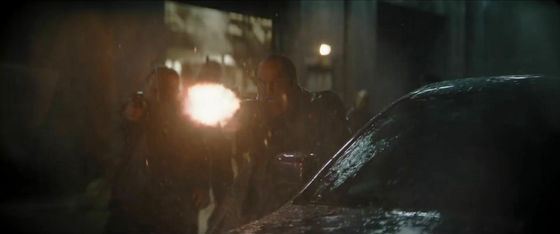 Catwoman played by
Zoe Kravitz
also appeared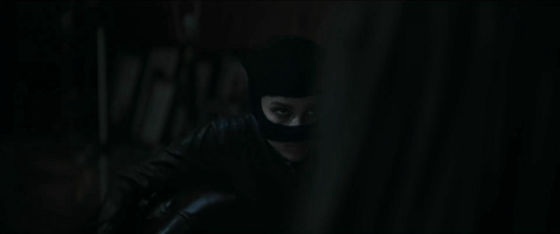 Batman blown away by the explosion



Riddler who makes a dark leap as if to mock it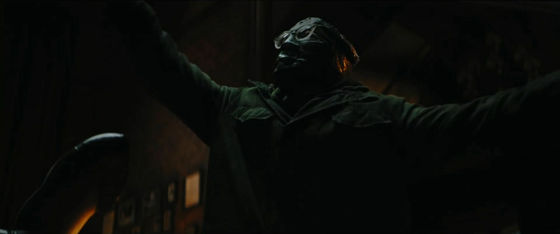 Batmobile also appeared with a glance.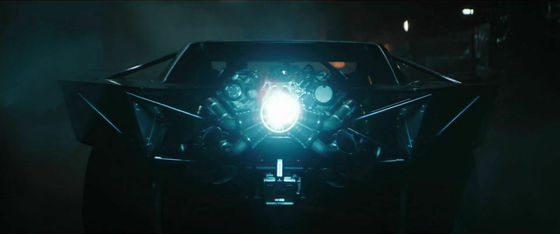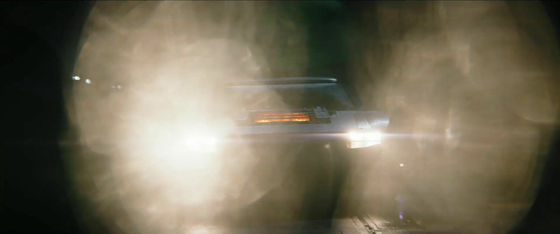 Of course there are intense action scenes.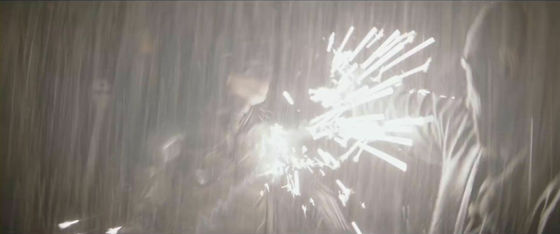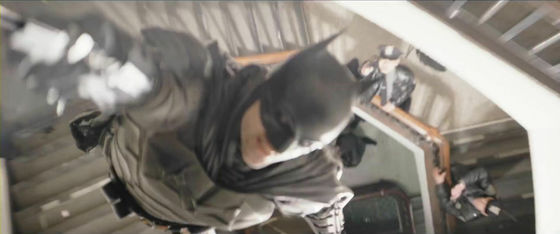 'The Batman' will be released in the United States on October 1, 2021.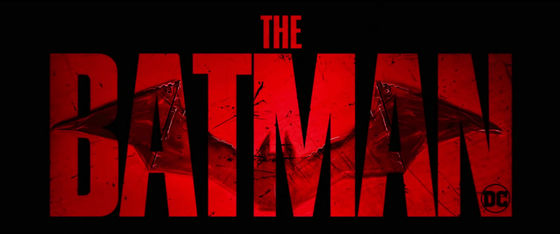 The trailer ends with Bruce Wayne removing Batman's mask.