Mozilla decides to cut back 250 people under the influence of new corona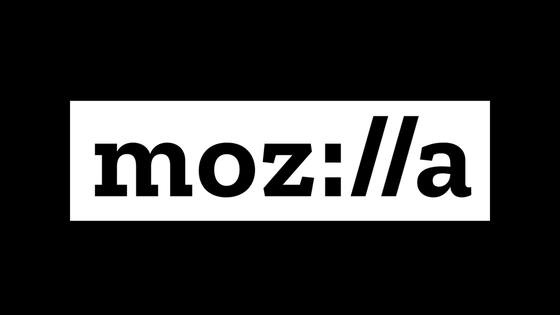 Mozilla, the developer of the web browser
Firefox,
has announced that it will dismiss 250 people, a quarter of all employees, due to the earnings impact of the new coronavirus pandemic.
Changing World, Changing Mozilla-The Mozilla Blog
https://blog.mozilla.org/blog/2020/08/11/changing-world-changing-mozilla/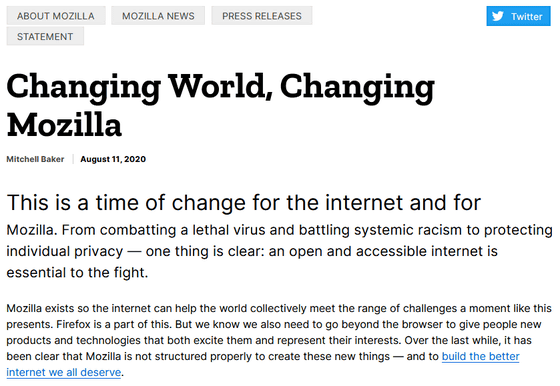 According to Mitchell Baker, CEO Mozilla will "create new value for Firefox and build a better Internet" in 2020, "invest in innovation and create new products," and "finance for long-term stability." Although it was planned to adjust, etc., it was impossible to proceed as it was due to the pandemic of the new coronavirus.

Therefore, from the spring of 2020, we have been discussing the response while considering the personnel reduction, but it seems that they have decided to dismiss 250 people.

In an official blog, Baker CEO says he will set up a new structure and focus on 'Products', 'Mindset', 'Technology', 'Community', 'Economy' again.