Disney, the biggest advertiser on Facebook, has stopped advertising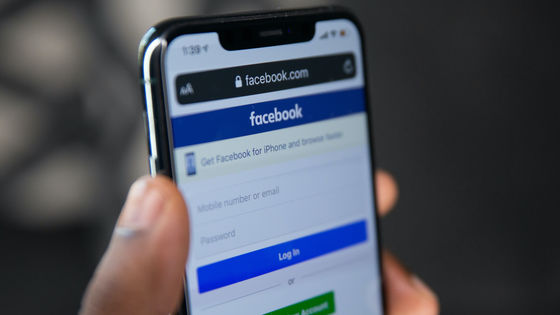 The largest advertiser for Facebook,
Walt Disney Company,
is reported to have significantly reduced its placement on Facebook.
Disney Slashed Ad Spending on Facebook Amid Growing Boycott-WSJ
https://www.wsj.com/articles/disney-slashed-ad-spending-on-facebook-amid-growing-boycott-11595101729
Report: Disney cuts back on Facebook, Instagram ads
https://apnews.com/0bd37a0ab2d10c0bdff1f02a61e13fac
Disney Plus Ads Pulled From Facebook Amid Boycott Over Hate Speech-Variety
https://variety.com/2020/digital/news/disney-plus-pulls-facebook-ads-hulu-1234710445/
Large companies such as Coca-Cola and Unilever are no longer advertising on Facebook. This is a boycott to protest Facebook's response to the ``
Black Lives Matter
'' movement that spreads all over the world after a black man George Floyd was killed by a white police officer It is exercise. The following article summarizes why the movement to boycott advertising on Facebook occurred, who is leading the boycott, etc.
What's happening with big companies like Coca-Cola and Unilever have stopped putting ads on Facebook one after another? -GIGAZINE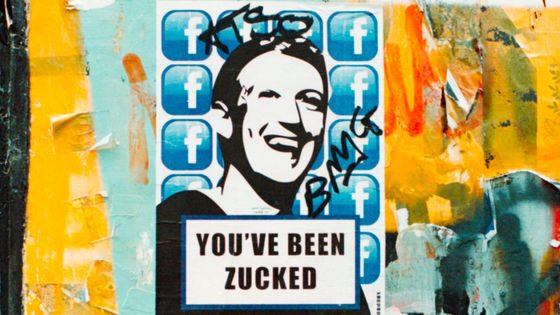 The movement of the Facebook boycott is steadily spreading, and nearly 1000 companies have already stopped advertising. There was also a discussion between the civil rights group leading the boycott movement and Facebook side, but from the side of the group a statement was made that 'It seemed that Facebook was doing PR exercises' 'Disappointed' , It is a situation where there is no telling how long the boycott will last.
Nearly 1,000 Facebook companies are boycotts, and a civil rights group calling for boycotts talks with Facebook but announced that it was ``disappointed''-GIGAZINE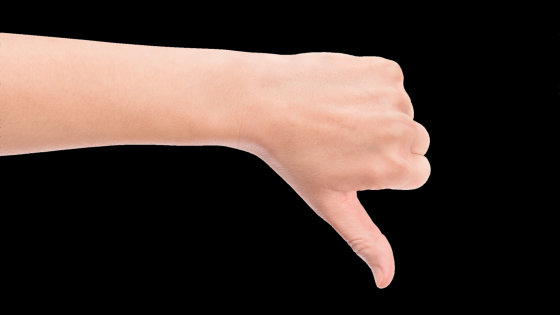 Meanwhile, the Wall Street Journal reports, 'The Walt Disney Company has dramatically reduced its advertising budget on Facebook and Instagram, a Facebook affiliate.' According to anonymous sources, it is unclear how long Disney's advertising will be discontinued, but the advertising budget will be 'dramatically reduced'. According to research company Pathmatics, Disney has been advertising Disney Plus on Facebook for half a year from January to June 2020, and it costs $ 210 million (about 23 billion yen) for advertising expenses Spending So Disney in the first half of 2020 was Facebook's largest advertiser in the United States.
It was revealed that Disney has stopped advertising for Facebook, but it is unknown at the time of writing the article whether the company is participating in the Facebook boycott. While many companies have announced their participation in the boycott movement, some companies, such as Starbucks, have stopped advertising,
but have not officially announced their participation in the boycott
.
In addition, it is reported that Disney has deleted Disney Plus advertisements posted on Facebook and Hulu advertisements posted on Instagram, as well as other departments within Disney We are reconsidering advertising placements.'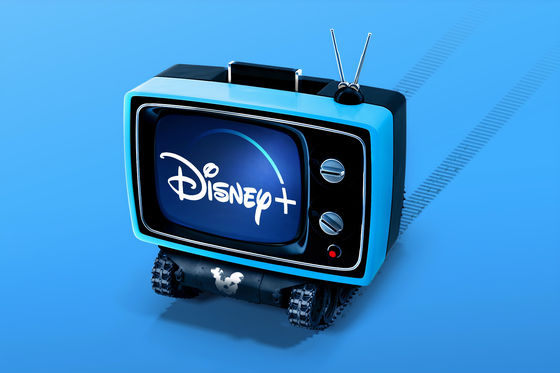 Facebook told the Associated Press, "We invest billions of dollars each year to keep our communities safe and to continue working with outside experts to review and update our policies. 'We understand that we have a lot to do and we will work with civil rights organizations and other experts to develop many tools, technologies and policies to keep this fight going.' I comment.

It is also reported that Facebook is considering prohibiting the posting of political advertisements for the coming US presidential election.

Facebook is considering prohibiting political advertisement for the US presidential election-GIGAZINE