The copyright infringement lawyer of Google Books joins the electronic library sued by the publisher for copyright infringement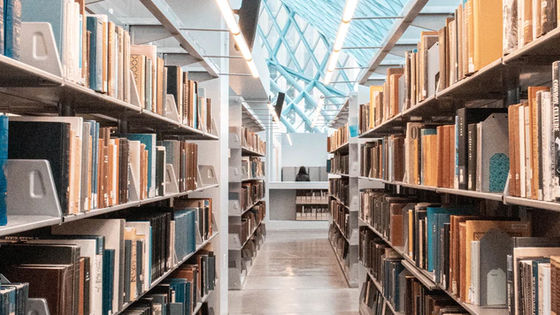 A non-profit organization/Internet archive released a digital library ``National Emergency Library'' that can read about 1.4 million digital books for free, in response to the publisher suing copyright infringement , A full-text search service for Google Books, a lawyer involved in a copyright infringement lawsuit and the Electronic Frontier Foundation were founded to stand up to protect the Internet archive.

EFF & Heavyweight Legal Team Will Defend Internet Archive's Digital Library Against Publishers * TorrentFreak

https://torrentfreak.com/eff-heavyweight-legal-team-will-defend-internet-archives-digital-library-against-publishers-200626/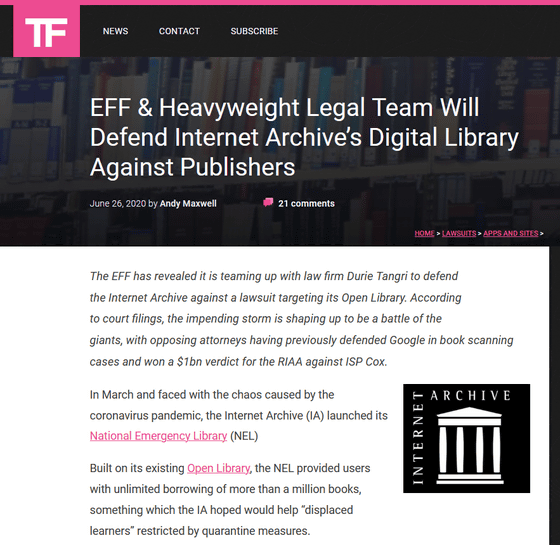 In March 2020, in view of the situation that the Internet archive was blocked due to the spread of new coronavirus infection, the electronic library was designed to prevent loss of reading and learning opportunities while waiting at home. 'National Emergency Library' has been opened.


Internet archive releases 1.4 million books that can be read for free-GIGAZINE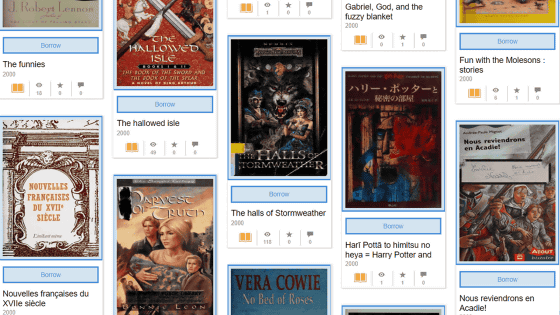 The Internet archive had opened the electronic library before this attempt, but since the 'return' system was built in like the actual library, a situation such as 'the book I want to read is on loan and cannot be borrowed' occurred. It was

The 'National Emergency Library' is based on the situation that many people are forced to wait at home due to the influence of the new coronavirus, so it is a mechanism that up to 10 people can read books freely.

In response, a major publisher accused the Internet archive of 'extreme hypocrisy' and claimed that it was a copyright infringement. The alleged Internet archive was 'fair use,' leading to a lawsuit.

In response to damages claims of millions of dollars (hundreds of millions of yen), the Internet archive planned to continue until June 30, 2020 The library was closed on June 13, 2020 and returned to the original lending style, I was asking that the lawsuit be withdrawn, but the publisher side has not found a clue of the settlement of both parties, not only by 'National Emergency Library', but by thinking that the conventional lending format is also 'pirated business' did.


Publishers complain that ``an electronic library of an internet archive that can read about 1.4 million books for free is copyright infringement''-GIGAZINE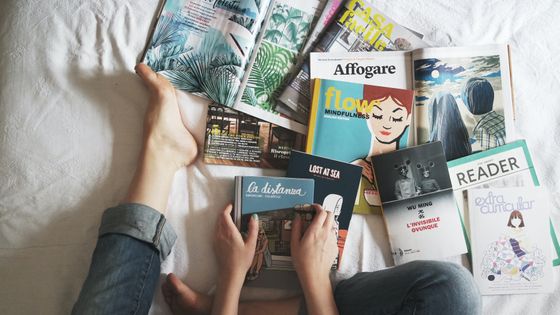 Here, the electronic frontier foundation and law firm Durie Tangri appeared as reinforcements on the Internet archive side. The Digital Frontier Foundation describes digital lending by electronic libraries as an 'important public service.' It claims to lend scanned data based on books owned by the Internet archive, as it does at other libraries.

Together with the Electronic Frontier Foundation, Durie Tangri's lawyer Joe Gratz also defends the Internet archive. Mr. Gratz is a full-text search service for books, and can read the full text of copyrighted books.``Google Books'' is a person who has been in charge of the copyright infringement lawsuit that was once received, and the news site TorrentFreak , You can see how seriously the Electronic Frontier Foundation and lawyers are tackling the problem.


in Note, Posted by logc_nt