Amazon's warehouse worker strikes in Germany due to new coronavirus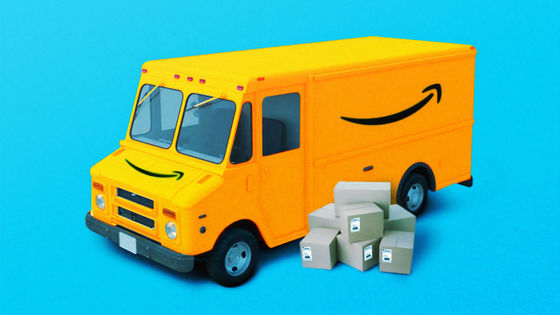 With the spread of the new coronavirus, demand for online shopping increased worldwide, the number of users on Amazon increased, and the delivery schedule of products was delayed in some areas. Amazon warehouse workers who couldn't stop their business in order to deliver daily necessities to consumers even in emergency situations have appealed to Amazon to improve measures against the new coronavirus through strikes. Such a strike has spread to Germany.

Amazon warehouse workers go on strike in Germany over Covid-19
https://www.cnbc.com/2020/06/29/amazon-strike-germany-warehouse-coronavirus.html

Around March 2020, when many consumers began to purchase daily necessities etc. online shopping such as Amazon under the influence of the new coronavirus, many companies are temporarily suspended or moved to remote work Amazon has announced that it will hire 100,000 new warehouse workers.

Amazon announces new employment of 100,000 people at ``new coronavirus special demand'', also dissatisfied from the scene-GIGAZINE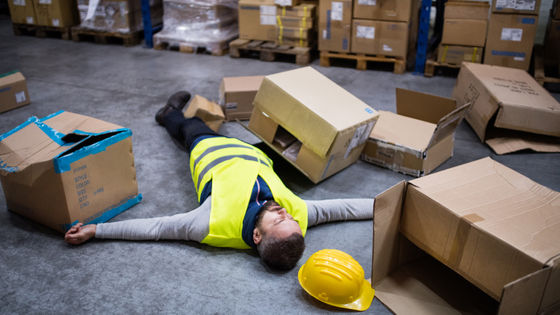 However, the warehouse worker is dissatisfied with Amazon's new corona virus countermeasures, and has developed into a strike . Even in such a situation, the painful voices of workers who have to work as Amazon warehouse workers are summarized in the following article.

Confessing the fear that Amazon's warehouse worker faces in the new coronavirus pandemic-GIGAZINE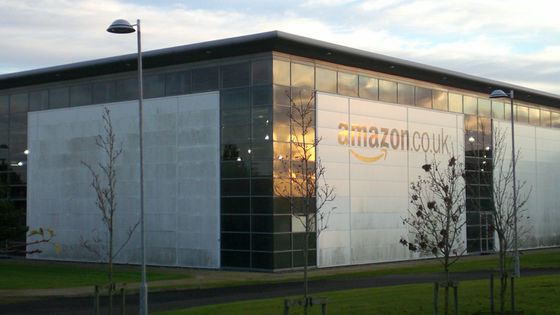 Then, in April 2020, Amazon warehouse workers died of the first new-type coronavirus infection.

Amazon's warehouse worker complains about new corona countermeasures causes the first COVID-19 fatal-GIGAZINE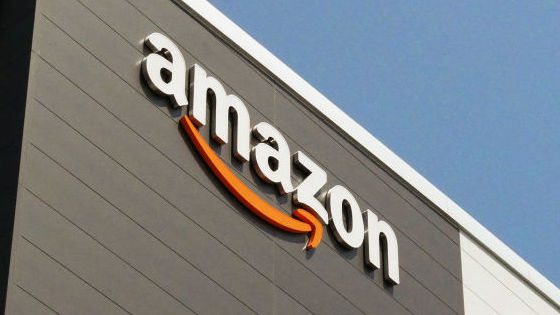 In addition, Amazon has announced a system 'distance assistant' that supports warehouse workers to maintain an appropriate social distance (social distance) since the beginning of June 2020.

Amazon has been accused by employees of ``insufficient countermeasures against the new coronavirus'' developed ``distance assistant''-GIGAZINE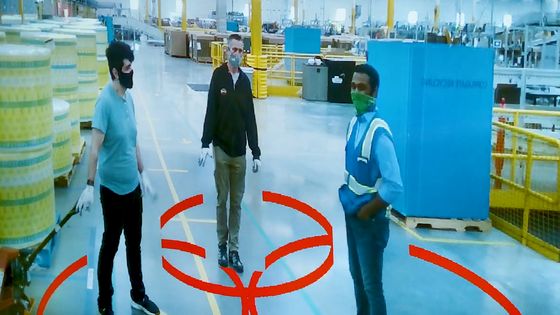 Germany, which had been recording the number of new coronavirus infections and deaths among the major European countries by implementing the new coronavirus countermeasures early, gradually eased the lockdown from the latter half of April 2020 I did it. However, it was announced on June 23, 2020 that the new coronavirus outbreak would occur in North Rhine-Westphalia, Germany, and lockdown will be implemented again.

In Germany, Bad Hersfeld , located in the northeastern part of Hesse, has also been infected with the new coronavirus, and it has been confirmed that at least 30 to 40 employees working at Amazon's warehouse were infected by this outbreak. I will. This led to a 48-hour strike at six Amazon warehouses in Germany. The strikes took place at Amazon's warehouses in five cities: Leipzig, Bad Hersfeld, Rheinberg, Werne and Koblenz.

Yes, you have heard correctely. Finally, in 6 #Amazon warehouses in Germany are the workers on strike for 48 hours.We wish them the best after they had to work in dangerous conditions for so long!✊ pic.twitter.com/0CTEKV9BtD

— Amazon Workers International (@AmazonWorkersIn) June 29, 2020


Orhan Akman, head of the retail and mail order division of the German trade union ver.di, said on June 28, 2020, 'Amazon has never shown its insights and employees for the benefit of the company. We have endangered the health of our company,' and criticized Amazon's response to the new coronavirus.

In addition, Amazon has fired the warehouse worker who caused the strike in the United States. As a result, Tim Bray, vice president and senior engineer at the company's cloud computing service, Amazon Web Services, has grown into a tumult.

Amazon's heavyweight resigned, because of disappointment of ``dismissal of employees protesting for improved new coronavirus measures''-GIGAZINE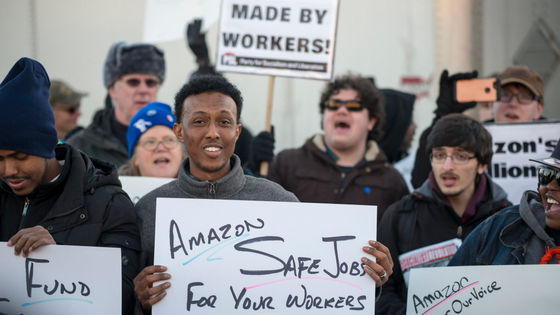 by Fibonacci Blue

More than 50 Amazon fulfillment centers around the world have been confirmed infected with the new coronavirus, and some even call Amazon's warehouse the 'breeding ground for the new coronavirus.' At the time of article creation, it has been confirmed that eight Amazon warehouse workers infected with the new coronavirus have died.

An Amazon spokesman said, ``We will invest about $4 billion (about 430 billion yen) around the world by the end of June 2020 to provide products to customers while ensuring the safety of employees.'' I am commenting on CNBC. In addition, the Amazon warehouse in Germany will provide approximately 470 million hand sanitizers, 21 million gloves, 19 million face masks and face shields, and 39 million disinfectant wipes.