I tried ``Karaagekun rich chi taste'' which doubled three kinds of cheese and the richness and spicy ``spicy chi taste''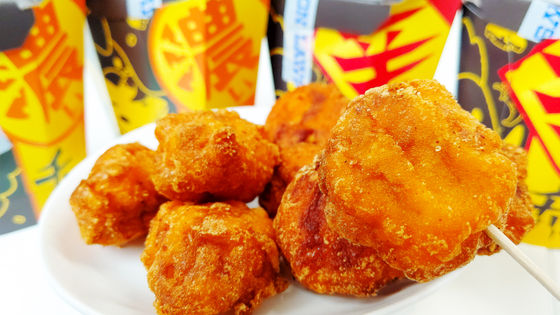 In the lineup of Lawson's classic hot snack 'Karaage-kun', ' Karaage-kun rich chi-flavor ', which is double the cheese of regular menu '
Hokkaido Cheese
', has been released on Tuesday, June 23, 2020. I used three kinds of cheese from Hokkaido Parmesan, Mozzarella, and Cheddar twice as much as usual, and because the thickness of the cheese has improved, I was worried about the taste of Kun, so I added tomato sauce and Gochujang to add spiciness. I bought it with '
Karaage Kun Spicy Cheese
' and ate it.
Nice Cheese Grand Prix is being held! Karaage Kun is released with rich and spicy flavors! | Lawson Research Institute
https://www.lawson.co.jp/lab/karaagekun/art/1399137_5304.html
Karaage Kun Deep Cheese Flavor | Lawson Official Website
https://www.lawson.co.jp/recommend/original/detail/1400800_1996.html
Karaage Kun Spicy Cheese | Lawson Official Website
https://www.lawson.co.jp/recommend/original/detail/1400801_1996.html
Arrived at Lawson.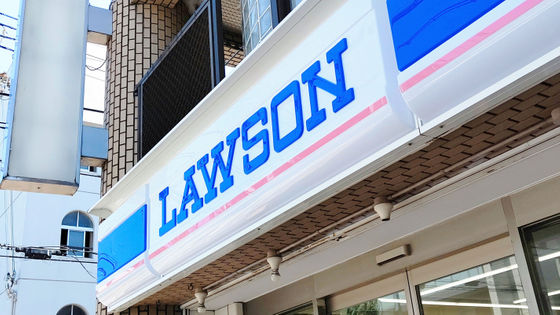 At the hot snack corner, it was emphasized that the new flavor of Karaagekun appeared.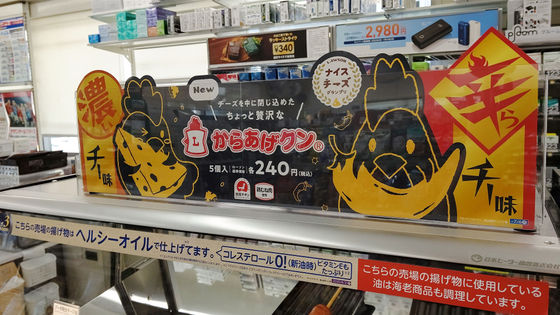 That's why I bought 'Karaage-kun, strong chi-flavor' (left) and 'Karaage-kun, spicy chi-flavor' (right).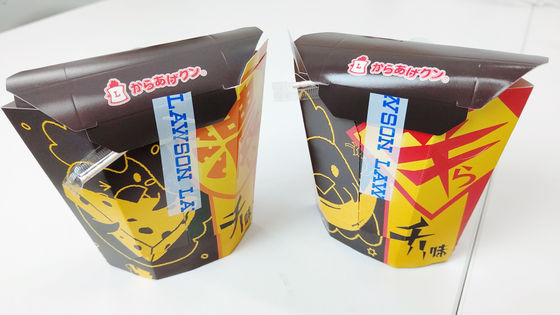 Compared to the 'karaagekun Hokkaido cheese' (right) that I bought for comparison, the 'karaagekun dark chi-flavor' (right) on the plate looks like this.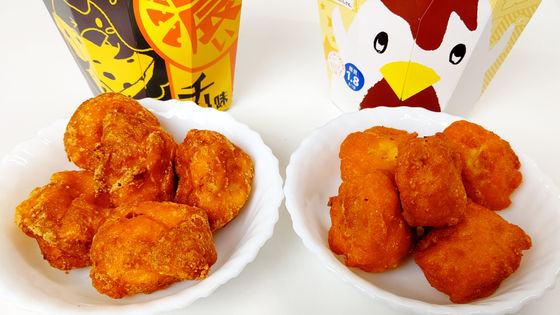 If you cut it in half, you can see that there is a cheese block in the meat in the 'Deep Cheese' on the left, but not in 'Hokkaido Cheese'.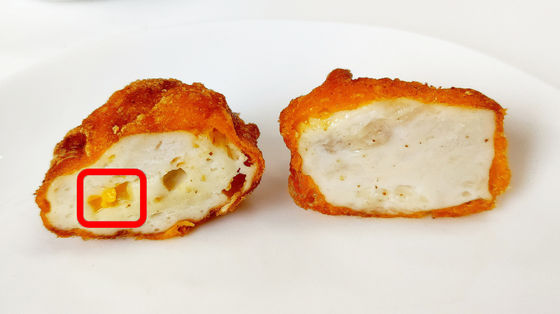 When I try to eat 'Hokkaido Cheese' on the regular menu, I feel that the delicious flavor of chicken and the aroma of cheese that come out from the crispy clothes are excellent, and that it is only a regular menu It was.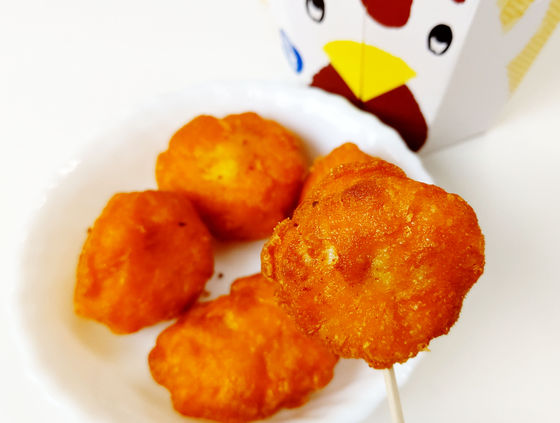 Next, let's eat 'deep chi flavor'. At 'Hokkaido cheese', the rich flavor and richness of cheese, which was at the 'fragrance' level, overflows into your mouth with the gravy. Since the cheese has a strong flavor and a strong taste, it was finished not only as a snack when you were hungry alone, but also as a snack for dinner.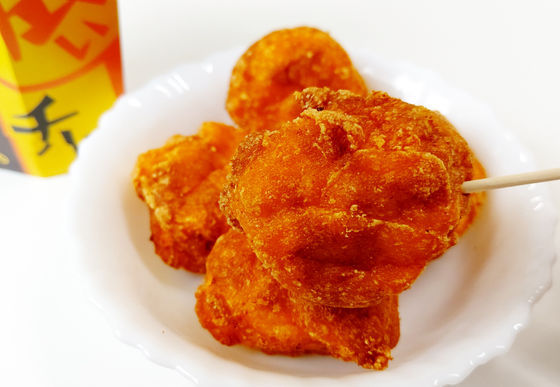 Next, I tried putting 'Shira-chi flavor' on a plate. The batter contains chili chips and chili powder, making it look like a dark brown eye.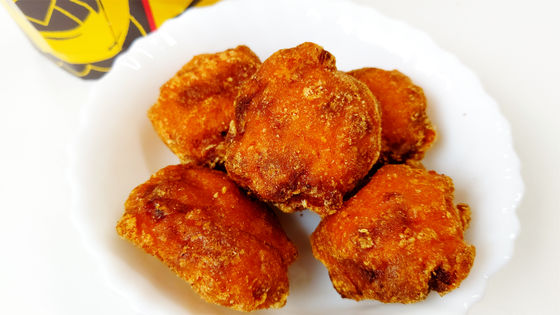 The "spicy chi", which has a reddish color to the inside chicken, has only the umami of the chicken when you eat it, but the spiciness that comes up immediately after swallowing has risen from the back of your throat. The peppery aroma and spiciness of Gochujang and the subtle sourness of tomato sauce complement each other, making it not just spicy but spicy. The taste of cheese was modest and tended to be hidden in spicy taste, but the punchy spicy taste can be enjoyed straight away, so people who are not good at spicy should pay a little attention.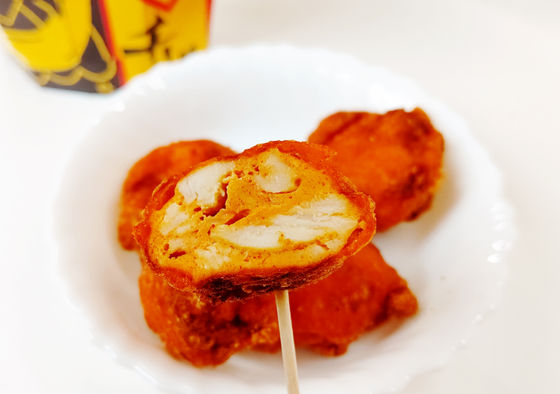 'Karaagekun rich chi-flavor' and 'spicy chi-flavor' can be purchased at Lawson nationwide from June 23, 2020 (Tuesday), and the price is 240 yen including tax.