Announcing that Apple will resume operations and closing the Apple Store again, due to a rapid increase in the number of new coronavirus infections in the United States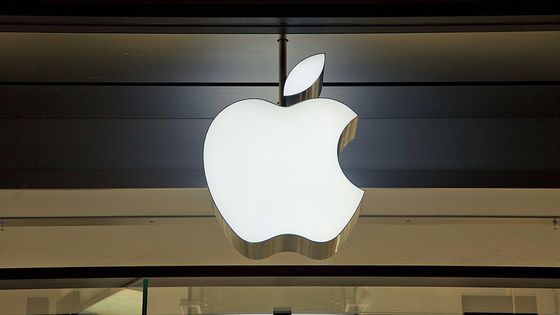 by
Niels Epting
Due to the pandemic of the new coronavirus infection (COVID-19)
, Apple has closed the Apple Store in each country including the United States
from March 2020. In May 2020, the COVID-19 pandemic was beginning to subside, so Apple took various measures and restarted operations at some stores in the United States, but again the new coronavirus infection in the United States Due to the rapid increase in the number of people, we announced that we will
close the Apple Store once
we have decided to
restart it
.
Apple to Close Some US Stores Again as Covid-19 Spikes-Bloomberg
https://www.bloomberg.com/news/articles/2020-06-19/apple-to-close-some-us-stores-again-as-covid-19-cases-spike
Apple Stores close again in some states as Covid-19 cases reappear
https://www.cnbc.com/2020/06/19/apple-will-close-some-stores-again-as-covid-19-cases-reappear.html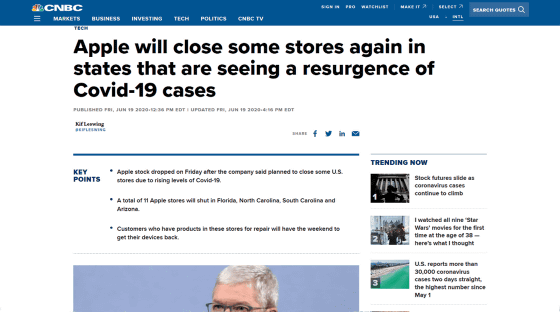 In reopening the Apple Store that was temporarily closed, Apple announced guidelines such as implementing hygiene measures and strategies for maintaining social distance, taking into account data such as regional cases and guidance of health authorities. Both employees who work at the store and customers who visit the store wear masks, check the body temperature when entering the store, and conduct a questionnaire survey, and take measures to prevent the spread of the new coronavirus infection before restarting the store. I took off.


Apple announces guidelines for reopening retail stores that were closed due to the influence of the new Corona-GIGAZINE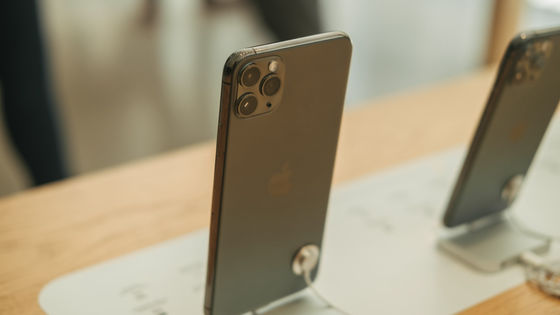 However, the
2020 Minneapolis anti-racism demonstration
that took place in the United States shortly after the reopening of some stores caused looting damage not only to Minneapolis but also to Apple Stores throughout the United States. As a result, the Apple Store will once again be closed at some retail stores.
Apple closed the retail store that had just opened again, received sabotage and looting that expanded throughout the United States-GIGAZINE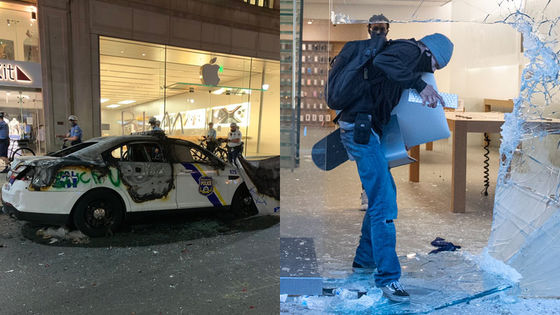 Then, in June 2020, the
number of new infections of
the
new coronavirus,
which had been temporarily subsiding,
increased sharply,
and there is growing concern that the spread of infection will become serious again. The sharp increase in the number of infected people is serious in the southern and western states where economic activity has resumed, with
Arizona, Nevada, Oklahoma, Texas, Oregon
on June 16 and
Florida
on June 18.
The
number of new infections per day has reached a record high in
California and California
.
In addition to the increase in traffic due to the relaxation of out-of-going restrictions, the number of mask-worn people in California, where it is obligatory to wear a mask, remains at about 20 to 30% of the total, and there is a possibility that the out-of-going restrictions will be strengthened again. There is.
New U.S. infections hit record-high limit and strengthened again (20/06/20)-YouTube
Following the surge in the number of people infected with the new coronavirus, Apple announced that it will reclose 11 Apple Stores in Florida, Arizona, North Carolina, and South Carolina. An Apple spokeswoman said, 'We are temporarily shutting down stores in these areas following the recent COVID-19 situation in some of the communities we serve. We have taken great care to take this step and we look forward to returning the team and customers as soon as possible.'
Employees in closed stores will continue to be paid, and it will be possible to receive devices on weekends for devices brought into the Apple Store for repairs while the business was open. .. But Apple didn't mention plans to reopen the store.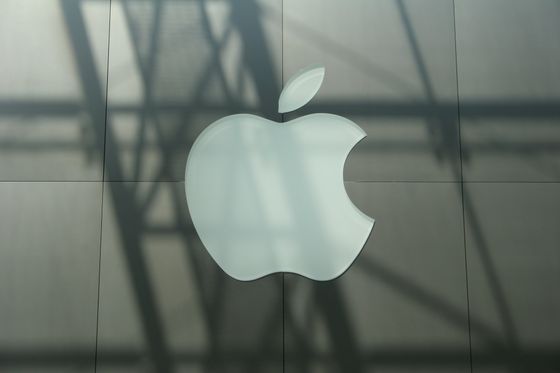 in Note, Posted by log1h_ik