What is the content of the legislation proposed by the Ministry of Justice to limit liability for Twitter and Facebook?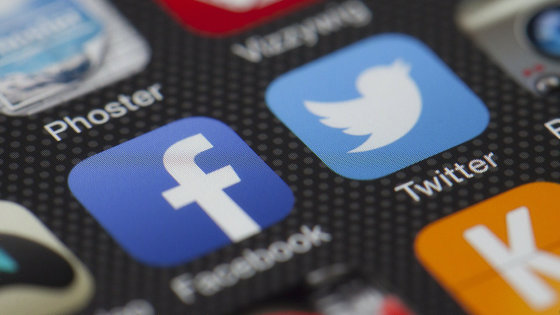 On May 29, 2020, President Trump signed a presidential decree restricting immunity of companies that operate SNS such as Twitter and Facebook, but as a concrete content of this, the Ministry of Justice ``Legal legislation to reduce the protection of technology companies It turned out that the 'proposition' was discussed.

Justice Department Issues Recommendations for Section 230 Reform | OPA | Department of Justice

https://www.justice.gov/opa/pr/justice-department-issues-recommendations-section-230-reform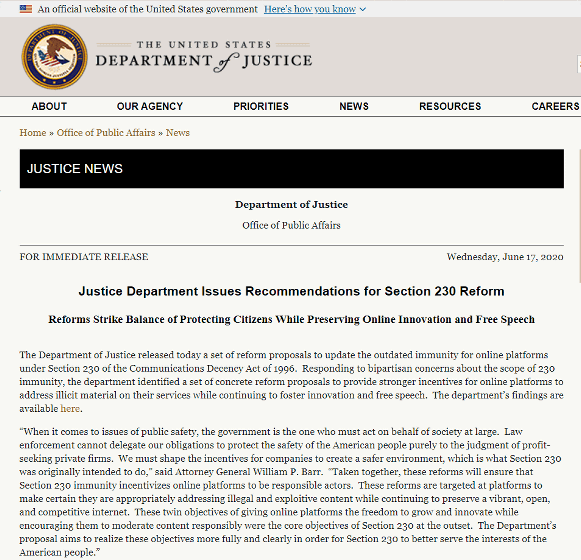 Justice Department reveals proposals to curb platforms' protections-Axios
https://www.axios.com/justice-department-reveals-proposals-to-curb-platforms-protections-a1a536f9-501a-4797-9815-7383d478f798.html
Administration seeking to roll back tech company protections
https://apnews.com/806509152aedc7a6abd33f3ac6ff6d0c
In response to Twitter labeling President Trump's tweets as 'misleading,' on May 29, President Trump said, 'Social media companies offer selective censorship and freedom of speech. They are infringing.' In addition, President Trump signed a presidential decree including a review of the 'Communication Quality Act Article 230 (Section 230)' exempting operating companies from content posted by Internet users.
President Trump signs executive order targeting social media for ``freedom of expression''-GIGAZINE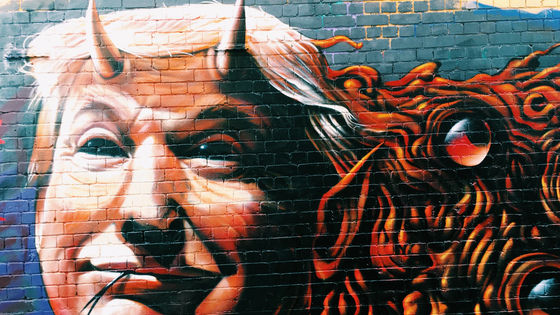 There was a response against such a move that 'the speech on the net will be crippled', but from the content released by the Ministry of Justice on June 17, the Ministry of Justice will discuss the responsibility of the platform I found out that there was a proposal.
'Section 230 allows the platform to remove'obscene, provocative, filthy, overly violent, harassing and otherwise unpleasant content'' as legislated by the Justice Department to limit this The above suggestions are as follows.
• If a website deliberately promotes or compels content that infringes federal law to a third party, legal protection is lost and people affected by the infringement can sue the platform.
・Disclaimer protection applies only to moderations that have a reasonable explanation in accordance with the terms of use of the platform. With this change, the platform may be sued if it deletes content even though it is not in violation of the terms.
• Suppress the ability to manage content by removing from the law provisions that allow technology companies to remove content that they consider 'unpleasant' beyond the specified criteria for problem content. The content that serves as the basis for this can be 'things that promote terrorism' or 'irrational'.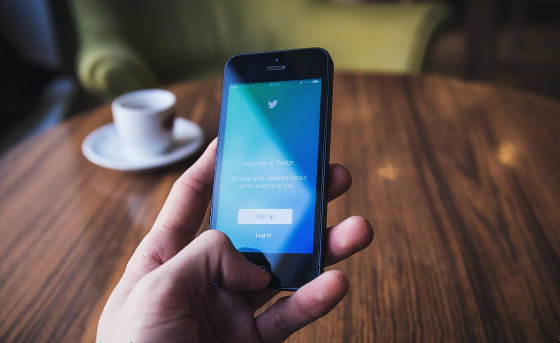 The Department of Justice states that the proposal 'remains at the core of Section 230 on libel, while encouraging us to deal with the growing illegal content online.' Also, according to the Associated Press, the Justice Department argued that 'a broad immunity should not be applied to companies that do not identify illegal content on the service or the occurrence of illegal activities and do not consider the safety of the public' I am doing it.

In addition, the AP will discuss within the government that 'service providers must comply with court approval to help the government obtain content in a format that is legible, readable, and usable.' I'm telling you.