A woman who stole 46 million yen of travel insurance money was arrested, what was the trick?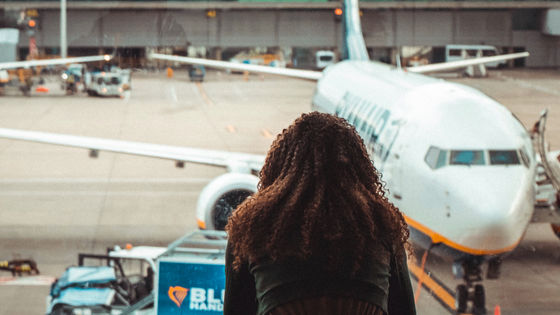 At the age of 45, he booked a plane flight in China even though he did not plan to board, and received a compensation from travel insurance every time the flight was delayed and fraudulently withdrawing a total of about 46 million yen. A woman has been arrested.

Misawako Yaya Nobuyoshi Nobuyo? Multi-Private Hiradai Mitoue Cave: Inconsistent Irrational _ Direct Smoking Area _ Peng Xin Shimbun-The Paper
https://www.thepaper.cn/newsDetail_forward_7812447

Woman in China, 45, made S$589,800 by buying insurance on flights she predicted would get delayed-Mothership.SG-News from Singapore, Asia and around the world
https://mothership.sg/2020/06/woman-china-scam-insurance-delayed-flights/

A 45-year-old woman was reportedly arrested. From 2015 to 2019, women used personal information for more than 20 people such as friends and family and had about 900 or more travel insurance policies.

A woman who has experience in travel services in the past has a way to get information about flight cancellations or delays, and it seems that she chose to take out insurance only for flights with expected delays. Therefore, the woman said that she applied for 'compensation for flight delay' included in travel insurance, relying only on flight delay information without boarding any airplane.



Some Chinese insurance companies did not mandate that the person in question have a "flight delay compensation" included in their travel insurance. Therefore, the woman was able to apply for compensation without using the flight.

In order to choose a flight that is likely to be delayed, the woman was thoroughly checking the weather and operation information of the route scheduled to fly. Furthermore, if the scheduled flight did not seem to be delayed, it turned out that the flight ticket was refunded immediately, and it was found that one flight stole insurance claims of up to 100,000 RMB (about 1.5 million yen). I am.

However, Nanjing police arrested a woman on April 29, 2020 on suspicion of insurance fraud and said on June 12, ``The arrested woman earned about 3 million RMB in total (about 46 million yen). It was announced.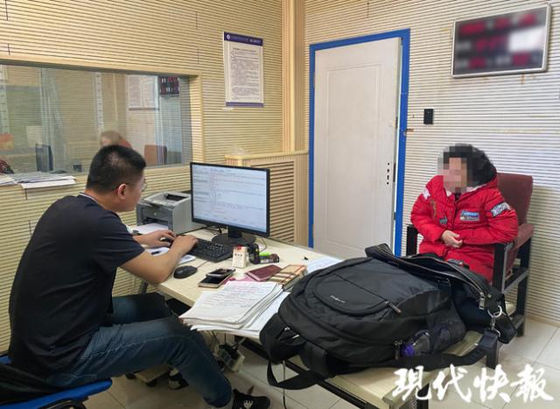 After the woman was arrested, a Chinese insurance company reviewed and updated the rules and added a rule that 'the insured must actually use the flight to pay the flight delay compensation'.