An incumbent police officer accuses criminal conviction of arrest and assault, but is completely silenced and all call records are disclosed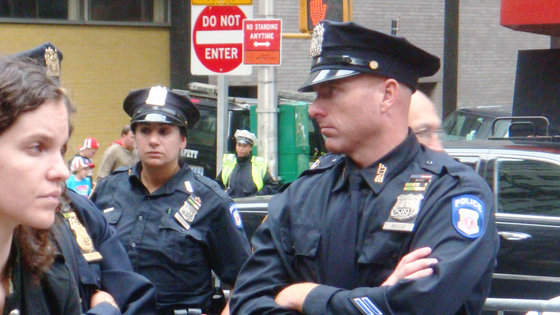 by
Jagz Mario
In New York, USA
In the city, 'unlawful arrests and assaults due to proof fabrication have been rampant in the police,' an incumbent police officer filed a whistleblower. However, overseas news media Gothamist obtained its own recording and reported the content, saying that it was about to be silenced completely without being treated by the judiciary.
The Mount Vernon Police Tapes: In Secretly Recorded Phone Calls, Officers Say Innocent People Were Framed-Gothamist
https://gothamist.com/news/mount-vernon-police-tapes-innocent-people-were-framed
Gothamist's original tape included a call from Murcia Bovel, who worked for Mt Vernon Police Department for 12 years from 2017 to 2020.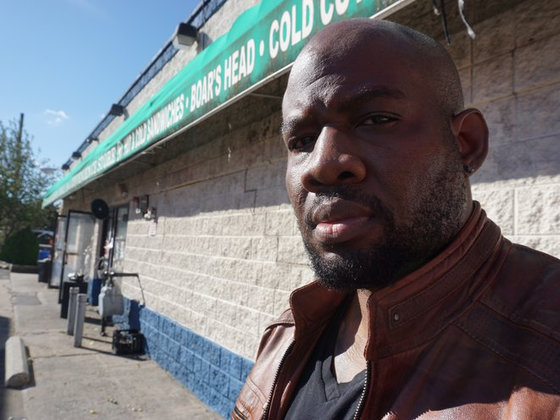 Mr. Bovel reported allegations of corruption and assault being carried out by the Mount Vernon Police Department when accusing the city in 2014 and 2015, but the content of the report was dismissed for 'procedural reasons'. thing. Since the situation in the police could not be improved, Mr. Bovel secretly collected call records with his colleagues in order to prove his claim. "We need concrete evidence to prove that what I say is true," Bovel told Gothamist.

Below are some of the recordings collected by Mr. Bovel.

2/ Here's active duty Mount Vernon Officer John Campo. He said his narcotics unit colleagues planted drugs, falsified search warrants, and got undercover officers to identify the wrong suspects. He asked the whistleblower not to tell anyone: pic.twitter.com/Abk16XVE80

— George Joseph (@georgejoseph94) June 3, 2020


In the recording, Bovel talks to Mt. Vernon Police Department police officer John Campo. 'Positive reactions to cannabis use have been detected and may lead to disciplinary action,' Campo said. In addition, Campo said Camiro Antonini, a detective at the Mount Vernon Police Department, worked with an undercover investigator to purchase the drug, conduct a house search using a fake search warrant, charge the purchased drug, and be innocent. He says he was guilty of arresting civilians and was unfairly arrested.

In the photo below, the man on the far right is Detective Antonini.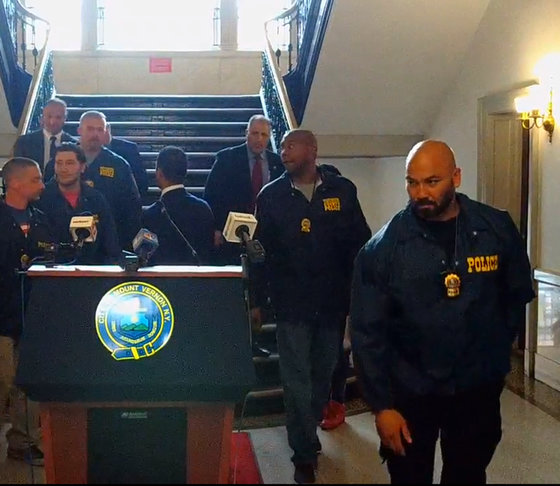 Also, in a conversation with Mr. Avion Lee, the same police officer of Mount Vernon Police Department, it is said that the police officer who was on the scene arrested the young man for the current criminal for 'witnessing the drug trade'. According to Mr. Lee, the man was detained so severely that he thought his chin was broken, and he was detained overnight. However, it seems that no drugs were found at the scene.

Mr. Bovel sent the USB memory containing the recorded data to former FBI agent and West Chester District Attorney Anthony Scarpino, but the investigation did not proceed at all. The local prosecutor's office said, 'The reason why the investigation did not progress was because Mr. Bovel was expecting to send more recording data.' Mr. Bovel sent an additional recording in February 2020, but he seemed to get no reaction.

'I have taken appropriate steps to let the city and police leaders know what was going on. I also passed the data to the district attorney,' said Bober. The only option given was to let the public know the facts,' he said, revealing why he published the tape.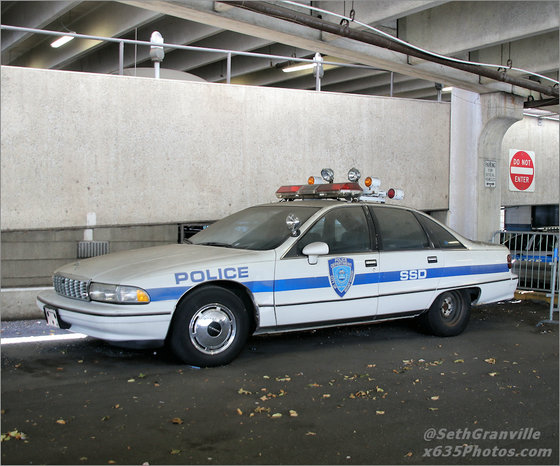 by Seth Granville

Mr Bovel again sued Mount Vernon in 2019, saying he had 'retaliation for his whistleblowing'. In a statement, Daniel Terry, a spokeswoman for Mount Vernon, pledged in-depth investigation by the authorities: 'Every story has two sides. I'm sure the truth will come to light. We would like you to hold your decision until then.' He asserted that he would not comment further on the case in litigation.

Gothamist asked Mr. Campo, Mr. Lee, and Mr. Scarpino for comments, but it was refused. Mr Bovel was skeptical about the prosecution's re-investigation of a series of corruption at Mount Vernon, saying, 'This is happening. It's happening here in Mount Vernon. But nothing is done. 'The hope is that the recording will be forced to force Mount Vernon's 'clearance,' he said.

in Note, Posted by log1i_yk