LG released a movie for advertising that 'Uchi's smartphone is best for voyeurism' and gather criticism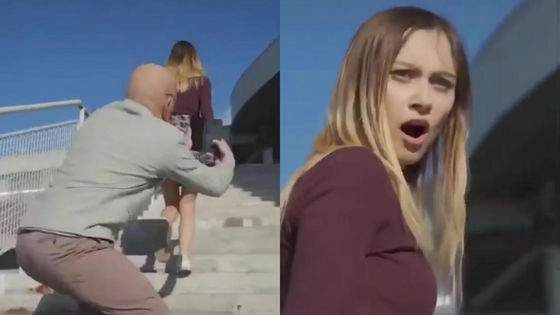 Smartphone makers are appealing that their terminals are better than rival companies' terminals in various advertising movies, for example Samsung released a movie depicting ``
until I was a iPhone believer and switch to Galaxy
'' I have done it. Criticism gathered that the advertising movie released by LG, the same Korean smartphone maker as Samsung, appealed as 'it is perfect for voyeuring a woman's skirt', the movie was deleted. It became a situation.
LG Poland thought the V60 was great for upskirt shots in now-deleted video
https://www.androidauthority.com/lg-upskirt-video-tiktok-1122554/
LG Poland ad showcases phone's ability to take stealth upskirt photos
https://boingboing.net/2020/05/27/lg-poland-ad-showcases-phone.html
LG Poland has posted a movie on its official TikTok account to promote the latest dual screen terminal,
LG V60
The movie posted is that an elderly man with an LG V60 tries to shoot the woman's skirt up the stairs from below.
Rubén Chicharro
posted a movie on Twitter, which made LG's publicity movie noticeable to many users. In addition, the movie posted along with Chicharro's tweet is displayed as 'This medium has been invalidated due to a complaint from the copyright holder', and it was deleted at the time of article creation.
WTF este TikTok de LG Polonia ?? pic.twitter.com/972LrVefuy

— Rubén Chicharro (@rubenchicharro) May 23, 2020


However, since LG's advertising movie is posted on YouTube, you can check what it was like from the following.

wtf is going on? Lg Poland Tiktok Video!-YouTube


The movie starts with a scene where Grandpa voyeurs a woman climbing stairs using the LG V60 at an angle from below.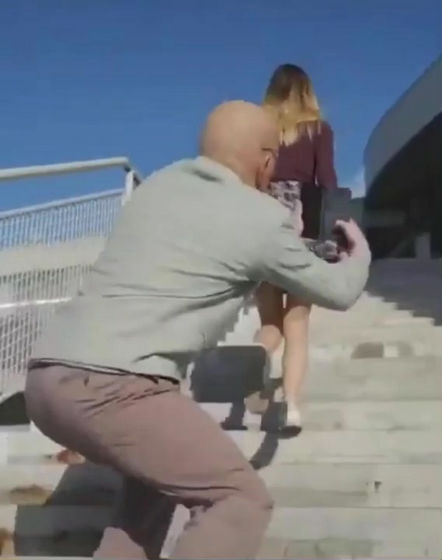 A woman who noticed the voyeur ...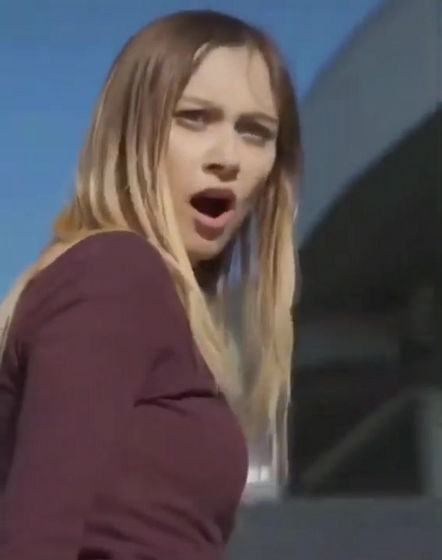 Take LG V60 from Grandpa.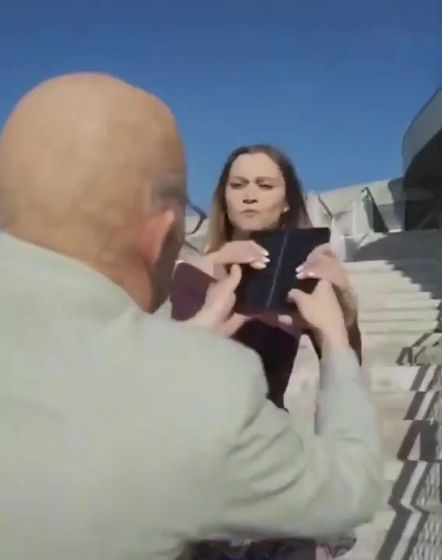 However, even if I check the pictures I took, I could only find my grandpa's selfie.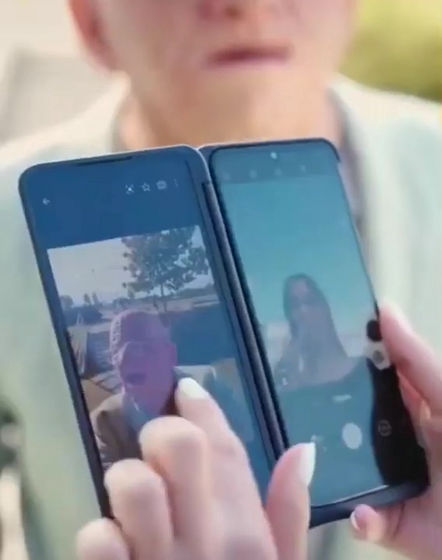 The woman apologizes, 'I'm sorry,' but ...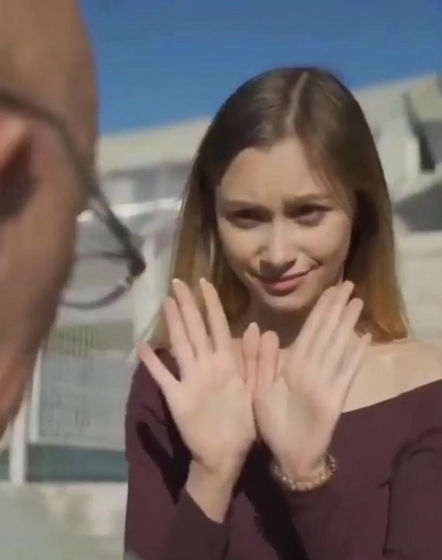 Grandpa was actually successful in voyeuring a woman.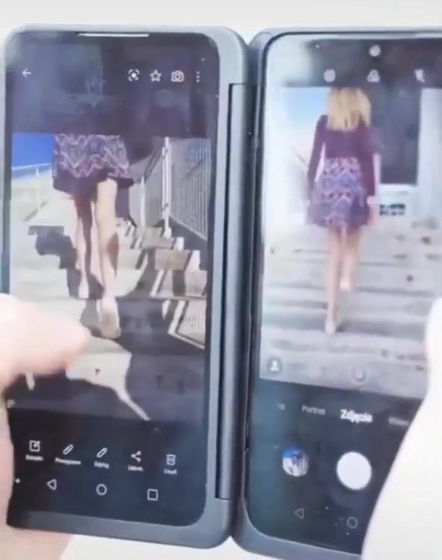 The guts pose and the movie ends.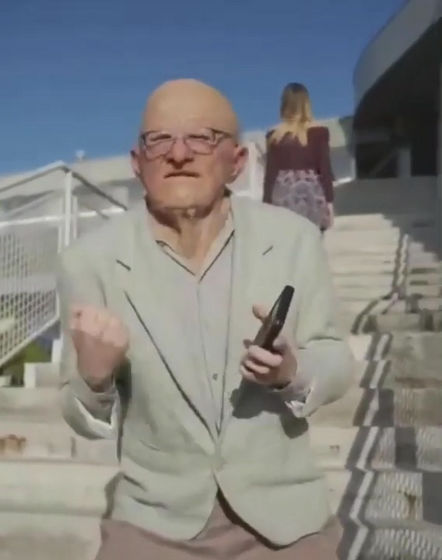 This movie shows the LG logo used by TikTok for advertising on LG Poland.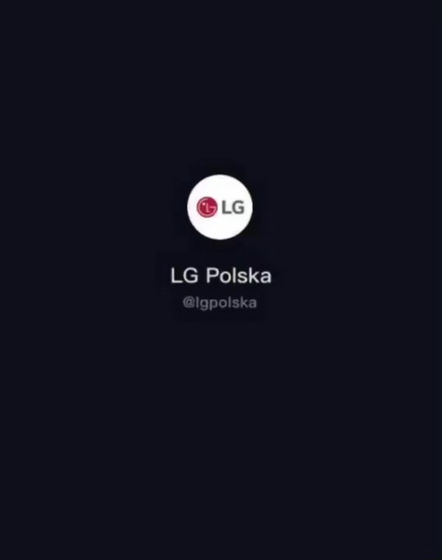 It should be noted that the video is not intended to LG Poland has been created, the famous TikToker Attosawardega what's created. Chicharro tweeted, 'It's unclear what kind of criteria LG chooses to use for promoting smartphones, and what it approves.'

El vídeo está public ado en la cuenta oficial de TikTok de LG Polonia.Es una promo creada por este usuario (video también publicado con más de 10M de reproducciones) .No entiendo cómo LG ha aprobado ese clip para promocionar un móvil . com / KwVDopUEye

— Rubén Chicharro (@rubenchicharro) May 23, 2020


LG Poland posted on TikTok's official account, "We recently posted a short piece of content that did not meet LG's standards and policies. became to be. this will apologize for the caused the possible crime by the misunderstood content. in the future and will 'work to prevent recurrence statement has been put out to.

The movie in question has been deleted from @ sawardega's TikTok account, who already made a promotional movie for LG V60 at the time of writing the article. According to Chicharro, the 'movie to voyeur the skirt with LG V60' created by @sawardega had been played more than 20 million times before it was deleted.