Facebook CEO expresses the idea that Twitter should not do fact check of political remarks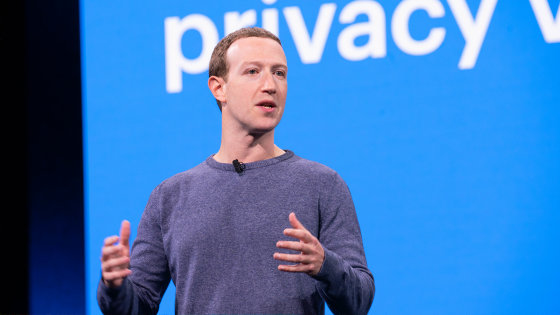 by Anthony Quintano

Taking advantage of Twitter's labeling of posts posted by President Trump as 'Check the Facts', President Trump has signed a presidential decree restricting the legal protection of SNS operating companies. Twitter says it will continue to point out whether it is true or not, but Facebook's CEO Mark Zuckerberg has revealed the idea that 'private companies should not be'decisors of truth '' I will.

Zuckerberg: Facebook, Twitter should not fact-check political speech
https://www.cnbc.com/2020/05/28/zuckerberg-facebook-twitter-should-not-fact-check-political-speech.html

Zuckerberg knocks Twitter for fact-checking Trump, says private companies shouldn't be 'the arbiter of truth' | Fox News
https://www.foxnews.com/media/facebook-mark-zuckerberg-twitter-fact-checking-trump

While the truthfulness of information is taken up as a major issue centered on SNS, Twitter started an initiative to put labels and warnings on misleading information from May 11, 2020 . This label was talked about on May 27 as it was attached to the post of President Donald Trump's official Twitter account. Specifically, when President Trump posted about the mailing vote as 'it is clear that it is like a real scam,' Twitter replied, `` Get the facts about mail-in ballots (mailing vote Please check the facts about)) '.

Twitter labels Trump's tweet as `` may be misleading '' for the first time-GIGAZINE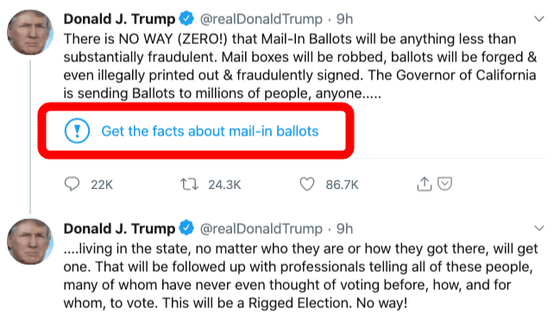 In response, Trump criticized Twitter, saying 'a handful of powerful social media dominates most public and private communications in the United States.' On the 28th, we signed a presidential decree to strip the legal protections that exempt users from content posted by the SNS, saying the above labeling is an intervention in the presidential election.

President Trump signs executive order targeting social media for 'freedom of expression'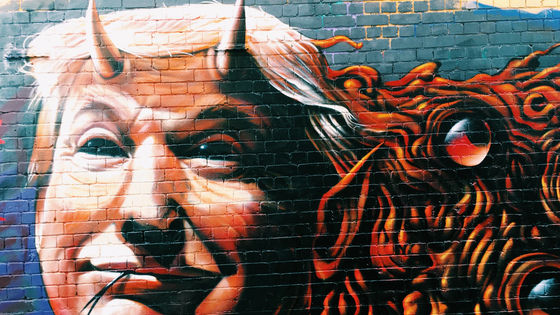 In response to the news, Mark Zuckerberg, CEO of Facebook, said, 'I strongly believe in the idea that'Facebook shouldn't be the true determinant of what people say online. ' In particular, the operators of such platforms should not be. '' Political statements are one of the most delicate parts of democracy, and people should be able to see the statements of politicians. I am expressing my opinion.

Zuckerberg also told the Trump administration, 'I really have to understand their intentions, but generally speaking, it's correct for them to monitor the platform in fear of censorship. I don't think it's a reaction. ' Note that while Facebook is strong with third-party fact checkers to curb fake news delivery, it doesn't analyze words, and 'we want to respect the political process and political statements broadly.' That.

Meanwhile, Twitter CEO Jack Dorsey said, 'We will continue to point out false and suspicious information about elections around the world. And we admit to the mistakes we made.' Did.

Fact check: there is someone ultimately accountable for our actions as a company, and that's me. Please leave our employees out of this.We'll continue to point out incorrect or disputed information about elections globally. And we will admit to and own any mistakes we make.

— Jack (@jack) May 28, 2020


Dorsey also pointed out that Twitter pointing out misinformation does not mean that Twitter becomes a 'true decision maker.' He said that all he was doing was displaying information about what was controversial so people could make their own decisions.

This does not make us an "arbiter of truth." Our intention is to connect the dots of conflicting statements and show the information in dispute so people can judge for themselves.More transparency from us is critical so folks can clearly see the why behind our actions.

— Jack (@jack) May 28, 2020