'Re-positive of new coronavirus may have detected viral debris by PCR test,' Korean expert committee expressed its view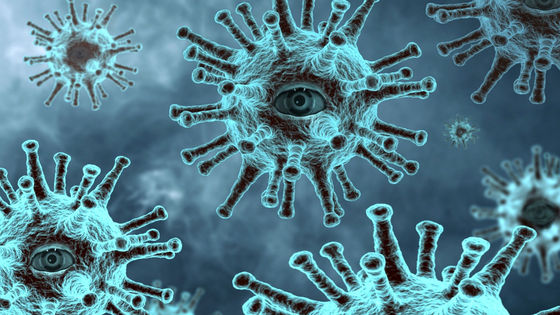 Regarding the problem that 277 out of 1600 patients who recovered from new coronavirus infection (COVID-19) were positive by retesting, a new type consisting of medical staff treating COVID-19 infected people in Korea Oh Myung-Dong, chairman of the Central Clinical Committee for Infectious Diseases, said, "It is possible that the remnants of the new coronavirus remaining in the body are detected by PCR, not the reactivation / reinfection of the new coronavirus. 'High'.

(LEAD) Recovered virus patients retest positive due to'dead 'virus fragments: experts | Yonhap News Agency

https://m-en.yna.co.kr/view/AEN20200429007051320
Why experts aren't too worried about COVID-19 patients retesting positive for the coronavirus-CBS News
https://www.cbsnews.com/news/coronavirus-patients-test-positive-again-covid19-south-korea-experts-not-too-worried/
It has been pointed out that there is a possibility of 'reinfection' in which COVID-19 becomes infected again even if COVID-19 is completely cured. In a report dated April 24, 2020, the World Health Organization stated that 'Even if you are infected with a new type coronavirus and have antibodies, there is no evidence at this time that you can prevent a second infection', reinfection Has publicly acknowledged the possibility of.
Reinfection, no evidence to prevent new corona antibody holders-WHO: Jiji.com
https://www.jiji.com/jc/article?k=2020042500377&g=int
However, in a speech given on April 29, 2020, Chairman Myeong-Dong argued against the reinfection of the new coronavirus.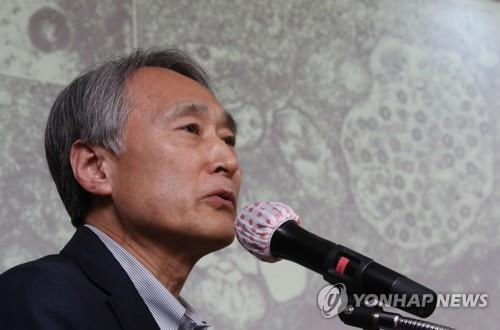 The PCR test, which is widely used as a new coronavirus test, is a test that detects viral RNA and DNA from samples taken from patients, but according to Chairman Myeongdong, the PCR test is very sensitive and It is impossible to distinguish between a 'virus' and a 'living virus.' Therefore, it seems possible to detect the inactivated RNA of the novel coronavirus in the samples of patients who have completely cured COVID-19.

Animal studies have suggested that the COVID-19 antibody persists at some level for at least one year, and that the new coronavirus does not bind to human DNA and can not become a chronic infectious disease. 'The reason why a positive test was again given was due to the technical limitation of the PCR test, and it is highly possible that it was not reinfection or reactivation.'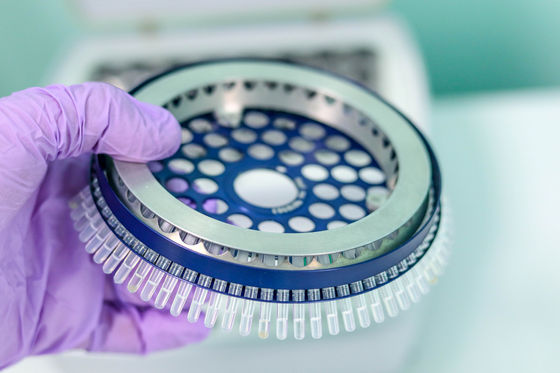 Jeffrey Choi, who is in charge of the infectious disease department of the Seoul Medical Center, said to CBS News of the US major media `` There are cases where a new coronavirus was detected from a discharged patient or the respiratory symptoms did not completely cure It has been confirmed, but even in such cases, it does not mean that the patient spreads the infection. '