Of the 3,300 inmates who tested positive for the new coronavirus, 96% were asymptomatic
It
was reported on April 17, 2020 that the
majority of the aircraft carrier crew members who were infected with the new coronavirus were `` mostly asymptomatic ''
, but a new target for prisoners in American prisons A large-scale test for novel coronavirus infection (COVID-19) revealed that 96% of the approximately 3,300 positive cases were asymptomatic.
In four US state prisons, nearly 3,300 inmates test positive for coronavirus --96% without symptoms-Reuters
https://www.reuters.com/article/us-health-coronavirus-prisons-testing-in/in-four-us-state-prisons-nearly-3300-inmates-test-positive-for-coronavirus-96- without-symptoms-id USKCN2270RX
Annette Chambers Smith, director of the Ohio Rehabilitation and Corrections Facility, conducted a large-scale test to find out if the new coronavirus had been infected in prison. When tested at the Marion Correctional Facility, which houses 2500 prisoners, 2028 of the 2,300 tested tested positive. This is 95% of the total number of inspections. Most of the detainees at Marion's correctional facility are healthy seniors.
Subsequent tests in prisons in four other states found that 96% of the 3,277 positive prisoners were asymptomatic. The total number of inspections was 4693.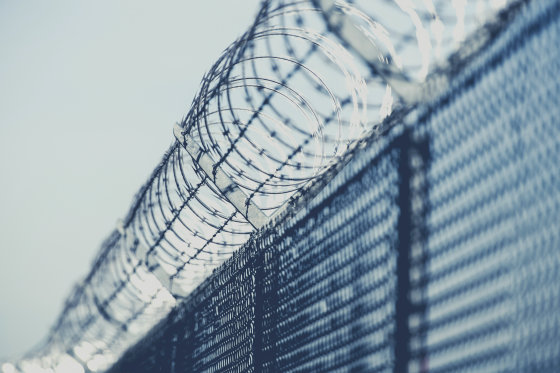 The report suggests that the virus may be spreading not only in prisons but in communities around the world. In response to Reuters' study, Dr. Leana Wen, who studies emergency medicine at George Washington University, said the number of cases is far higher than what she actually knows due to lack of testing and monitoring. Pointed out. COVID-19 also has a particularly long incubation period, so inmates who are asymptomatic at the time of the test may develop later.

According to a Reuters survey, most of the 30 prisons in 50 states that responded to the survey tested only those who showed symptoms. As a result, prison infections may be underestimated.
In New York
,
where the spread of COVID-19 is a problem,
only 269 of the 51,000 inmates have been reported as positive. The New York Rehabilitation and Corrections Office said the current policy of testing only symptomatic prisoners 'reflects the testing procedure for the general public.'
On the other hand, Lakeland correctional facilities in Michigan are home to a large number of inmates who are elderly and have health problems, with half of the 1400 inmates having a chronic underlying illness and wheelchair access. Many people are riding. As of April 23, nine inmates died of COVID-19 at the Lakeland correctional facility, which accounted for one-third of the deaths at 29 facilities in Michigan. In southern Michigan, there is a geriatric ward for elderly prisoners, but of the 971 prisoners in the geriatric ward that had been tested, 642 were positive for PCR. Please note that state authorities have declined to disclose the number of asymptomatic patients to Reuters.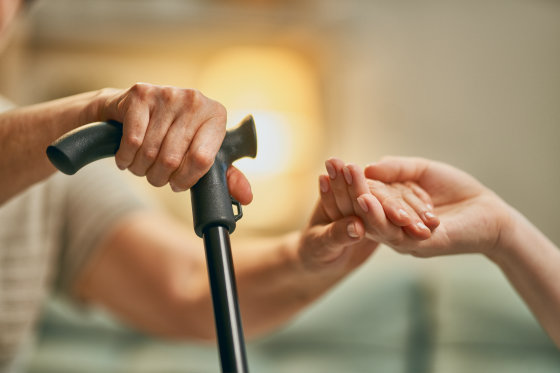 Inspected prisoners will be quarantined for approximately 24 hours before the results are available. After that, if a negative reaction is shown, they will be treated the same as ordinary prisoners.

in Note, Posted by logq_fa