How will our lives change after the new coronavirus converges?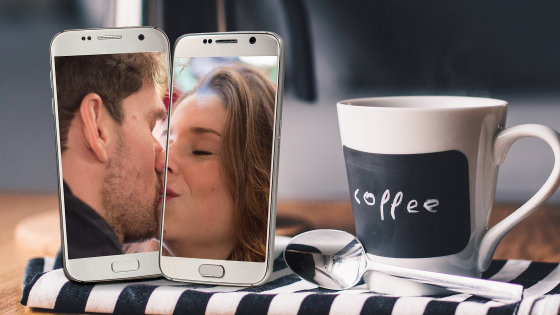 The epidemic of the new coronavirus infectious disease (COVID-19) has caused unprecedented situations such as remote work, restaurant-centered sales, and school closures.
Fast
media news
company
reports how corporate executives and investors predict how people's lives will change after the end of the new coronavirus.
How will the coronavirus change our lives?
https://www.fastcompany.com/90486053/all-the-things-covid-19-will-change-forever-according-to-30-top-experts
◆ Working from home becomes 'natural'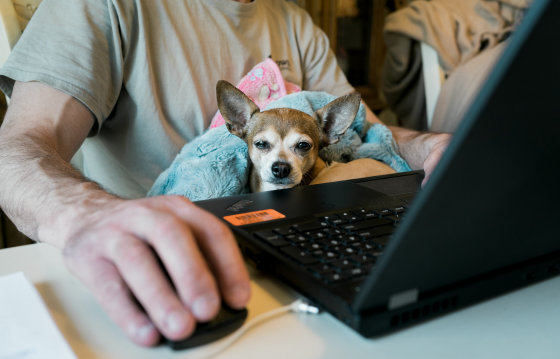 Executives at many technology companies, such as CDN provider CloudFlare, Microsoft, and Trend Micro, see the idea that working from home will continue as a new way of working after the pandemic is over. CloudFlare CEO Matthew Prince sees the epidemic of the new coronavirus as 'the largest remote work experiment in human history' and employers will continue to flexibly respond to people's needs for remote work. I need to go.

Venture capital GGV's Jeff Richards has seen video attendance at meetings as "out-of-pocket", but video conferences are taken for granted during a pandemic. Point out. This change in behavior is expected to be fixed after the pandemic has converged. Of course, important meetings may require real participation, but Richard believes that routine routine meetings will be mostly online.

According to Tim Vallarin, chief analyst at marketing firm Creative Strategies, some CIOs are looking to keep 25% of their staff working at home even after the pandemic is over. Valjarin believes that the days of
open office
, which have long been believed to be efficient in terms of the potential for reduced office demand and concern over the spread of viruses, are over. Trend Micro CEO Eva Chen also sees a shift from the 'big office' concept to the 'cluster office' model.
In 2017, it
became very popular
to see how children intrude during live interviews on the BBC,
and it became very popular, but it is
possible that the line between home and work becomes ambiguous. On the other hand, there is also the problem that the workplace and the family are physically the same, so that they are always in work mode. AJ Shankar, CEO of software company Everlaw, said that if the emphasis is on employee well-being, then this boundary needs to be created and the mindset and process changed.
◆ Begin to question the value of money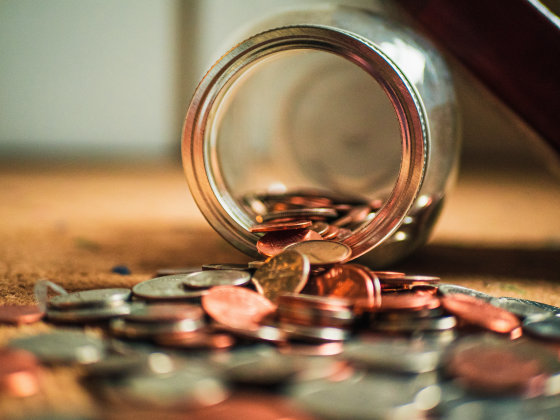 Crypt exchange Gemini CEO Tyler & Cameron Winklevoss said the pandemic requires governments to step into the economy like never before. Winklevoss believes that with the printing of banknotes and the accumulation of debt, people will reassess the legal monetary system. 'At some point, people should start to question what happens to the value of their dollars and the liquidation of their debt,' Winklvos said.

◆ Virtualization of education
'I don't think education will be all back in shape by the fall,' said Simon Allen, CEO of education content provider McGraw-Hill. On the other hand, teachers are required to respond flexibly and swiftly in the way they deliver content to their students, and in testing and evaluation. Allen believes that both online and physical classes will be offered in the future.

Adam Ember, CEO of educational institution Flatiron School, points out that many educators believe that using Zoom and Slack to teach students is not enough. Tools that are not designed for education should not be used for education, and the use of these tools will decrease when returning to a normal state. On the other hand, the number of entrepreneurs who create completely new tools specialized in remote education and remote work is increasing, and it is possible that the new form of education will continue.

◆ Healthcare faces problems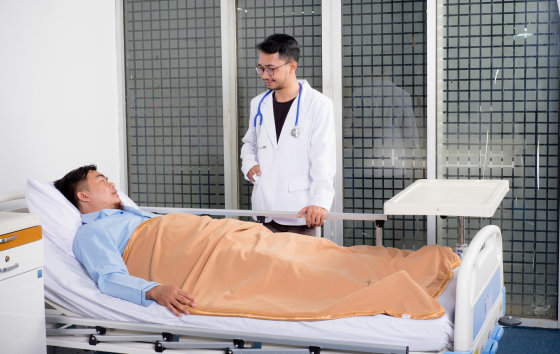 The healthcare industry has been affected by pandemics and digital health technology is expected to play an important part in the future. But in order for doctors to perform their duties in a digital environment, there is a barrier to seeing the patient's full medical history, said Pat Combus of Amazon Web Services (AWS). The lack of interoperability between systems and the inability to track a patient's electronic medical records prevents doctors from seeing the information they need. Gathering this information is a manual and time-consuming process.

Meanwhile, in the next 12-18 months, quantum computers will start solving problems that supercomputers and cloud computing can't solve on a daily basis, "said Peter Chapman, CEO of quantum computing company IonQ. We predict that quantum computers will model new coronaviruses, reveal what is happening in the human body, and reduce future economic damage and human damage Was shown.

◆ Venture capital changes its way of thinking
David Barrett, CEO of software company Expensify, said COVID-19 has exposed vulnerabilities in technology companies that require large funding rounds and strategies. Many companies are in the process of implementing
layoffs
or seeking acquisitions. On the other hand, companies with high profitability are doing their business as usual, tightening up where they should close.
COVID-19 is changing the investor's thinking and strategy of "what is a valuable company", not the "quantitative" aspect such as funding rounds and profits, but organizational structure, team, culture, flexibility It is said that 'qualitative' aspects such as profitability and profitability are becoming more important.
◆ Transportation will revive and evolve
Lyft's Michael Masserman believes that when social activity resumes, people want cheaper ways to stay socially separated. People who used to commute by train may switch to bicycles or scooters. It is expected that this will give the nations, regions, companies, etc. the opportunity to consider city planning that is not car-centric.
Avi Meyer, CEO of travel management company TravelPerk, said the Asia-Pacific region is beginning to show some signs of increased travel as the region's lockdowns ease. Since the aviation industry has stopped, domestic travel will be the main focus when travel resumes, so it is expected that train use will increase.
◆ Manufacturing industry is heading to build a supply chain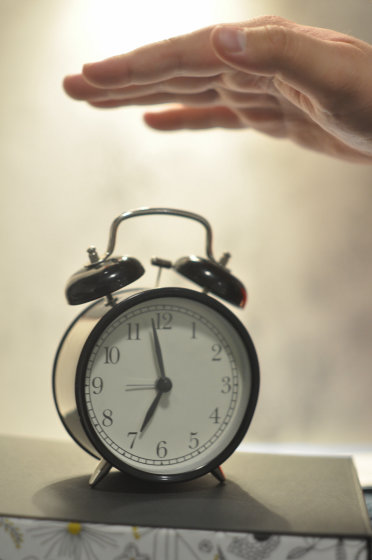 McKinsey's Ed Barbault said companies could suffer short-term supplies shortages and get replacements from geographically close locations due to a lack of global supply chains. In the long run, it is projected to quantify the risks faced by governments and businesses and incorporate potential losses into their business. Companies will model the magnitude and impact of various events to build their supply chains and determine what actions to take for future resilience. As one of the methods, 'putting a supplier close to us' is included.

In addition, former Autodesk CEO Amar Hanspar also believes that the pandemic has shown the limits of 'manufacturing products at low prices in factories around the world'. The epidemic of COVID-19 is the 'alarm' and stated the need for a supply chain near or onshore .

in Note, Posted by logq_fa