'Location sharing' feature disappears from Google Hangouts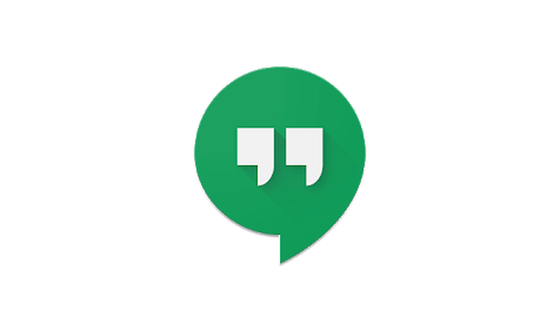 With the update of Google Hangouts for Android to version 32, the 'Location Sharing' function has been removed.

Google removes location sharing from Hangouts for Android-9to5Google

https://ww.9to5google.com/2020/03/16/google-hangouts-location-sharing/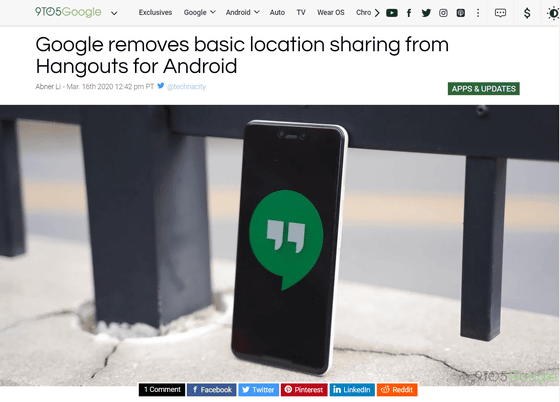 Google strips location sharing from Google Hangouts | Ars Technica
https://arstechnica.com/gadgets/2020/03/google-strips-location-sharing-from-google-hangouts/
The 'location sharing' function that was installed in Google Hangouts for Android, when you tap the 'location information icon' in the character input field, the information on the Google map where your current location is displayed is displayed It was a system called. This feature has never been implemented in the desktop version, and although it was implemented at the time of the service launch in the iOS version, it was disappearing somehow.


Since the shared information is displayed with the Google map embedded in the conversation window, the recipient opens the Google map with one tap, and 'display route information' 'confirm location on map' etc. Possible. In addition, this function only shares the 'location information at the time of transmission', not the real-time location information of the user.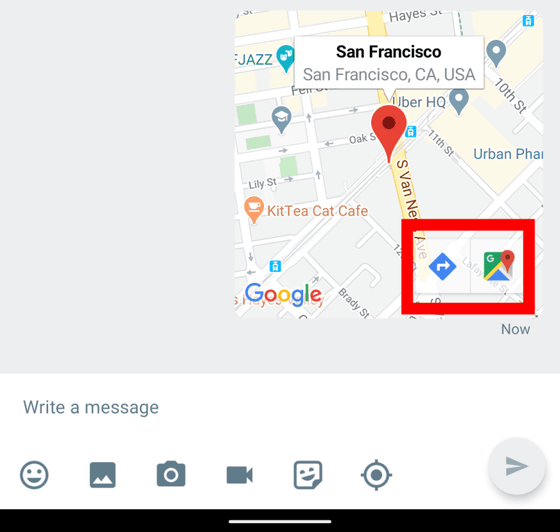 However, with the update on March 18, 2020, this location sharing function has disappeared. 'Location information icon' no longer exists in the character input field.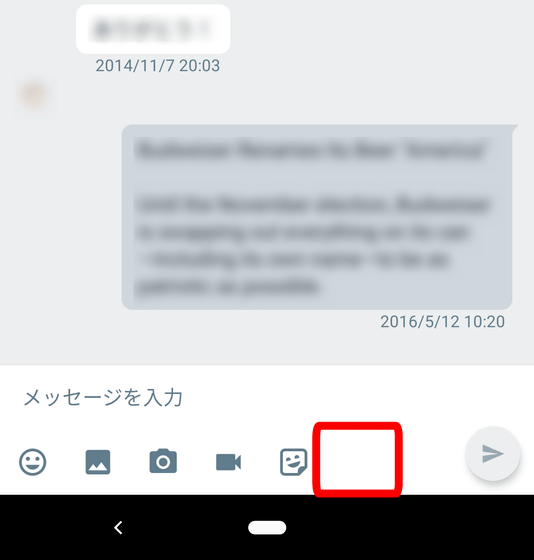 Google seems to have made these changes because Google Hangouts is being phased out. In 2018, Google announced its intention to move from Google Hangouts to two services, 'Hangout Chat' and 'Hangout Meet'.

Google chat tool `` Google Hangouts '' will transition to `` Hangouts Chat '' and `` Hangout Meet ''-gigazine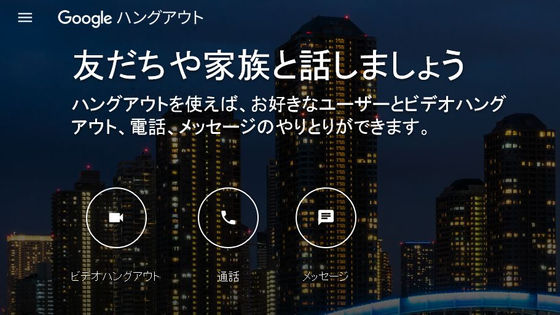 This transition was scheduled to take place in October 2019, but has been postponed to June 2020 due to user requests. Google was later reported to be working on integrated messaging apps like Slack and Microsoft Teams that included features like Gmail and Hangouts.

Google is developing a message application that integrates GmailGoogle DriveHangouts Chat-gigazine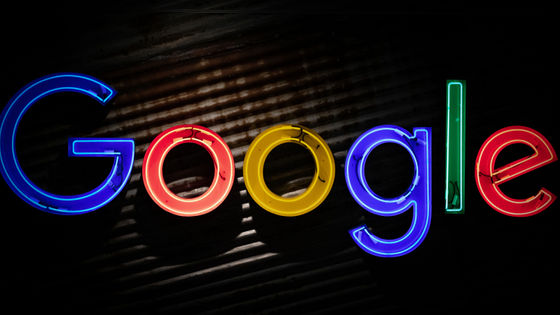 According to IT news site Ars Technica, 'Google Hangouts has also been a pre-installed app on Android for over a billion users, but it was not directly linked to revenue. 'While showing comprehension that Google is trying to develop a new messaging app,' it is difficult to understand Google's future strategy for messaging services. '