I tried Lawson's `` L Chiki Butter Soy Sauce Taste '' where the richness of butter and the deliciousness of chicken are overwhelming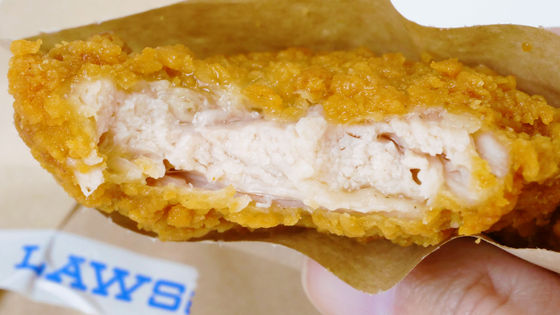 Lawson's classic fried chicken ' L Chiki ' has a ' butter soy sauce taste ' featuring the richness of butter and the aroma of soy sauce, starting on March 10, 2020. The clothes are crispy, and the inside is juicy chicken, so you can enjoy the flavor of butter and the taste of meat, so I bought it and tried it.

L Chiki Butter Soy Sauce | Lawson Official Site

https://www.lawson.co.jp/recommend/original/detail/1390947_1996.html
Arrived at Lawson.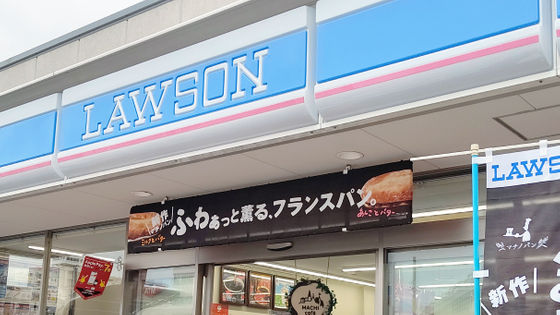 At the hot snack corner, I purchased 'L Chiki Butter Soy Sauce' which was lined up on the Karaage Kun. The price is 180 yen including tax, the same as other L Chiki.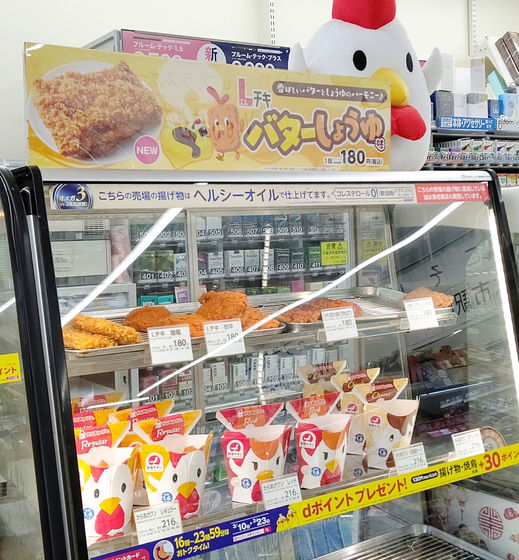 When I opened the wrapper after buying it, the scent of butter drifted softly.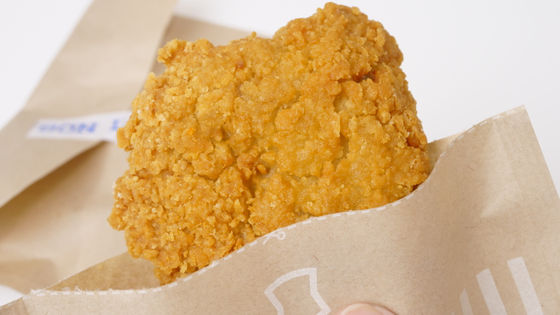 Put it out on a plate and compare its size with a traffic IC card.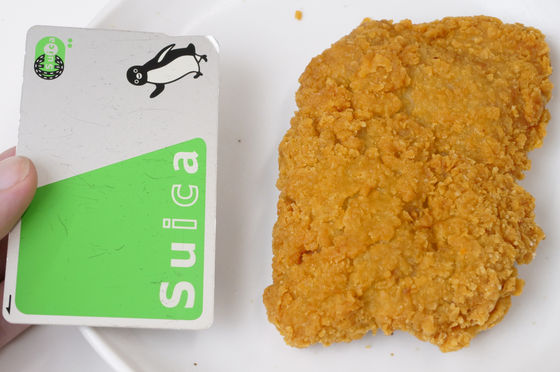 Looking side by side with ` ` L Chiki Uma Salt '' (right) purchased for comparison, you can see that the black pepper in the umami salty clothes is not included in the butter soy sauce taste .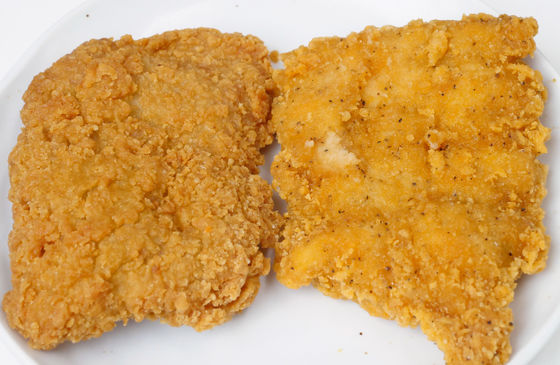 When cut in half with a kitchen knife, the gravy oozed out of the cut.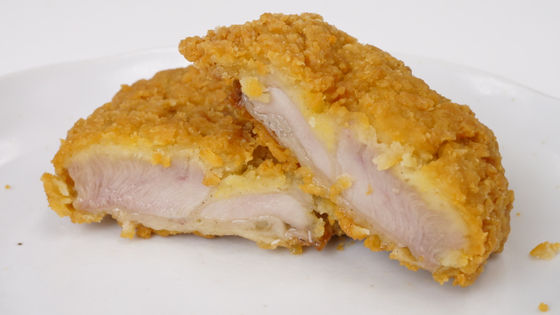 When biting, a rich body of juicy gravy and butter burst out into my mouth. While the flavor of butter is rich, the taste of soy sauce is quite modest. The honest impression was that it was a bit regrettable that the presence of soy sauce was modest because the flavor of soy sauce that felt a little and the richness of buttery buttery were outstanding.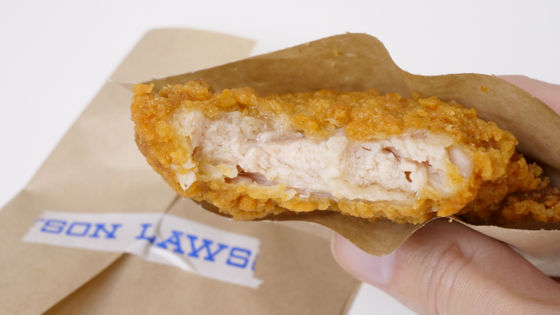 When I tried dropping the soy sauce, the flavor of the butter and the taste of the meat were greatly upgraded thanks to the enhanced fragrance of the soy sauce. It tasted like 'this is butter soy sauce', so if you feel unsatisfactory, try adding soy sauce.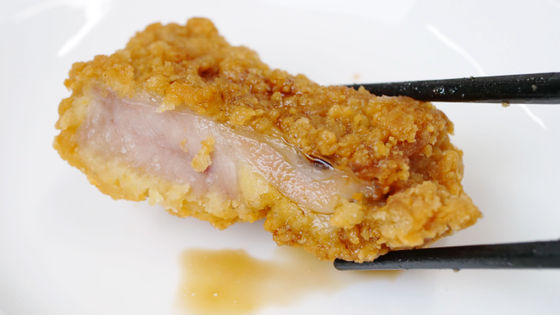 'L Chiki Butter Soy Sauce' will be available at convenience stores nationwide from March 10, 2020.