US Rifle Association reports that `` bullets and survival goods '' are selling with the spread of the new coronavirus epidemic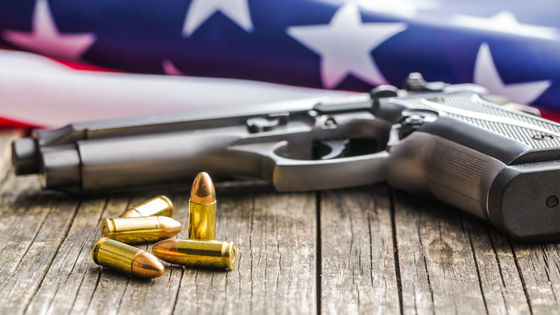 The
U.S. Rifle Association
, a group of gun manufacturers and gun lovers also known as one of the United States's leading pressure groups, has caused special demand for `` ammunition and survival goods '' as well as masks, disinfectants and toilet paper with the new coronavirus It was announced in the public relations magazine 'American Rifleman'.
American Rifleman | Coronavirus Fears Spur Sales of Ammo & Survival Gear
https://www.americanrifleman.org/articles/2020/3/5/coronavirus-fears-spur-sales-of-ammo-survival-gear/
Widen's Reloading & Shooting Supply
, which sells firearms and ammunition online,
reports
that traffic on its site has increased by 99.7% between February 23 and 25, and sales have nearly doubled. Significant growth in firearms and ammunition sales is not limited to
online.Money Quick Pawn and Guns
, which has a North Carolina store, has seen a significant increase in handgun and rifle ammunition sales in recent months, especially in February. Reported that sales were record.
Regarding the surge in demand for ammunition, Jacob Long of Widener's Reloading & Shooting Supply said, 'It's clear that many customers want to prepare for the worst-case scenario. Is included. ' Danny Garcia of Money Quick Pawn and Guns said, `` When asked what the purpose was, many customers said that the new coronavirus could be prevalent and that it was for the primary election for the
2020 United States presidential election
'.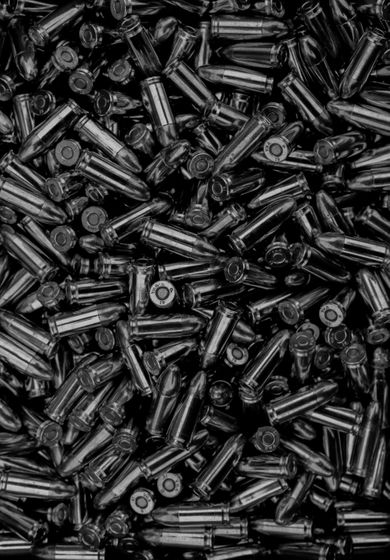 Meanwhile, demand outside of ammunition is growing,
Brownells
reports. At Brownells, sales of emergency food and survival goods have increased significantly more than sales of ammunition.
In response to the `` ammunition shortage '' expected due to such a surge in demand for ammunition, American Rifleman said, `` Unlike in the
case
of the tightening of gun regulations triggered by the
Sandy Hook Elementary School shooting in
2013, the manufacturing industry has We anticipate the surge in demand this time, and the supply is sufficient. ' 'We have enough inventory to fill the shelves and storage rooms. We are also ordering more to keep the supply of ammunition uninterrupted,' said Brownells' Ryan Repp, 'a problem with stock of ammunition and emergency supplies.' There is no. '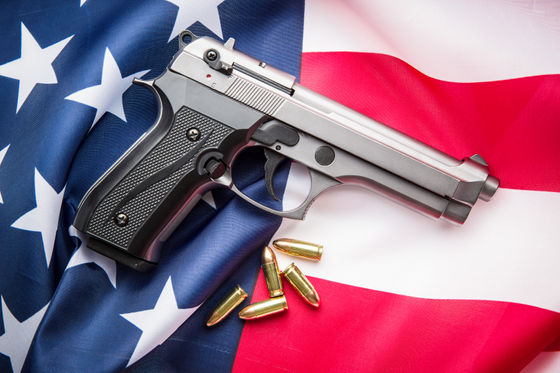 Widener's Reloading & Shooting Supply also reported that orders from Michigan were up 566% across the United States. Following Michigan, Connecticut (up 390%), Florida (up 383%), Kentucky (up 304%) and New Jersey (up 241%) are the regions with the highest orders.

It seems that the special demand is not limited to specific firearms and ammunition, but Widener's Reloading & Shooting Supply reported that sales of .223 Remington and 5.56x45mm NATO rounds increased by 2036%. On the other hand, the .45ACP shell increased by 295%, and the 9x19mm parabellum shell increased by 210%.


in Note, Posted by darkhorse_log