I have eaten `` Quattro cheese sand '' with a rich sauce using mustard and four kinds of cheese on Kentucky special juicy chicken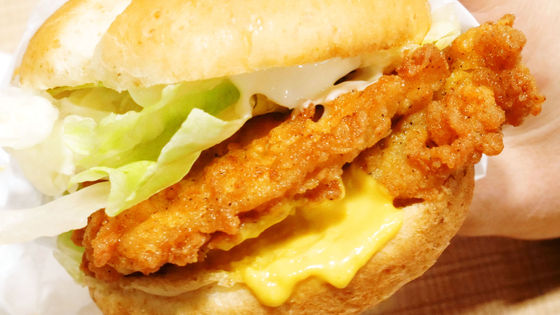 ' Quatro cheese sand ' which added rich sauce which blended four kinds of cheese and special mustard BBQ sauce to 'Chicken fillet sand' of standard menu using domestic chicken fillet baked with 11 herbs & spices of Kernel Sanders secret Appeared on Kentucky Fried Chicken on Wednesday, March 4, 2020. I actually ate what kind of flavor the four cheeses, cream cheese, gouda, mozzarella, and emmental, are.

Latest News | News Releases | Rich sauce blended with 4 kinds of cheese and special mustard BBQ sauce add to the flavor of chicken fillet! `` Quatro Cheese Sand '' launched on Wednesday, March 4

http://japan.kfc.co.jp/news_release/news200228kfc02.html
The Mathieu |
| + ta + sushi | so | do |
Na B B
Q
Nso
F |
This
Les
・
Quattro cheese sandwich,
Tomorrow 3/4 (Wed) release. https://t.co/WeASQ8fMZD pic.twitter.com/SkOB5PJTna

— Kentucky Fried Chicken (@KFC_jp) March 3, 2020


When I ordered it, I arrived at the desired Quattro cheese sand in a few minutes.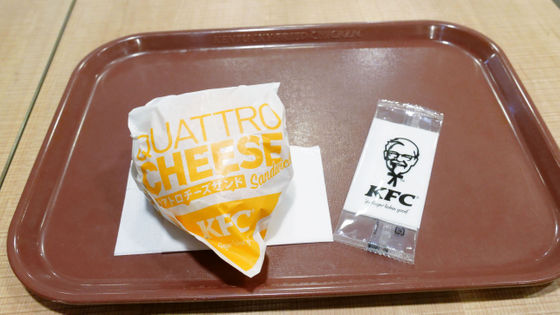 This is `` Quatro cheese sand '' (420 yen including tax)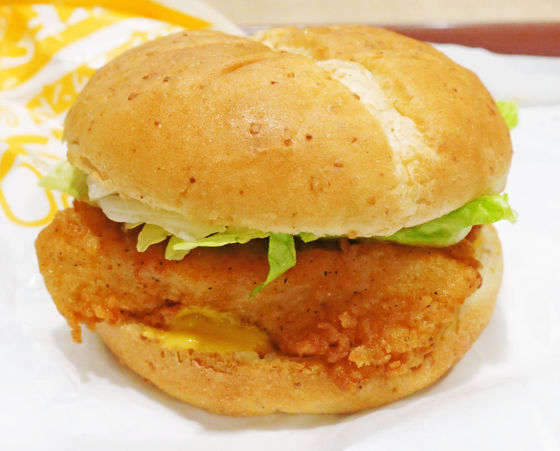 If you compare the size with a transportation IC card, it looks like this.



The domestic chicken fillet, which is a patty, has some height due to its thickness.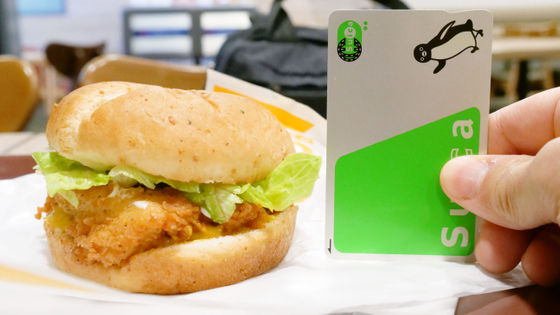 This is what opened the upper buns.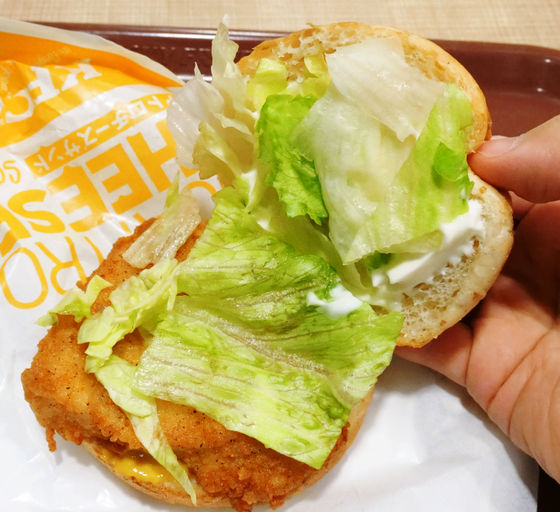 Rich sauce that this white sauce blended four kinds of cheeses: cream cheese, gouda, mozzarella, emmental powder.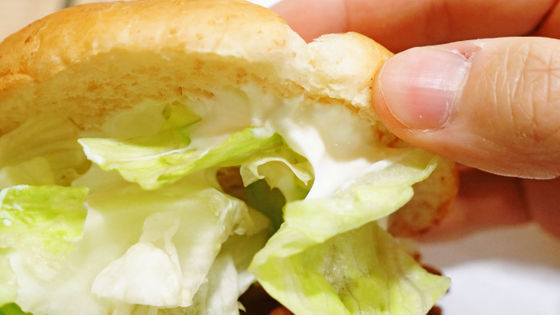 Patty sandwiches are domestic chicken fillets finished with Kentucky secret spices and herbs. Underneath is a special mustard BBQ sauce with fresh onion, yellow mustard and chicken extract.



The lower buns have a special mustard BBQ sauce on one side.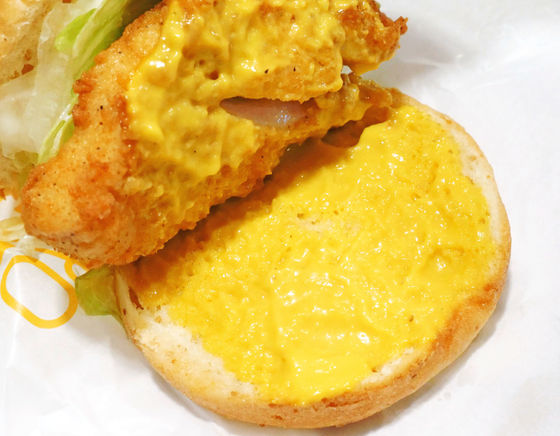 Then, the real food.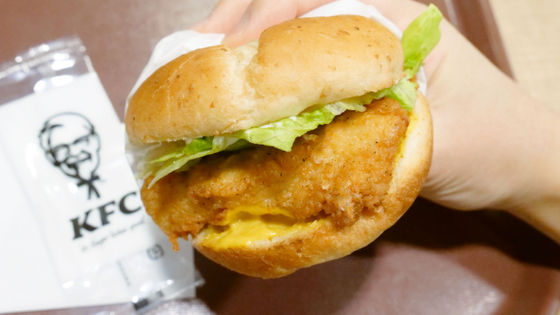 When I try to eat it, the spicy spiciness of the special mustard BBQ sauce is plump and the succulent juicy chicken flavor is enhanced. The rich cheese sauce was more fragrant than the taste, and the emmental powder flavor was a strong impression among the four cheeses.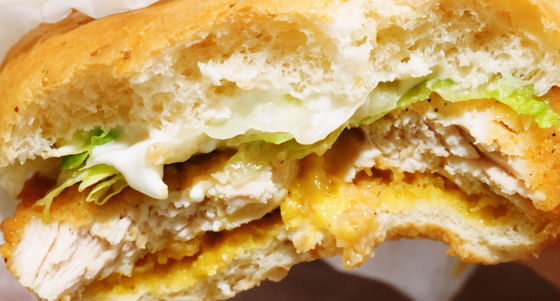 'Quatro Cheese Sand' will be available in limited quantities in Kentucky nationwide, excluding some stores, from March 4, 2020 (Wednesday).