Apple officially announces the expectation that `` sales decrease due to corona virus ''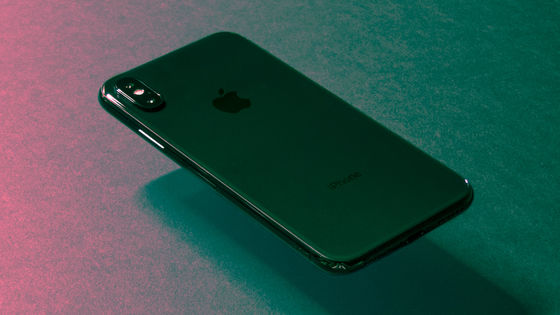 The impact of the
new coronavirus,
which
is spreading
day by day,
is
affecting the IT industry, and
the holding of Mobile World Congress
, one of the world's largest smartphone-related technology exhibitions,
has been canceled
, IT companies are
temporarily closing offices in China
. Meanwhile, it has become clear that Apple has warned investors
that sales in the next quarter will be lower than expected
.
Investor update on quarterly guidance-Apple
https://www.apple.com/newsroom/2020/02/investor-update-on-quarterly-guidance/
Apple warns revenue will be lower than expected because of coronavirus impact-The Verge
https://www.theverge.com/2020/2/17/21141346/apple-miss-revenue-guidance-coronavirus-constrained-iphone-supply
Apple has announced to investors that sales in the second quarter of 2020 (January to March) will be below initial expectations due to the impact of the new coronavirus. Apple announced its business results for the first quarter of 2020 (October to December 2019) on January 28, 2020, at which point Apple reflected the holiday situation in line with Chinese
New Year
, 2020 We had forecasts for the second quarter of the year.
Apple announces first quarter 2020 results, recording sales of more than 10 trillion yen from iPhone 11 popularity-gigazine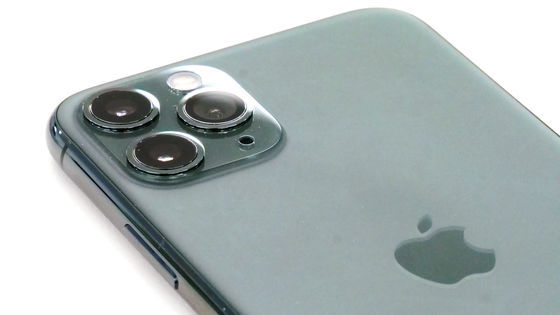 However, the impact of the new coronavirus was greater than initially expected, and the operation of the factory responsible for manufacturing Apple products such as Foxconn seems to be delayed. As a result, Apple states, 'We cannot meet our sales forecast for the second quarter of 2020.'
As of the end of January 2020, Chinese high-tech factories have been notified by the Chinese government to temporarily close the factories. When the closure was reported, Foxconn issued a statement that `` we will not adjust the production schedule or close the factory due to the outbreak of the new coronavirus '', which is closed during the Lunar New Year holiday. It was because.
Order to close Foxconn and Samsung's high-tech factory due to the influence of the new coronavirus-gigazine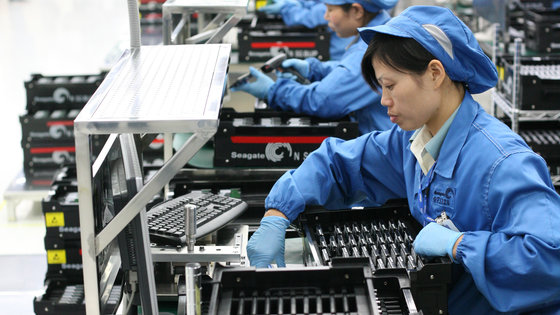 by
Robert Scoble
Apple said that sales in the second quarter of 2020 were lower than initially expected, `` iPhone manufacturing partners are near China and Hubei Province, and although these factories have already resumed operations, they are better than initially expected. Work is resuming at a slower pace.We work closely with our suppliers and public health professionals, as the health and well-being of everyone involved in manufacturing products is our top priority. ' He said that the company will gradually resume production operations taking into account the effects of the new coronavirus, resulting in a temporary shortage of iPhone supplies, which will affect sales.
Another reason is that demand for Apple products in China is affecting. In China, many retail stores are closed at the time of article creation, and even stores that are open are shortening business hours, and the number of customer visits is also very small. It seems that the business of the retail store itself is gradually resuming, but it is clear that the resumption will proceed steadily and safely as much as possible, so there will be a big impact on Apple product sales in China Apple expects it. The Apple office and contact center in China continue to operate normally, and the online store seems to be operating normally.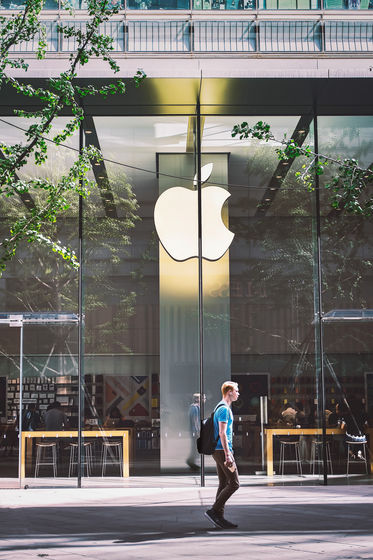 `` I want to thank everyone for their dedication, empathy, understanding and care, '' said Apple CEO Tim Cook, who Bloomberg independently obtained, wrote to employees that `` our biggest concern is working in China These are the people who form the community of Apple employees, partners, customers and suppliers. '

In addition, Apple has announced that it will make a donation for the new coronavirus countermeasures, but also announces that the donation will be doubled from the initial.

As people in China and around the world celebrate the Lunar New Year, we send our love and support to the many impacted by the Coronavirus.Apple will be donating to groups on the ground helping support all of those affected.

— Tim Cook (@tim_cook) January 25, 2020