'.Com' domain registration fee could rise by up to 70% over the next 10 years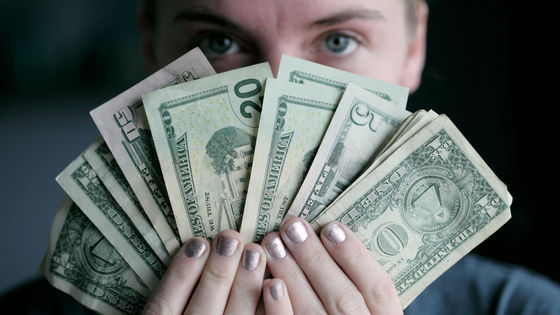 In the vicinity of the domain, problems have arisen since the middle of 2019, over the `` .org '' domain,
management organizations are sold
to
investment companies at an unusually low price,
or the
opposition is overwhelmed and the upper limit of the domain registration fee is removed.
It's been followed by the
California Attorney General
.
Behind this, there was an agreement between the management organization 'ICANN' and the domain registry (management business operator) 'VeriSign' to allow the registration fee for the '.com' domain to be increased by 7% per year. It became clear. In response, CEOs of the domain registrar (registration company) 'Namecheap' have raised questions.
ICANN and Verisign Announce Proposed Amendment to .COM Registry Agreement-ICANN
https://www.icann.org/news/announcement-2-2020-01-03-en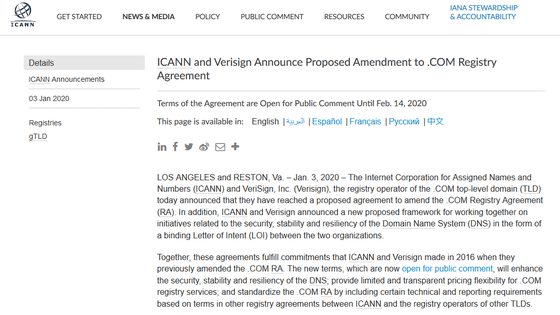 ICANN Allows .COM Price Increases, Gets More Money-Namecheap Blog

https://www.namecheap.com/blog/icann-allows-com-price-increases-gets-more-money/
Registrars raise alarm over proposal for big .com fee hikes | Ars Technica
https://arstechnica.com/tech-policy/2020/02/registrars-raise-alarm-over-proposal-for-big-com-fee-hikes/
Richard Kirkendall, CEO of Namecheap, is opposed to this agreement in four ways.
1: Price increase
When a user wants to acquire a new .com domain, the domain registration with VeriSign is not performed by the user, but by the registrar, such as Namecheap. At this time, Namecheap has paid VeriSign a fee and will charge the user the price plus the fee. Because there are multiple registered businesses, there is a competition for 'how much less can be added' and the profits diminish, while there are no managed businesses that VeriSign competes in using .com domains.
As a result, VeriSign is expected to increase its registration fee of $ 7.85 by 2020 by 7% per year. Furthermore, a 7% increase in the annual price is possible between 2026 and 2029, with the "frozen price increase" in 2024 and 2025 in between. Since it is possible to continue the cycle of 'freezing price increase for 2 years and raising price for 4 consecutive years', there is a possibility that the registration fee of the .com domain will rise by 70% within 10 years.
2: Mysterious $ 20 million paid to ICANN (about 2.2 billion yen)
VeriSign will pay ICANN $ 4 million annually for five years, or a total of $ 20 million annually. However, what exactly does VeriSign's payment name, `` support ICANN's initiative in the security and stability of the domain name system '', and how ICANN spends the money received, makes sure that the money is appropriate. There is no explanation as to who guarantees its use.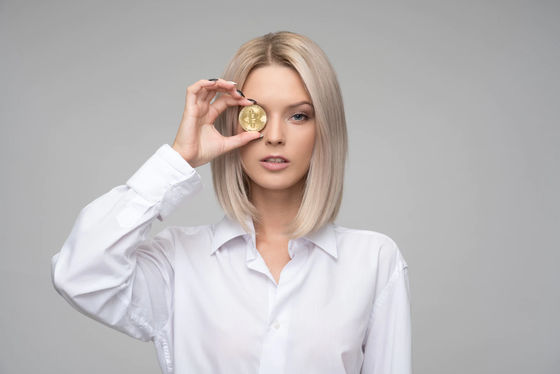 3: VeriSign can become a domain registrar
ICANN originally set out rules that top-level domain (TLD) operators cannot do domain registration. The rules were revised in 2012, allowing registration business for gTLD operators but not for VeriSign. However, the agreement allows VeriSign to conduct its own domain registration business, except for the .com domain itself.

This means that VeriSign, an administrator of the .com and .net domains and involved in 80% domain pricing, is now competing with all domain registrars. Consumers may benefit from a temporary drop in domain registration fees due to increased competition, but the birth of a dominant registrar will ultimately raise registration fees significantly. May be

4: ICANN ignores opinions received in the past
At the end of June 2019, ICANN renewed its contract with the .org domain operator / PIR and removed the upper limit on domain registration fees. At this time, more than 3,500 public comments were received on the new contract, and although there were only six comments supporting the removal of the ceiling, including two by VeriSign officials, ICANN's ombudsman ignored a number of opposing comments as 'spam.'

Kirkendall has declared the agreement an 'harmful change' that will affect the Internet over the next few years, determined solely by ICANN and VeriSign, calling for public comment on ICANN. The deadline for public comments is February 14, 2020.

Public Comment-ICANN
https://www.icann.org/public-comments/com-amendment-3-2020-01-03-en/mail_form


in Note, Posted by logc_nt