Fiat 500 that Lupine and dimension rode in `` Cagliostro's Castle '' appeared in the real world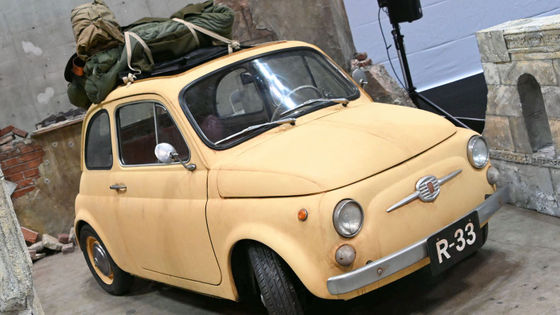 The 'Cream Yellow
Fiat 500
', a car that Lupine and the plane ride on at the still popular '
Lupine the Third Castle of Cagliostro
', will appear at
Wonder Festival 2020 [Winter]
. The surrounding area was Cagliostro's Castle World.
At the corner of the
Reactors Gear & Fairy Field
booth, where a full-size
IV Panzer
and a 3/4 scale
Mark IV tank
line up ...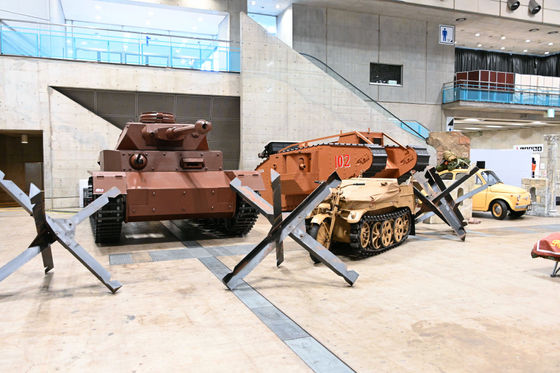 In the castle of Cagliostro, there were the cream yellow Fiat 500s that Lupine and the plane were riding around.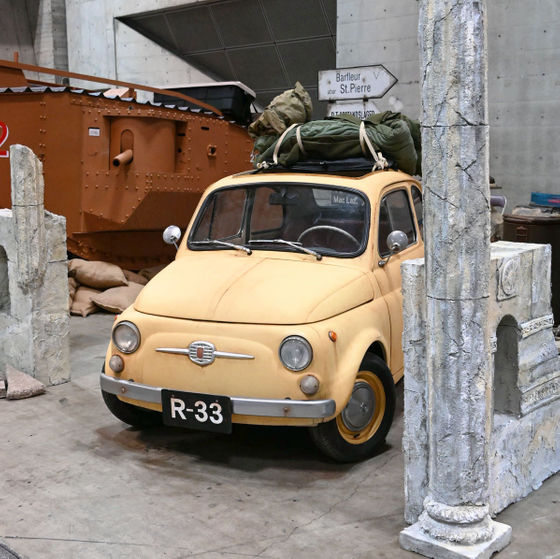 The number is 'R-33' and Lupine's car. Dirt on the body may be due to repeated car chase and
grenade attacks
.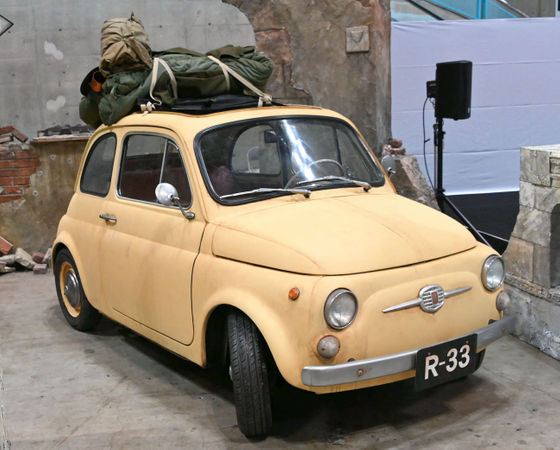 Luggage loaded on the back of the bonnet is still the castle of Cagliostro.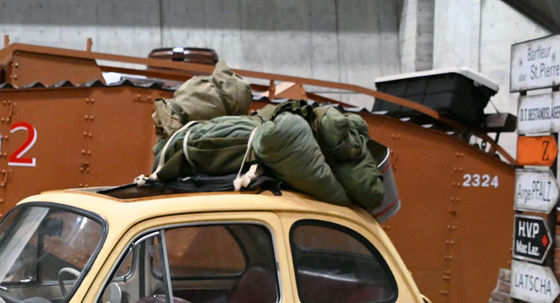 The driver's seat looks like this.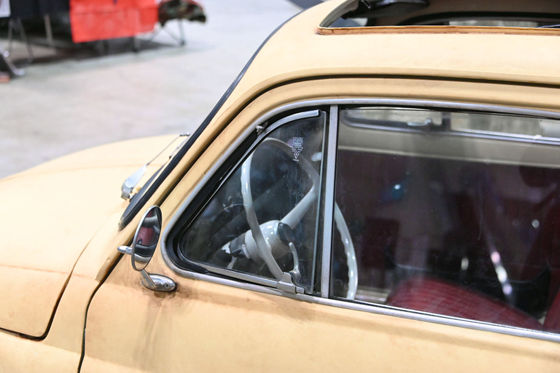 Lupine and dimension also appeared at the venue. The
plane
was carrying the
Simonov PTRS 1941
used in the final battle of Cagliostro's
castle
.
At today's Wonder Festival, we will have a green jacket lupine, a dimension, and a coin-shaped Totsupan and a coin-shaped assault squad with a FIAT500 of 'Castle of Cagliostro' at the booth of Military Arts!
Please drop in at Reenactors Gear & Showa booth 1-06-01 if you like! # wf2020w pic.twitter.com/HdANZRItR5

— Sergeant Crocodile (@WANIGUNNSOU) February 9, 2020


Lupine was on the yellow Fiat 500 even in the TV anime version Lupine III , which aired in 2015. The reason why Lupine's car is FIAT 500 is that drawing director Yasuo Otsuka loved this car. Read the following article to understand Yasuo Otsuka's affection for the Fiat 500.

Introduction of the owner ~ 'Lupin the Third' drawing director talks about secrets with his partner FIAT 500 | fiat magazine CIAO!
https://www.fiat-auto.co.jp/ciao/fiat-ownerinterview06_500_yasuo-otsuka/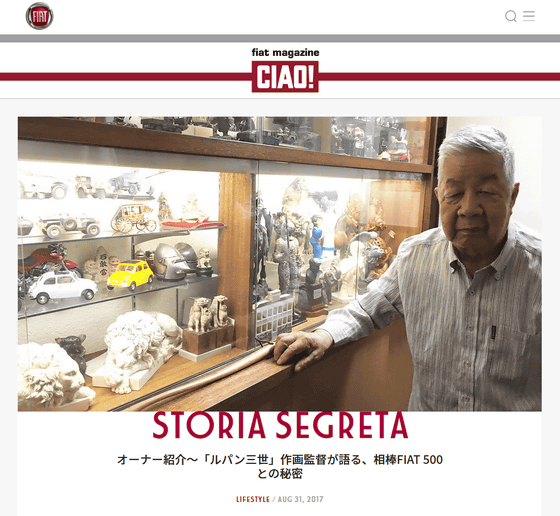 It is said that Yasuo Otsuka came to Wonder Festival 2020 [Winter] and left his signature on the Fiat 500.


The Kali Castle Fiat 500 exhibition was also visited by Mr. Yasuo Otsuka, a character designer of Lupine III and drawing director. In the past, you yourself owned three of these cars, and as far back as Kyushu Aso, you talked about the memories of your expedition with this, and while you looked nostalgic, you were signed at the end (^ ^; #One Festival # One Fest 2020 Winterpic.twitter.com/nFTsd9kIYb

— Yoshi maro '(@yosizo) February 9, 2020