'The current destroyer is awesome!' Suzuya, who has a cute destroyer daughter & Santakos, is anchored at the winter festival.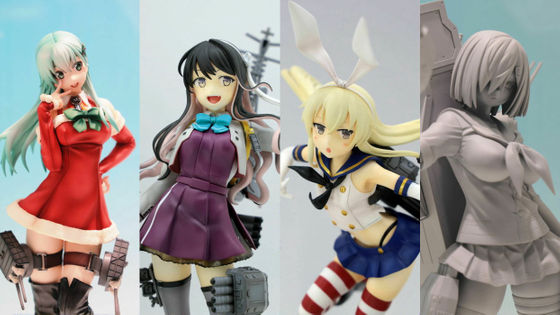 Kanmusume
participates in the venue of
Wonder Festival 2020 [Winter]
from the winter sea. I heard that there are some destroyers that are cute and full-blown, and they seem to come out with a mouth saying 'Is there a destroyer like you?', So I went to see it.
Prizes & Freebies | SEGA
https://sega.jp/prize/
'Shimafu Kai' is newly added to the lineup of Sega Prize's super premium figures.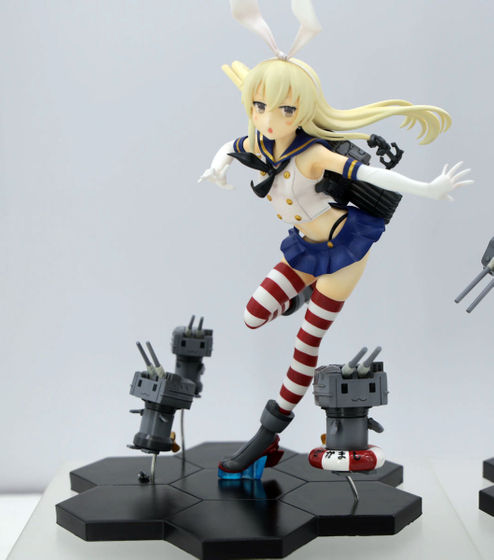 There is also a double gun at the feet.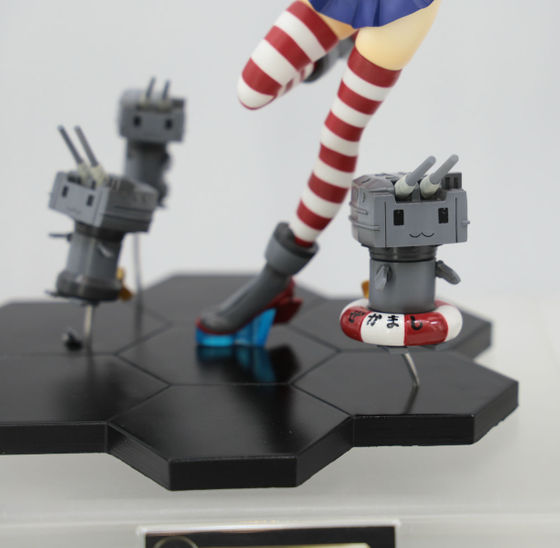 Shimakaze, whose long hair flutters just like 'Osooo!', Is scheduled to appear in UFO catchers at arcades nationwide from June 2020.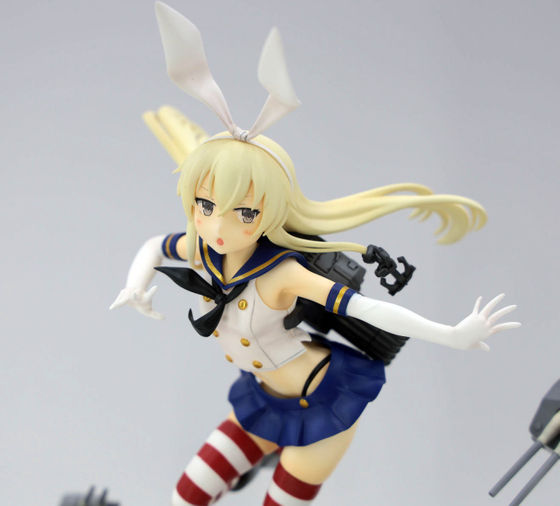 Next to that was 'Naganami Kaiji'.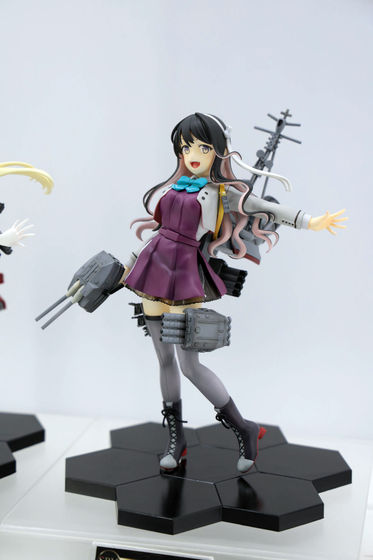 The appearance of a mature adult with a white headband tightened was the second one, but the innocent double teeth remained the same.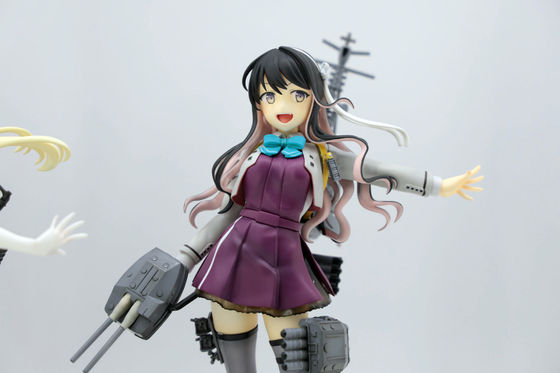 This time it is a reference exhibit, so the time when it will appear is undecided at the time of article creation.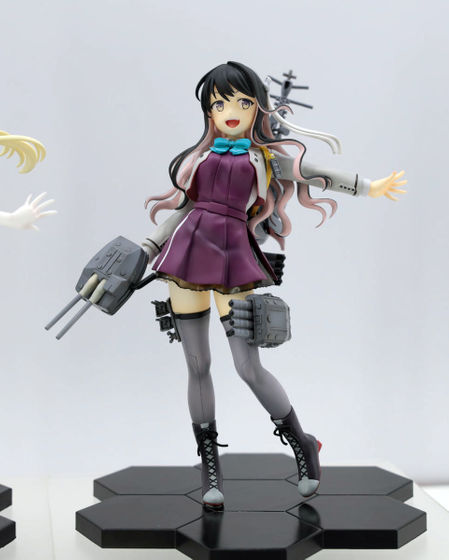 Kantai Collection -Kan Colle- Suzuya [Xmas] mode | Hobby Japan Limited Figure Information

http://hobbyjapan.co.jp/ltd_items/hj20200202/
At the Hobby Japan
booth, the heavy cruiser '
Suzuya [Xmas] mode
' that appeared from
AMAKUNI
was playing around.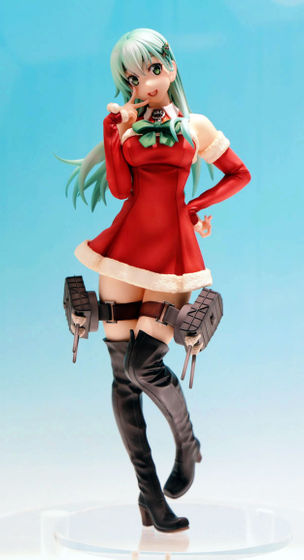 Dress yourself up in red Santakos and transform your trademark knee deck into knee high boots. The 1: 7 scale figure with an overall height of 24.5 cm is impressive.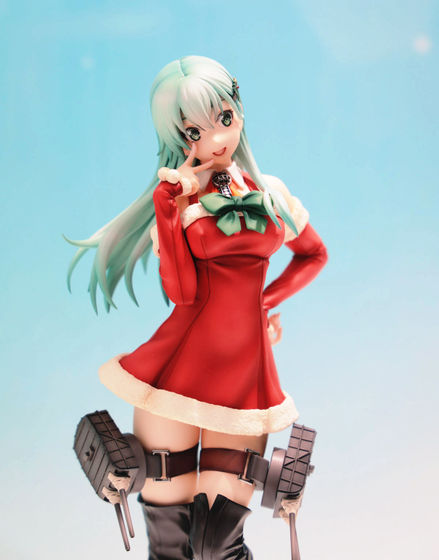 Suzuya, which
is
full of highlights
such as the right hand with a peace sign and the left hand turned to the back, is receiving orders until February 18, 2020 at a price of 15,950 yen.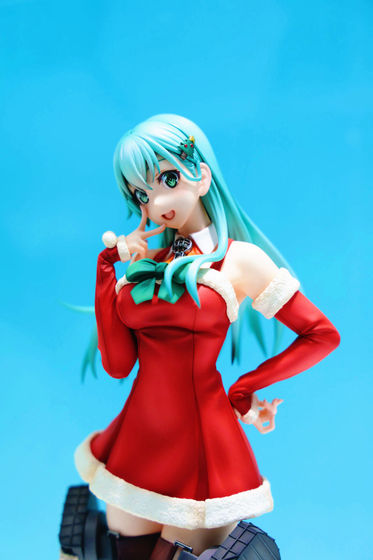 Next to Suzuya, there was 'Hamakaze Otokai,' which was opened for the first time this time.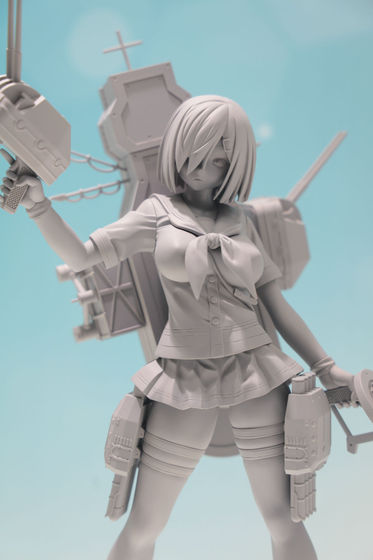 A wonderful hull that does not seem to be a destroyer is under development at the time of article creation, so the release time and price are undecided.