'Android EL01', the car designer's 'living android' is mechanically expressed on the 3D printer 'Form 2'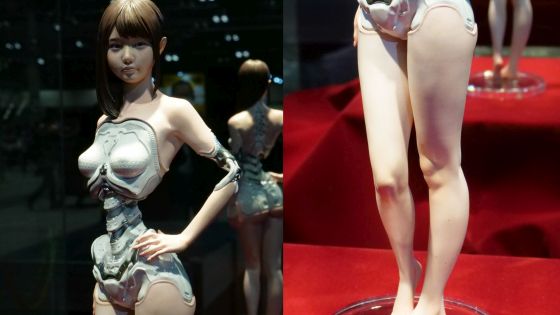 It
was around 2017 when digital modeling began to become mainstream in the
garage kit
world, but until now, people involved in otaku culture, such as animators who use 3DCG for work, entered the figure industry. .. However, in the 38th period of the official label 'Wonder Showcase' of
Wonder Festival 2020 [Winter]
, the work of 'Car Designer' who seemed to have little relation with otaku culture was finally selected. WSC # 104 K's 'Android EL01' is a work in which the side of the body of the android as a physical substance is clearly shown in contrast with the mechanical part.
ANDROID EL01 was selected for the 38th Wonder Showcase. Thank you! The exhibited work was completed by pygmalion @ gahaku34 . It's a wonderful work, so I hope you come to see it. pic.twitter.com/wpSroH4PlZ

— Ito K (@itomojo) January 12, 2020


This is Mr. K's 'Android EL01', nicknamed 'El'. The size is 1/6 scale and the total height is 270mm.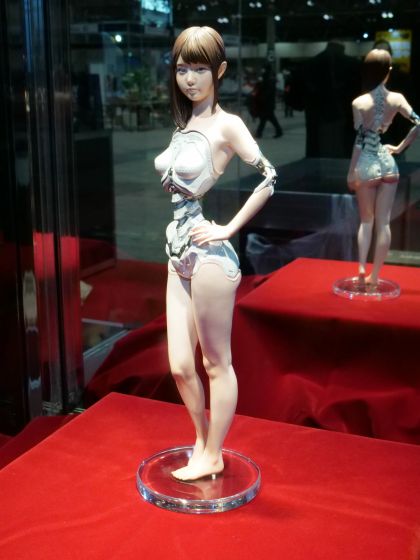 The contrast between the mechanical part from the chest to the legs and the other human-like parts is intense.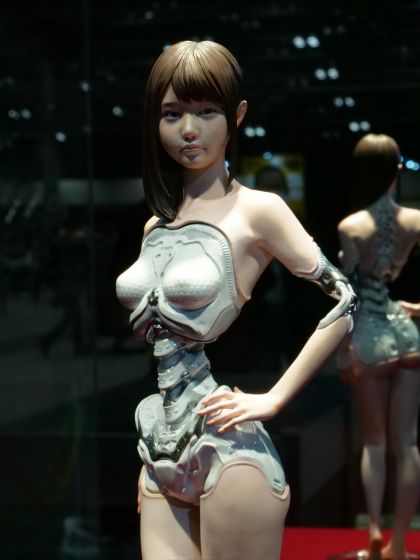 The production is done with the desktop 3D printer '
Form2
', and it is modeled with ZBrush with that in mind, all parts are made up of Form2 dedicated resin, which is the first in the history of Wonder Showcase. Since we are using an optical 3D printer, there are no traces of stacking as seen in stacking.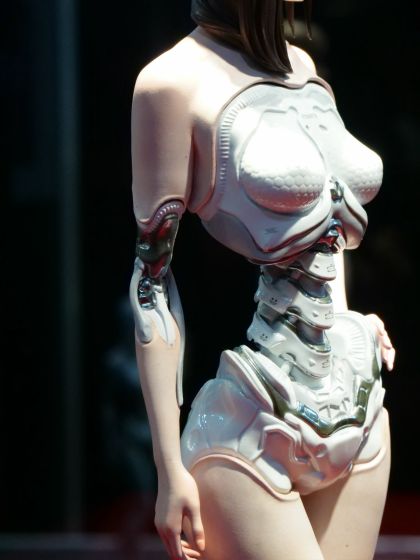 Mole is expressed in the real part, and I get a profound impression from the expressionless android face.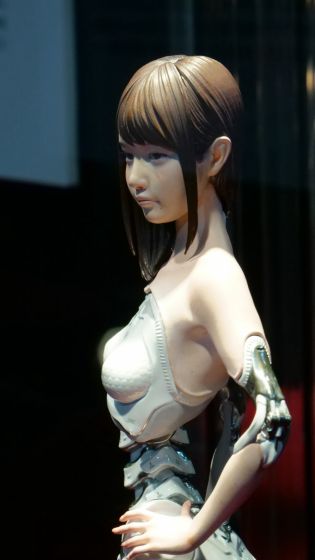 When you turn to the back, parts like spine extend to your neck.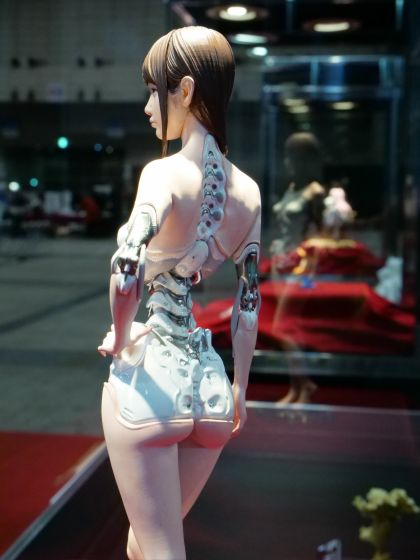 The skeletons of the knees and ankles are surprisingly realistic, and it may be mistaken for a real human body depending on how the light hits.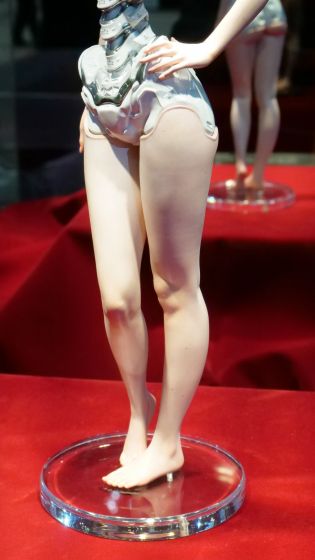 The prototype of the figure looks like this. The parts are self-supporting, and you can feel the attention to how the prototype is displayed.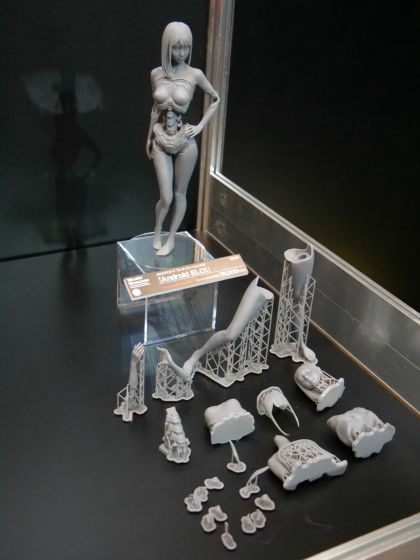 Mr. K's own car designer's delicate modeling sensibilities and ZBlush are combined to create a work that makes you feel that 'the world is different from previous works'.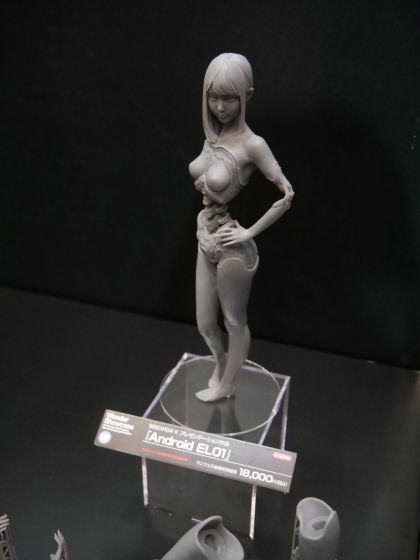 It seems that this figure consists of three bodies as one work, and the other two are in the process of being produced. The 'iv-02' being produced is also on display at One Festival 2020 [Winter].


WF2020 Winter Dealer 96 will be exhibiting the new Android 'iv-02' temporary output product at table numbers 4-15-11. It's only an exhibition, but I'm happy if you can see it. pic.twitter.com/jGeiobJqYg

— Ito K (@itomojo) February 2, 2020


In addition, 'Android EL01' is sold at a special price of 40 pieces for one festival site at a special price of 18,000 yen including tax, and the general retail price is 23,000 yen excluding tax.