Disney's live-action version `` Mulan '' final trailer released where a girl hides his gender as a soldier and fights out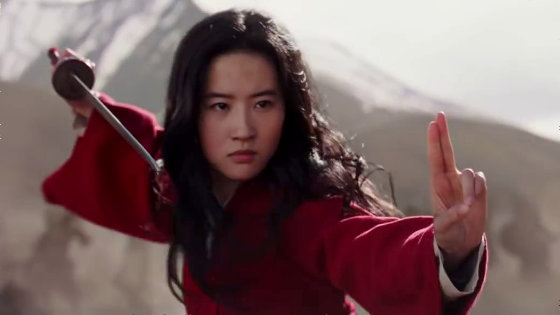 The final trailer of the live-action movie ' Mulan ' of the Disney animation '
Mulan
' depicting the battle and growth of a girl who went to the battlefield hiding his gender instead of his father on the stage of ancient China was released. Despite being a live-action trailer of a Disney animation, there is no scene where characters sing like a musical, and it is packed with a powerful battle scene.
Disney's Mulan | Final Trailer-YouTube
The equestrian squad that is not disturbed is heading ...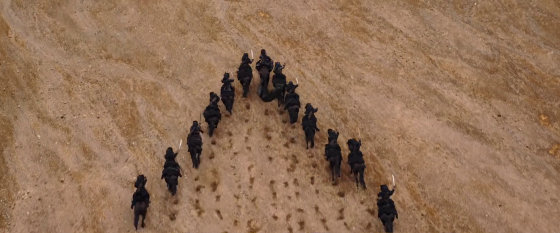 A city in the wilderness.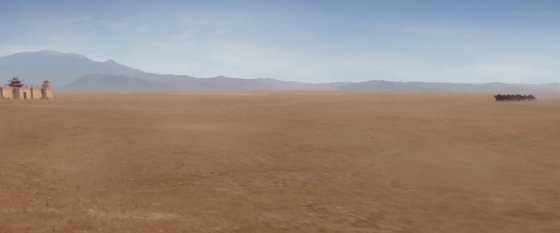 Despite the death of 'Close the gate!'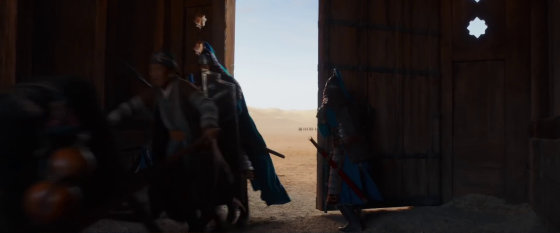 Warriors run in the air and climb the fence against gravity.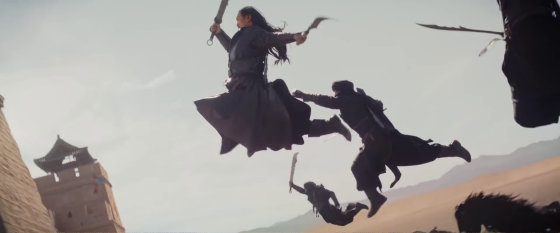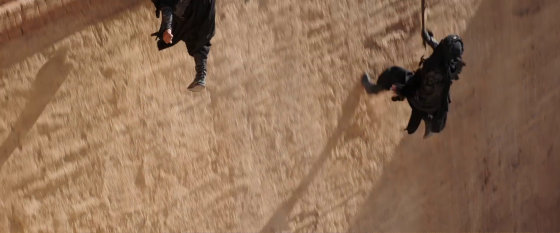 'A controlled invasion has already left six northern cities in their hands.'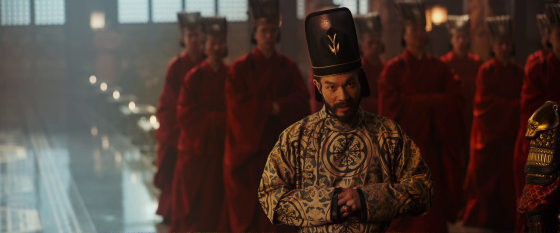 'The commander is acting with the witch.'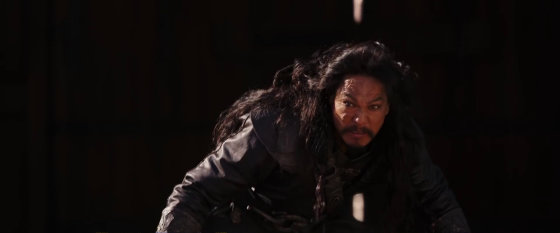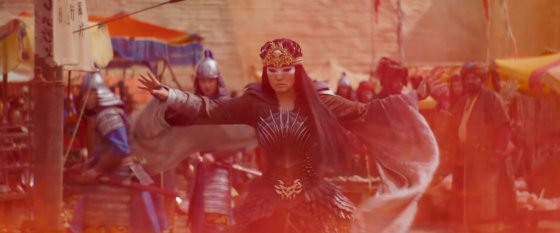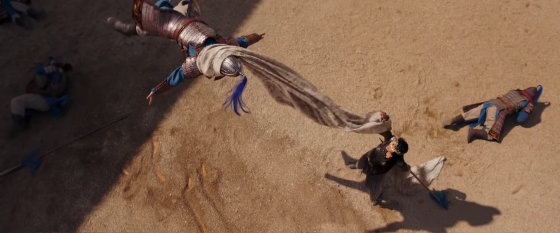 'You have to stop them'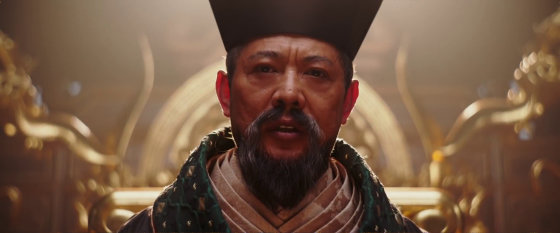 Soldiers are to be recruited from all over the country to combat invaders from the north. The messenger of the country comes to the calm rural village which is not related to the battle.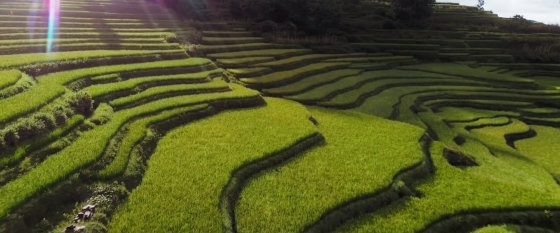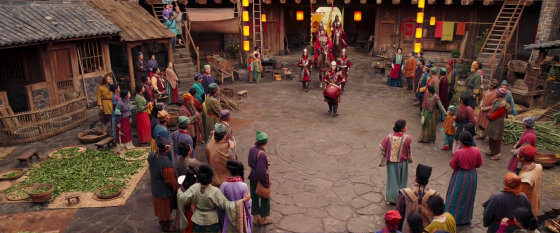 Hwa Zhu (actor:
Zi Ma
), the head of the Fa family, was once a warrior who was famous in war, but his legs were bad and he was no longer a fighting body.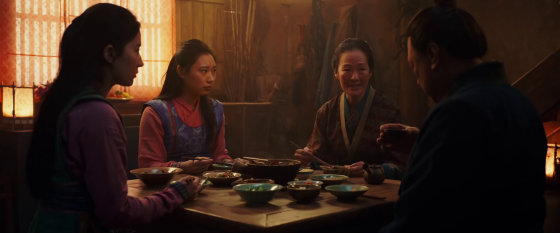 My daughter, Moulin (actor:
Liu Efei
) who saw her father's life would die if she went to battle next time ...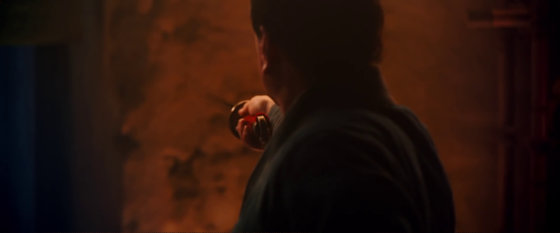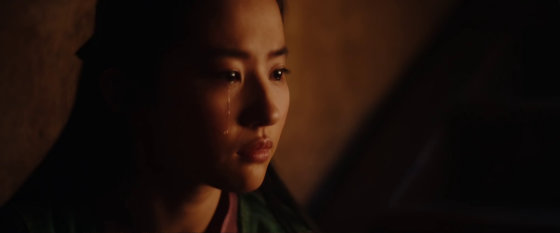 He decides to fake his gender and enter the battlefield himself.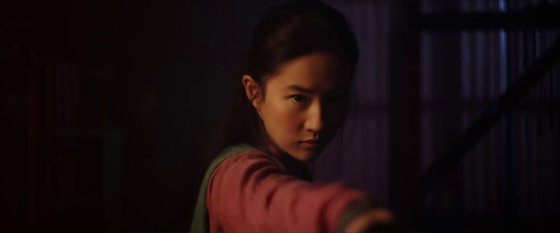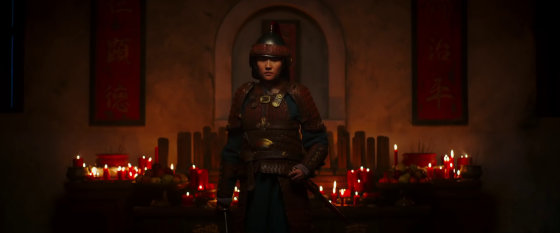 Mulan hiding in the family and going to the battlefield.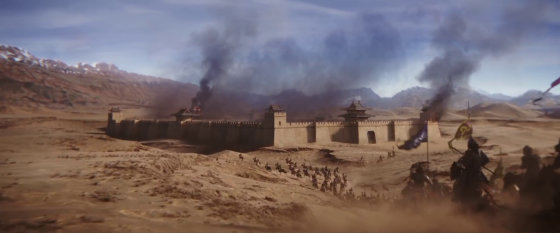 Parents notice Mulan's action, but it is too late. If a woman, Mulan, goes to the battlefield, she will only be killed if she goes away.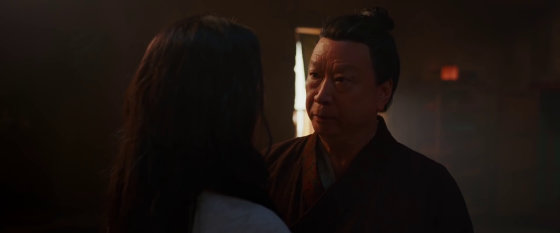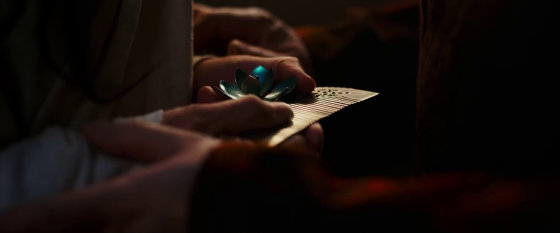 Invasions have already begun in urban areas.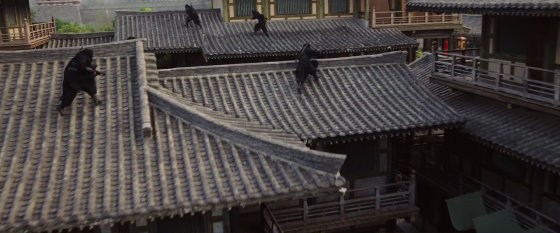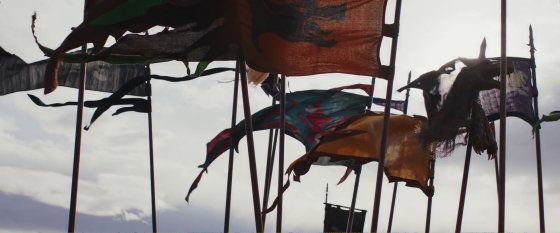 Boli Khan (actor:
Jason Scott Lee
), the leader of the invaders, swears his father's revenge.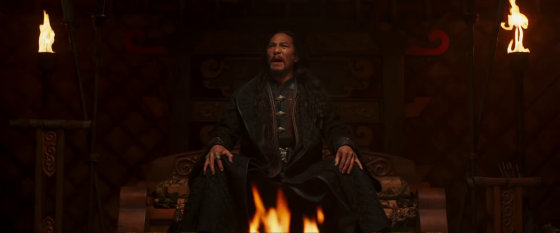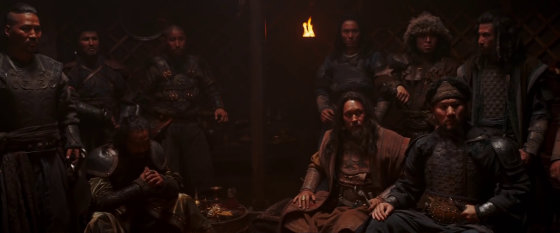 On the other hand, Mulan ...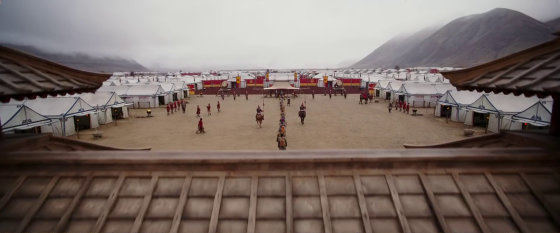 General Shan (actor:
Donnie Yen
) asks for his name, and pretends to be a man, saying, 'I'm Fa Jung, the son of Fa Zoo.'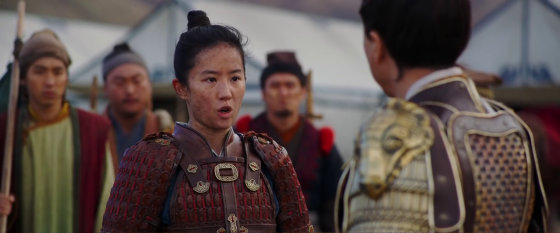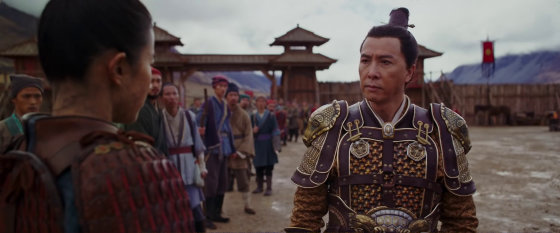 Every day I pledge loyalty to the emperor and work hard.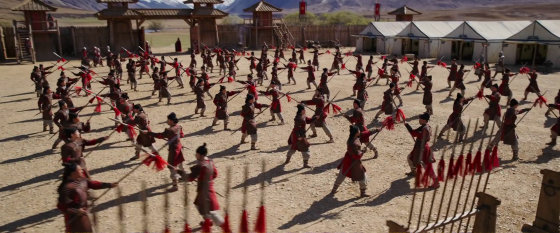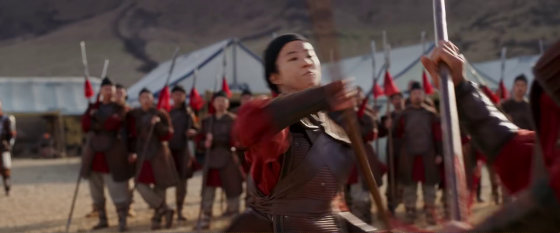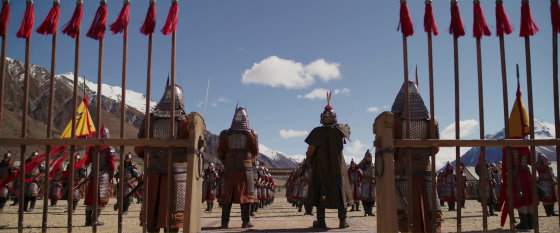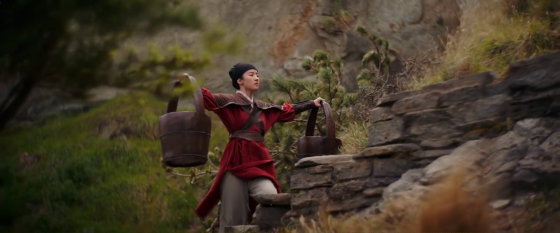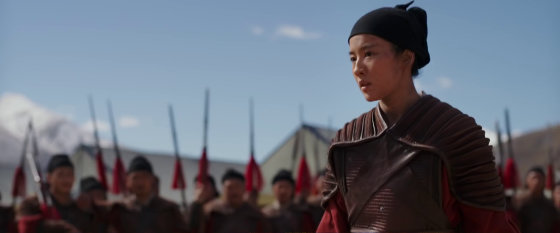 A horde of looming enemies.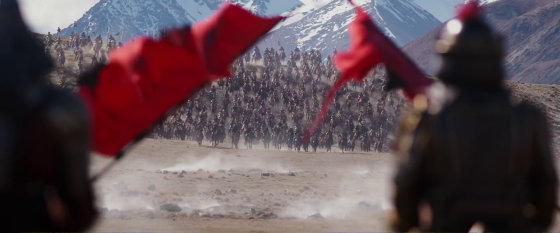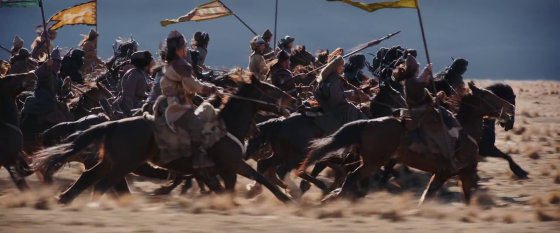 And ...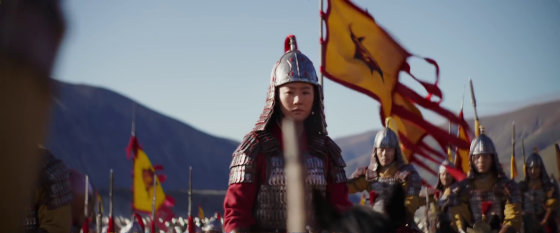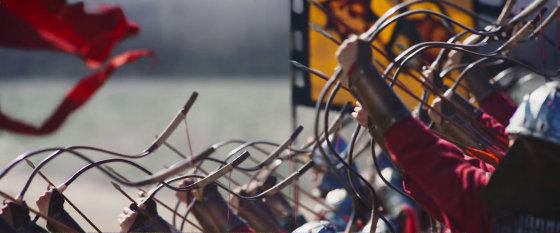 The battle begins.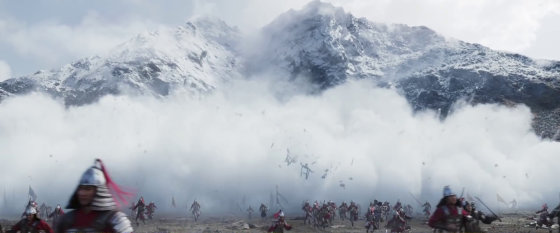 Mulan fights by shaking his hair.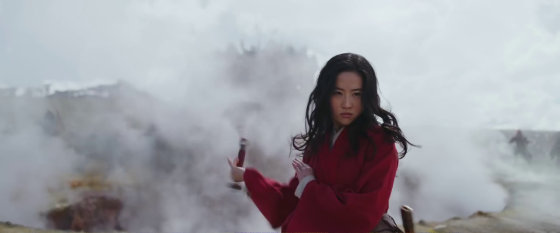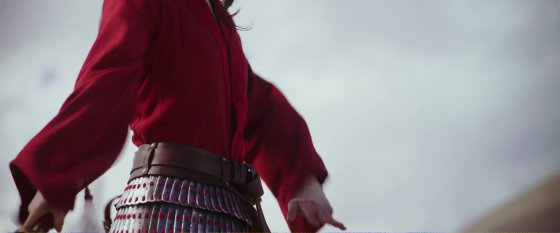 The enemy witch ...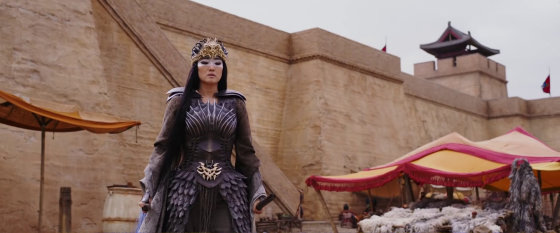 It can transform into a bird.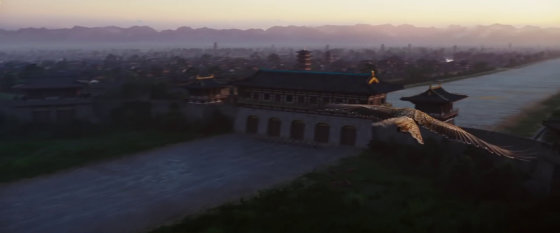 'You die by impersonating someone other than you'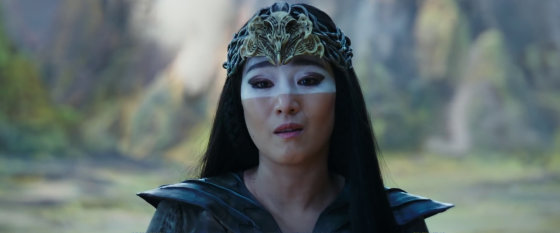 'Still I'm standing here now'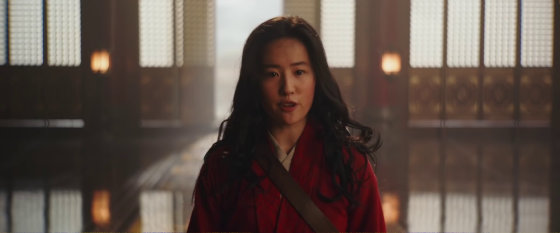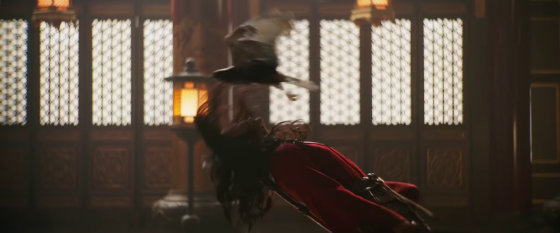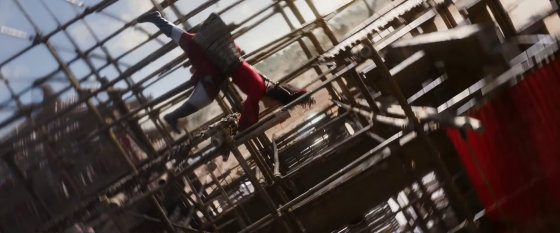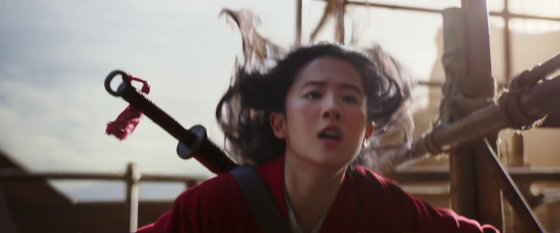 'A girl is threatening our plans?'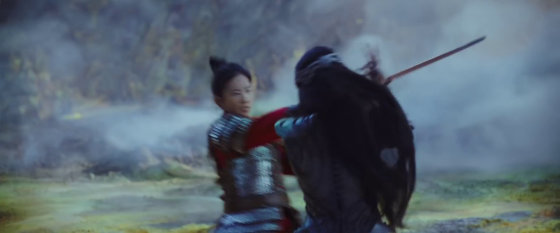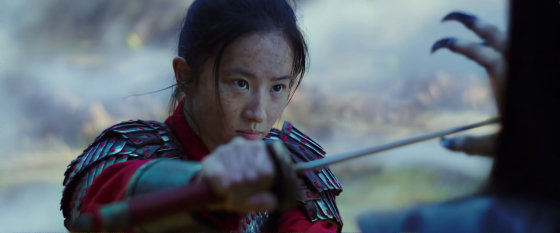 'I'm a warrior, not a girl'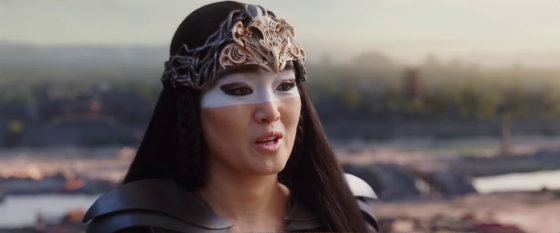 Mulan is a warrior from the center of a single girl.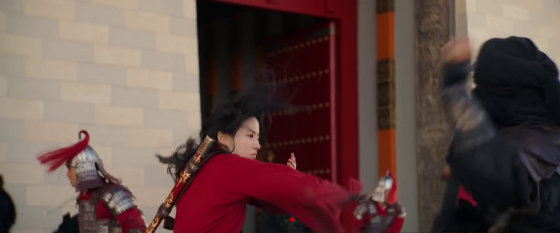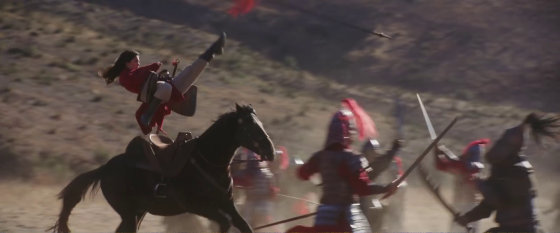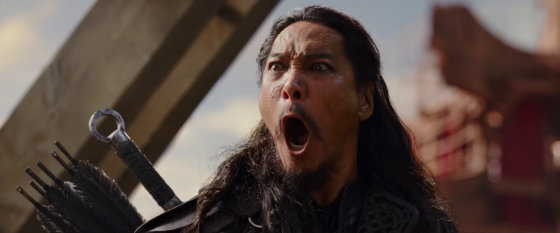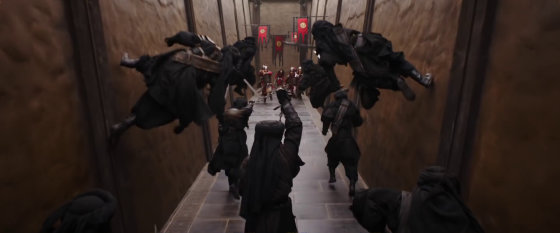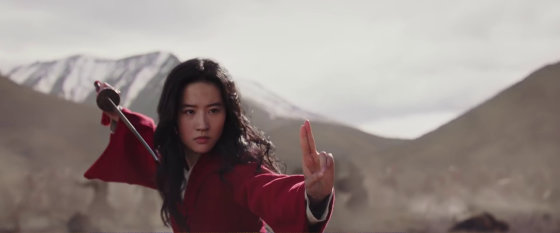 The movie 'Moulin' will be released in Japan on April 17, 2020 (Friday).

Mulan | Live Action Movie | Disney Official
https://www.disney.co.jp/movie/mulan.html