YouTube takes full advantage of e-sports fans who competed against Twitch with the exclusive distribution of popular e-sports leagues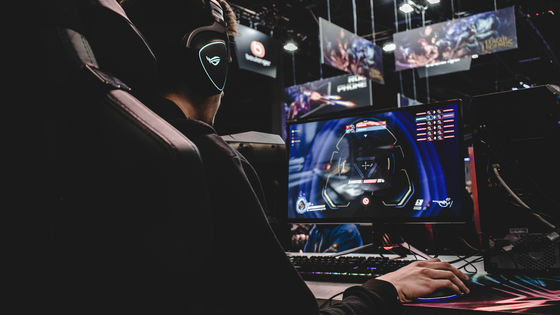 by
Florian Olivo
Streaming distribution services, such as Amazon's
Twitch
, Microsoft's
Mixer
, and Google's
YouTube,
are all paying huge rewards to game distributors to
embrace
them and increase the number of users. YouTube is characterized by a wide range of content to be distributed, but it is a fact that e-sports lags behind Twitch and Mixer, which are platforms specialized in games. However, YouTube is steadily taking new steps to compete with rivals in the esports field.
YouTube is using massive e-sports leagues to take on Twitch in big live-streaming bet-The Verge
https://www.theverge.com/2020/1/27/21082612/youtube-blizzard-activision-esports-leagues-twitch-live-streaming
On January 24, 2020, Google announced a multi-year strategic partnership with major game publisher
Activision Blizzard
. Under the agreement, Activision Blizzard will prioritize Google Cloud as its own title hosting infrastructure.
In addition, Activision Blizzard's popular e-sports leagues '
Call of Duty League
' and '
The Overwatch League
' and
Hearthstone's e-sports league
will be exclusively distributed on YouTube. It should be noted that the above three esports leagues have been broadcast live on Twitch so far, so it is clear that it will hurt the competing Twitch.
Ryan Wyatt, head of
YouTube Gaming
, welcomes the three e-sports leagues that have been exclusively streamed on YouTube on his Twitter. Also, details of the agreement between Google and Activision Blizzard are unknown, but Wyatt said in
a interview
with
WIRED
that talks on strategic partnerships 'started in 2019'.
Esports lives on @YouTubeGaming .

Welcome to the family, Overwatch League, Call of Duty League, and Hearthstone Esports.

Get This'S Let Thing Going With The Inaugural Season Of The Call Of Duty League Kicking Off Today! Https://T.Co/9PAUaaQSz0 Https://T.Co/p9kSbD9aAi Pic.Twitter.Com/rBVpf0Re3H

— Ryan Wyatt (@Fwiz) January 24, 2020


International media The Verge points out that the three esports leagues for which YouTube has obtained exclusive distribution rights are 'not small competitions.' Is a popular TPS sequel title was also announced ' over-watch is a professional league of' The Overwatch League is, that every minute average 313,000 people in the regular season of 2019 had been watching a live distribution investigation revealed by It has become. Research shows that 55,000 of the viewers were U.S.-based users.

In addition, the Call of Duty League, which was newly established as a professional league of the popular FPS / Call of Duty series , is a monster that has been watched for over 2.7 million hours on Twitch including the predecessor Call of Duty World League (CWL) Content. The CWL finals show that on average 66,000 people watched at the same time, and 182,000 people were watching at the peak.

The Verge wrote, `` These numbers are very impressive and provide a lucrative opportunity for YouTube, which is waging a war between the largest streamers and platforms in the industry, '' competing with Twitch in the esports sector It is pointed out that it will be important content.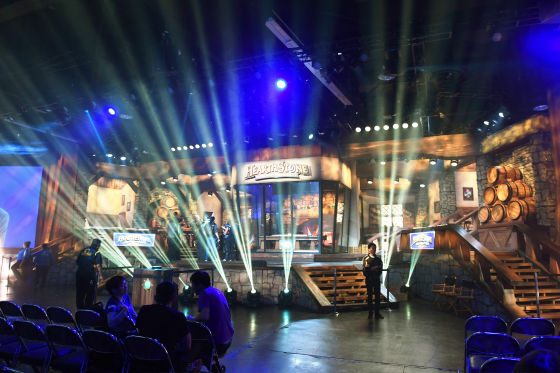 Of course, YouTube has exclusive agreements with individual broadcasters, pulling many popular broadcasters, including
Jack "CouRage" Dunlop
, from other platforms. Thousands or tens of thousands of viewers visit YouTube each time these broadcasters broadcast live, but not only that, but also
VOD
such as highlight video of live broadcast is also posted on YouTube at the same time , You 'll get a lot of users who are looking for this content.
However, this time YouTube is planning a large-scale strategy to capture the entire e-sports market through a huge e-sports league, rather than relying on popular distributors to acquire users steadily is. 'The attempt to increase audience ratings using the Pro League is not a new concept. YouTube's strategy is to use existing sports, such as The only difference is that esports continues to grow rapidly, and in the process, attract more casual esports fans from the VOD audience on the platform. Is that we are trying to do that. '
StreamElements CEO Doron Nir told The Verge, 'The most watched channels on Twitch in 2019 were the Riot Games and The Overwatch League channels. Twitch will lose one of the platform's powerful weapons. Also, the number of users watching live distribution on YouTube was 293 million in the fourth quarter of 2018, but has increased to 334 million in the fourth quarter of 2019 The Verge pointed out that the practice of 'watching live broadcasts on YouTube' has become popular among users.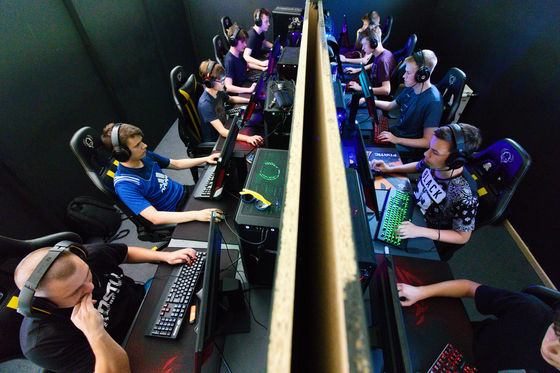 by
Anthony Brolin
In an interview with WIRED, Nir commented, 'There are two types of e-sports league viewers, lively and casual VOD. Most of the VOD has already been posted on YouTube, Since e-sports enthusiasts prefer to stream, moving to live streaming to YouTube will have little negative impact on viewership, and YouTube will promote appropriate advertising For example, it could even get more viewers. 'He said that changing the platform for live distribution would not be a big problem for esports leagues.
YouTube already has more than 2 billion logged-in users every month, with over 500 hours of content being uploaded every day. 'Games' account for a large proportion of the movie viewing experience on the Internet, and it is in this area that YouTube lags behind Twitch and others. Successful attraction of large esports leagues makes it possible for users who like e-sports-related content to watch YouTube, so that YouTube can evolve into a larger and more dominant platform Will be
However, The Verge states, 'YouTube doesn't have the same community elements as Twitch. Twitch has a variety of gaming communities that allow you to build new languages around emotes and have an interactive experience through chat features. It is, 'he points out. It is unclear how these features and communities that do not exist on YouTube will work in the future to attract esports fans.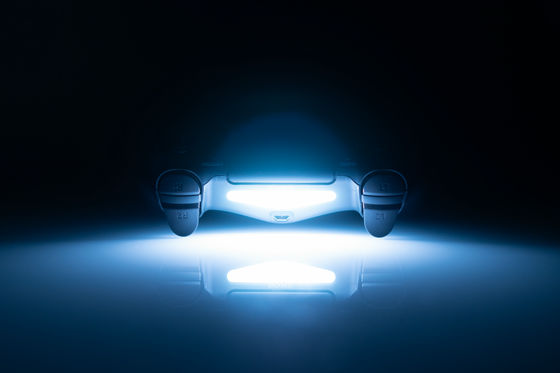 by Julian Hochgesang

The Verge also points out that there is a clear difference between Twitch and YouTube at the time of writing. For example, the e-sports league `` League of Legends Championship Series '' of the world's most played game `` League of Legends '' is distributed live on both YouTube and Twitch, but the number of viewers on YouTube is 9 The Twitch side is overwhelmingly over 150,000, while it is about 15,000. Nevertheless, it is clear that YouTube is poised to compete with Twitch in the esports field in the wake of an exclusive contract with Activision Blizzard.