The 'Atari' brand 'Gaming Hotel' bombs, game center and e-sports studio in the facility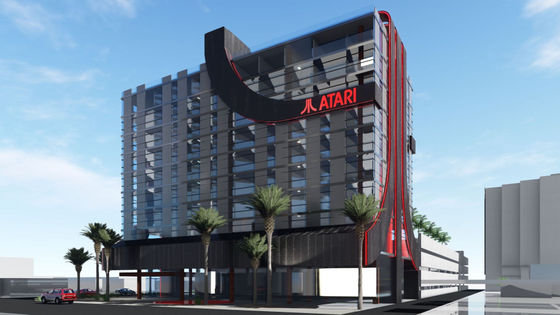 Atari
is a pioneer in the game industry that created the
Atari 2600
game console before the Family Computer and created the 'video game boom' mainly in North America. Atari was in danger of collapsing due to the
legendary kusoge
, but we plan to revive it brilliantly and launch '
Atari brand gaming hotels
' in the United States.
Home-Atari Hotels
https://atarihotels.com/
Atari® Announces World-Class Video Game-Themed Atari Hotels ™ »Atari
https://www.atari.com/atari-announces-world-class-video-game-themed-atari-hotels/
On January 27, 2020, Atari announces plans to roll out Atari Hotel in the U.S. by signing an agreement with advertising agency GSD Group and a real estate development company True North Studio based in Phoenix, Arizona, USA Did.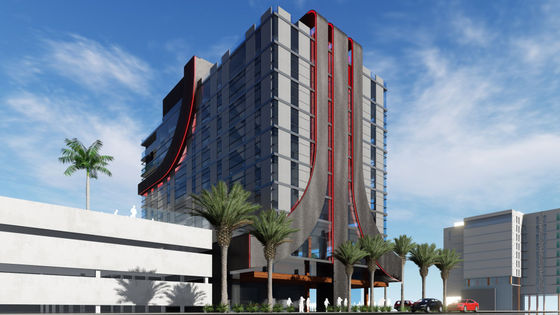 Atari Hotel is based on the theme of `` video games '' and includes not only general facilities such as
co-working
spaces, restaurants, bars, bakery, cinemas and sports gyms, but also the latest
virtual reality (VR)
and
augmented reality (AR
).
Fully equipped game center where you can play games using
)
. In addition, some of the Atari hotel is
e-sports
is a plan with a meeting place and a studio for the event. Atari is aiming at the ever-expanding gaming industry and states, 'Using our rich gaming-related intellectual property, we will provide gamers with a' unique travel destination. '
GSD Group has signed a partnership agreement with Napoleon Smith III, known as the producer of the 2014 movie '
Mutant Turtles
', who will develop and design the hotel. Mr. Smith said, 'When I heard about this project, I thought that the idea of 'combining a nostalgic and retro Atari brand with contemporary design' was perfect. Is it too much? '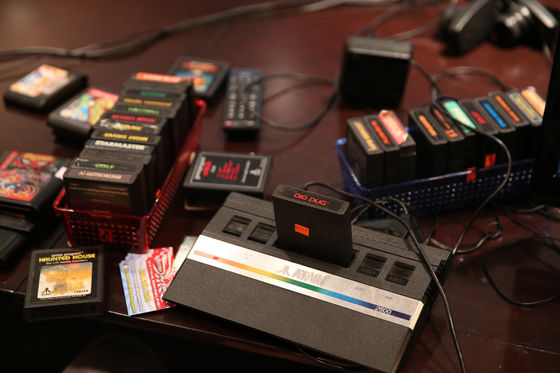 By digitalskennedy

'Atari is a global brand that allows people of all ages, nations, cultures and ethnic backgrounds to share value. It will provide a new concept of a gaming hotel to Atari lovers,' said Atari CEO Fred Chesne. I'm looking forward to it. '

Construction of the first Atari Hotel is scheduled to begin in Phoenix, Arizona in late 2020, with plans to follow in Austin, Chicago, Las Vegas, San Francisco, San Jose and Seattle.


in Game, Posted by darkhorse_log