Report that Russian hackers have embarked on Trump's support fire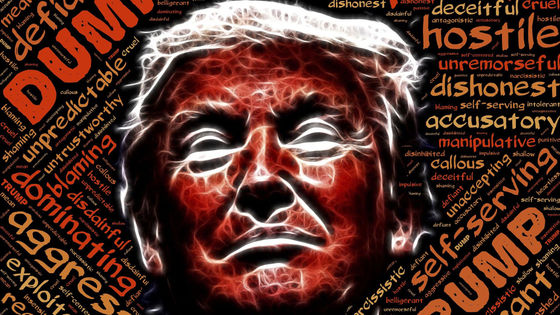 by
John Hain
US security company
Area 1
has announced that 'A Russian hacker group has hacked against Ukrainian energy company
Burisma
.' Behind the hack, there are reports that there is speculation to support
Donald Trump
seeking re-election in the 2020 US presidential election.
Area 1 PHISHING BURISMA HOLDINGS
(PDF file) http://cdn.area1security.com/reports/Area-1-Security-PhishingBurismaHoldings.pdf
Russians Hacked Ukrainian Gas Company at Center of Impeachment-The New York Times
https://www.nytimes.com/2020/01/13/us/politics/russian-hackers-burisma-ukraine.html
Russian military hackers go after the Ukrainian quid that Trump tried to pro quo
https://thenextweb.com/politics/2020/01/14/russian-military-hackers-go-after-the-ukrainian-quid-that-trump-tried-to-pro-quo/
Russian hackers targeted Ukrainian company at center of impeachment storm: cybersecurity firm-Reuters
https://www.reuters.com/article/us-cyber-russia-burisma/russian-hackers-targeted-ukrainian-company-at-center-of-impeachment-storm-cybersecurity-firm-idUSKBN1ZD0EX
Here's a screenshot from Area 1 that claims to be 'evidence of hacking against Burisma': At first glance, it looks like a plain login screen, but it is a phishing scam intended to steal credentials such as Burrisma's employee ID and password.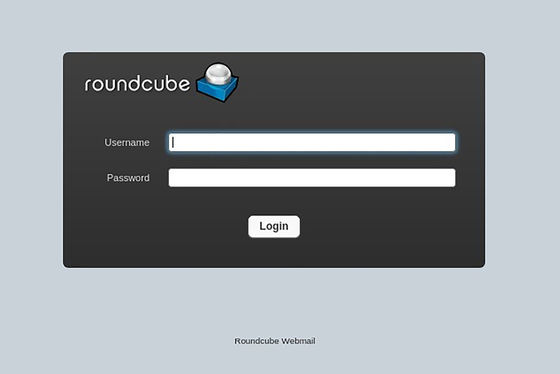 Also, the same hacker group has created a site disguised as the official website of KUB-Gas, a subsidiary of Burisma. Here is the screenshot: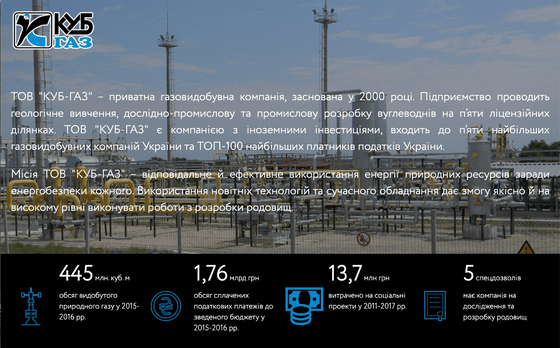 Area 1 states that `` a group of hackers, also known as
Fancy Bear
, subordinate to the
Russian Federal General Staff (GRU)
has begun operations targeting the Ukrainian energy company Burisma from early November 2019. '' He said the hack was due to the Russian government.
Area 1 also finds similarities between the hack and the 2016 US presidential election hack. In the 2016 presidential election, in which Mr. Trump was first elected, it is believed that Russia had conducted cyber attacks and public opinion manipulation to make the Trump camp advantageous, and the allegation was called the ``
Russian Gate
'' at that time and was reported to the media. It was taken up greatly.
Facebook posts of `` Russia Gate '' involving Russia in the U.S. presidential election are 126 million, reach and tweets are 131,000, and more than 1000 videos are on YouTube-GIGAZINE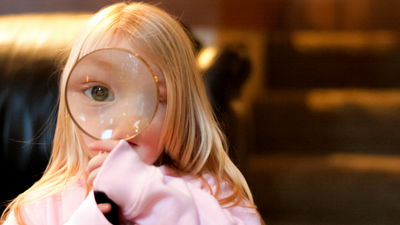 by
CJ Anderson
Area 1 reports have not confirmed what the hackers aimed for, and it is unknown whether any information was actually stolen. Russia and Ukraine have been in intense clashes over the
Crimea Crisis
, and hacking Ukrainian companies seems to have nothing to do with the presidential election, even if the United States was targeted.
However, the technology news site
TheNextWeb
says, `` It makes sense to think that the Russian government will do its utmost to find a scandal involving former Vice President
Joe Biden
, a potential contender for Mr. Trump. '' He pointed out that this hack was aimed at gaining information that would be beneficial to the Trump camp.
Biden's scandal is alleged to be related to
Biden
's second son,
Hunter Biden
. `` Hunter Biden, the son of former Vice President of Biden, is involved in the operation of the Ukrainian energy company Burisma, and has been working on corruption, bribery and money laundering through Burisma, '' said
Rudolph Giuliani
, Trump's counsel. and we are, '
claims
had been.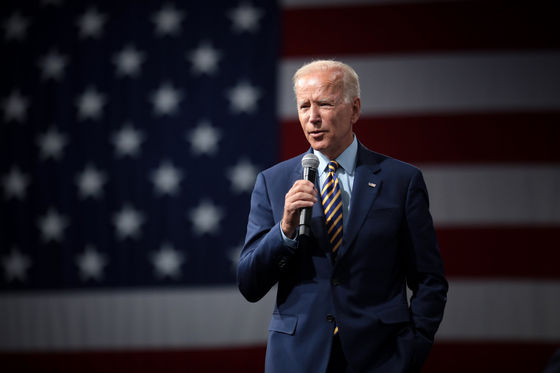 by Gage Skidmore

Meanwhile, Mr. Trump told Ukrainian President Worodimil Zelensky a deal secretly arguing that the U.S. government would provide military assistance to Ukraine in return for the Ukrainian government washing the Biden-Burisma relationship. This suspicion is called the 'quid pro quo scandal' ( quid pro quo is Latin for equivalent exchange).

Reuters has contacted Burisma, the Russian Defense Ministry , the U.S. National Security Agency and the Homeland Security Department , but has no comments at the time of writing.