Point out that Softbank, which continues to fail due to investment, is pulling out of startups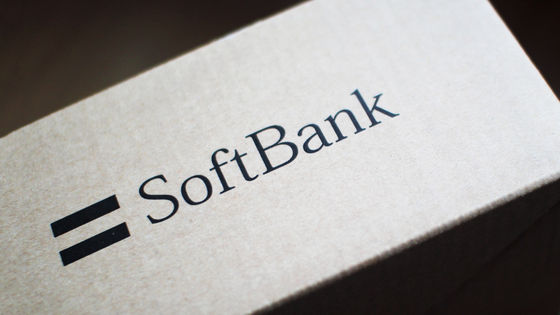 by
MIKI Yoshihito
It has become clear that SoftBank has withdrawn from several large startups at once. Behind this are a series of sluggish investment businesses, such as the failure of the
initial public offering (IPO) of
coworking space service startup
WeWork
, for which Softbank provided huge support, and the withdrawal of
Wag
's walking service
Wag.
It has been pointed out.
SoftBank keeps walking away from startup investments-Axios
https://www.axios.com/softbank-walk-away-startups-honor-creator-seismic-8d4adc0c-dcfb-42d3-982e-f422a9963be8.html
SoftBank Vision Fund reportedly backs out of several investments
https://www.cnbc.com/2020/01/06/softbank-vision-fund-reportedly-backs-out-of-several-investments.html
SoftBank Vision Fund (SVF)
is a 10 trillion yen investment fund established mainly by SoftBank Group CEO
Masayoshi Son
, and
ARM
of the UK, the most popular microprocessor maker in the smartphone CPU market. And succeeded in putting it under its umbrella.
However, WeWork, where SoftBank invested $ 3 billion through SVF, abandoned its originally planned IPO due to scandals by former founder Adam Newman and failed funding. With WeWork having a large deficit and uncertain business outlook, SoftBank is facing a difficult decision.
You can find out more about the WeWork scandal and how the IPO failed in the following articles.
Experts criticize `` WeWork '', whose CEO retired on a large flame despite Softbank making a large investment but failed-GIGAZINE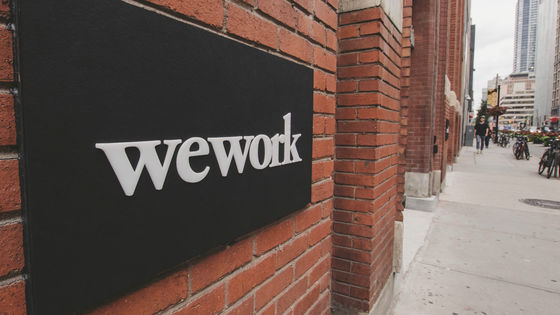 by
Eloise Ambursley
WeWork, whose CEO failed in raising funds and resigned from the end of the fire, officially withdrawn the listing application-gigazine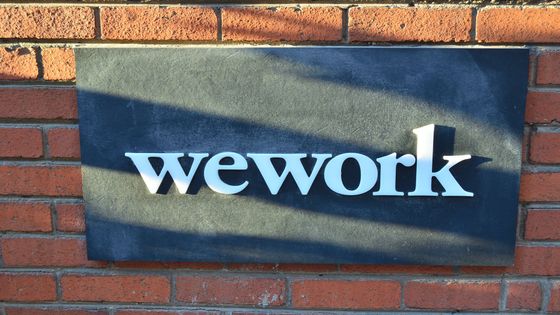 by
Open Grid Scheduler / Grid Engine
Also in December 2019, SoftBank sold its $ 300 million (approximately ¥ 32.5 billion) investment in dog walking service startup Wag, which has left the company.
Softbank sold shares of Wag, a dog walking agency service that invested 32.5 billion yen-gigazine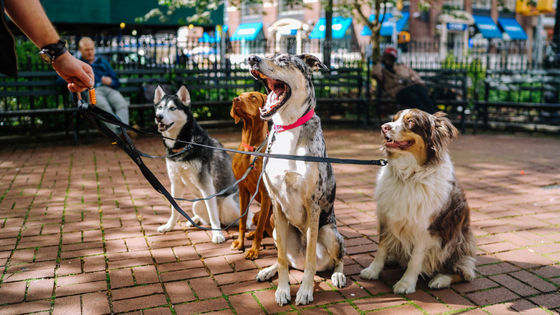 by
Matt Nelson
Meanwhile, overseas news site Axios revealed that SoftBank had discontinued support for three startups in a row. One of them,
Honor
, is a startup in San Francisco based home healthcare and elderly care services, which on December 5, 2019, announced that SoftBank would provide Honor with SVF with $ 150 million (approximately billion yen) to perform the support of '
reportedly
was. However, SoftBank suddenly told Honor in mid-December that he had changed his mind, and informed him that the talks had ended. Son has not disclosed the reason or grounds for the conversion.
The second startup SoftBank has discontinued is San Diego-based software maker
Seismic
. Seismic was originally intended to be the last investment in SVF's first fund, but has shifted to
the second fund
due to prolonged discussions. According to Axios, as part of the talks between the two companies, it has been confirmed that Seismic's Doug Winter CEO and Mr. Son had talks in Japan in October 2019, but the talks soon disappeared. That
A third startup,
Creator,
is a San Francisco-based developer of hamburger-making robots, also known for its support from
Google Ventures (now GV)
, founded by Google's parent company Alphabet. You. Negotiations between Creator and SoftBank have also been hit by unexplained delays, and a source who provided information to Axios said that 'the first investment story has disappeared.' On the other hand, a source familiar with SoftBank's internal affairs said that 'negotiations continue to be active.'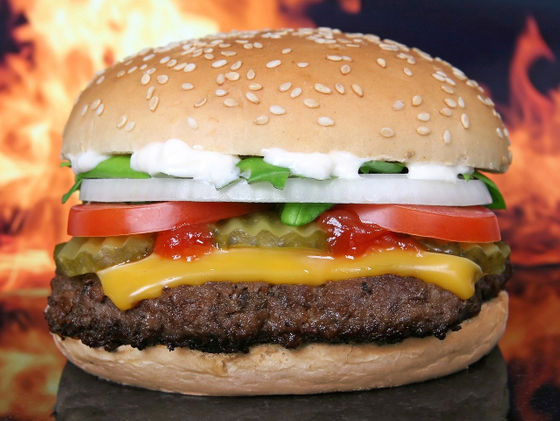 by Shutterbug75

According to Axios, 'combining the stories of multiple sources, it seems that SoftBank's sudden change in policy was due to its efforts to raise funds for SVF's second fund. This means that there has been no attraction of external investment, and informants have pointed out that the failure of WeWork is causing a kind of shell shock in Tokyo. '

A SoftBank spokesman said in a statement sent to several media that 'we are only fiduciaries and invest large amounts of capital received from investors, We have a more rigorous investment process than homes and typical venture capitals , and I regret that this process is taking longer than expected in some cases. We'll talk to our founders face-to-face with what's needed, and work hard to make progress information public at every step. '

in Note, Posted by log1l_ks